MiaTech, Inc.
Mia Tech is an AI startup that focuses on AI consultation and product development.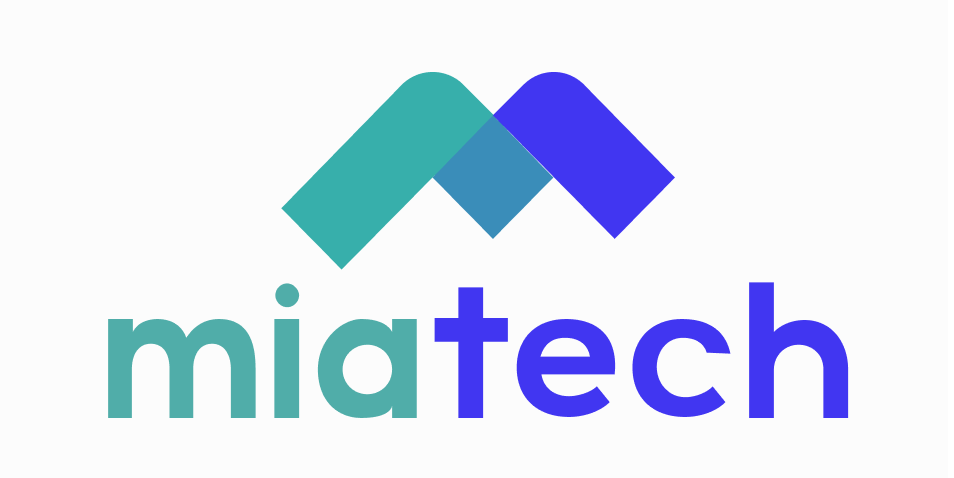 Us and Partner
Artificial Intelligence may sound like a new discovery with the attention of the media recently, in fact, the technology has been invented and developed in more than 50 years.
The application of AI is yet to be known until huge investments are made by Big 4 tech companies. It requires the same time and effort for companies in other industries to apply AI in their digitalization process. MiaTech and SupremeTech's common mission is to reduce this effort by combining our know-how in AI and software development and providing consultation to our clients in building AI software products.
What we build together
There is no doubt that the need for AI engineers and researchers worldwide is growing as the technology is quickly adapted in almost all industries. SupremeTech engineers with the lead from AI consultants of MiaTech are also trying to meet the need and join the movement.
Our AI engineers are working in the same team with those who build the application. This helps close the gap between research and development to achieve a simple goal, delivering AI-powered features directly to our client's users.
We have been working together on a lot of different research development projects, mostly focusing on Edge AI technology and its application.
What is Edge AI
Over the last few years, the evolution of hardware and software in the field of artificial intelligence has made machine learning models that can only run on GPUs for expensive data centers available on edge devices such as smartphones and IoT devices. The following use cases that were not possible with conventional AI can now be realized with Edge AI for the first time.
Real-time video processing with AI
Offline AI processing
AI processing that handles sensitive information, etc.
Contact Us
Your message has been sent
Drop in our office
Our office is located in Danang, a beautiful coastal city in central Vietnam