Shopify Plus Custom Development Services
We build systems and applications to solve unique business requirements that Shopify cannot. The purposes of our technologies are to enhance customer experience and streamline store management. The services cover, but not limited to, the following areas.
Data migration from/to Shopify

Integration with 3rd-party systems

PC & mobile responsive themes
Migrate current store to Shopify or vice versa with ease
Data assessment and mapping
Data formating, transformation, validating
Expand functionalities to resolve complex management tasks
Integrate 3rd-party apps
Custom an app
Seamlessly synchronize data between different systems
Research, install & configure an app
Monitor and maintain the integration
Customize how your store looks like to enhance user experience
Design & layout
Responsive themes
Monitor and maintain smooth operations on a daily basis
Performance optimization
Bug fixes and issue resolution
App/Software updates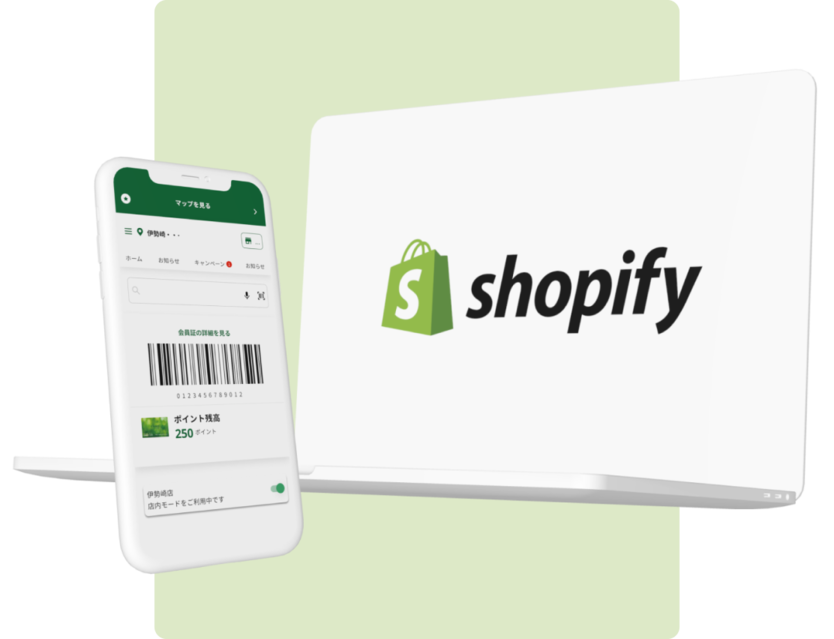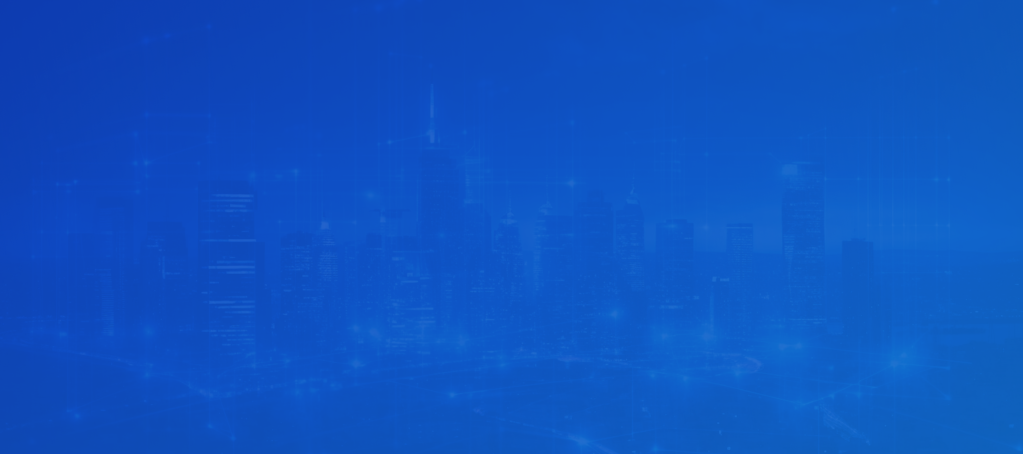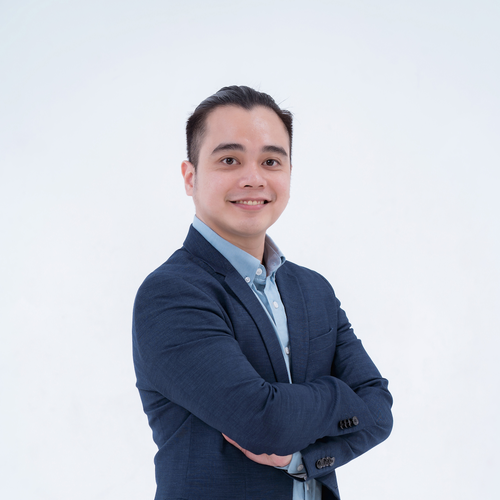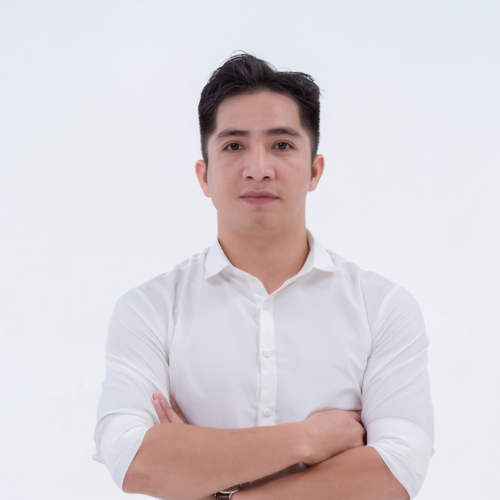 Vi Nguyen H. T.
Delivery Manager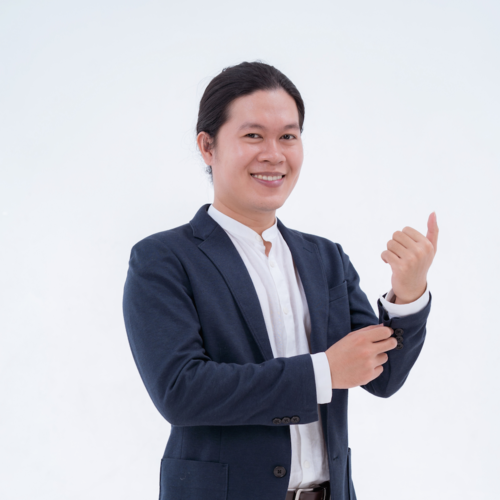 Tri Nguyen T.
Engineering Manager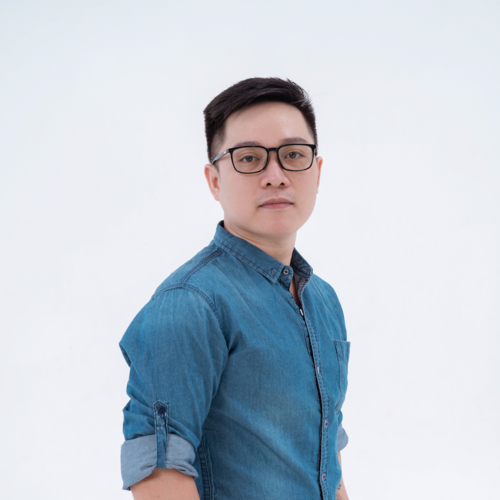 Tuan Tran A.
Engineering Manager
Connect with Shopify experts!
We make it easier to customize and scale up your business on Shopify!
One client at a time. Tailored solutions.
Custom management software for a mall-like Japanese marketplace
Transform an original crowd-funding site into a mall-like Shopify Plus store with custom development services. Makuake STORE obtained a smoothly collaborative environment for their stakeholders to co-manage the store and deliver outstanding shopping experience.
Download portfolio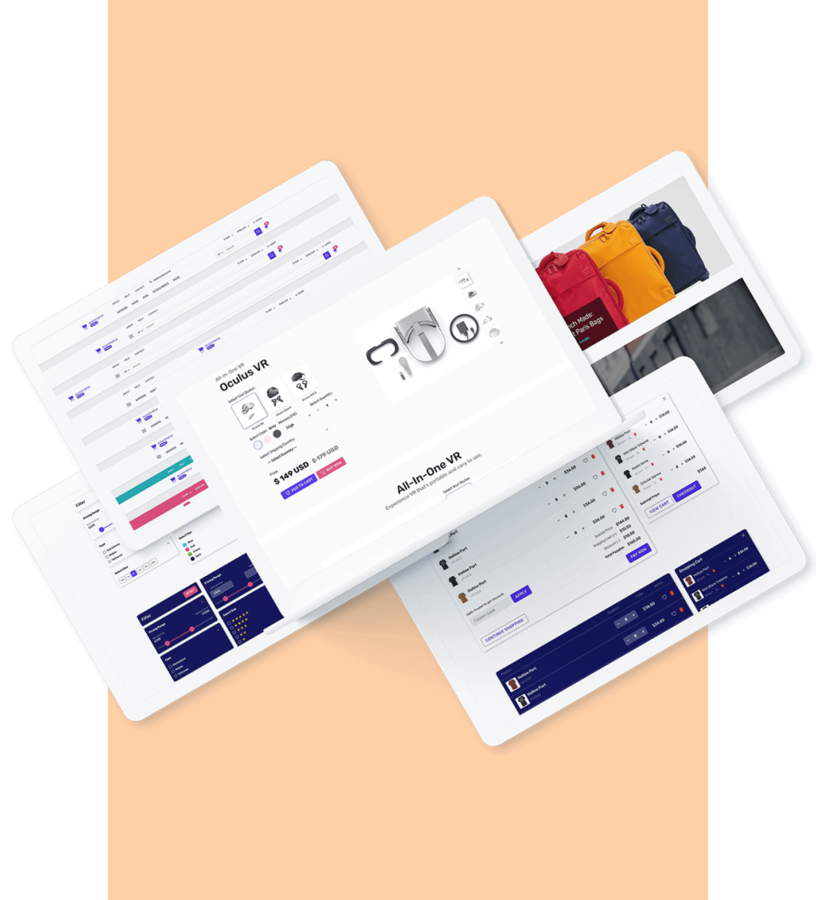 Frequently Asked Questions
What are the benefits of using Shopify Plus for my business?
Shopify Plus empowers enterprise-level businesses with a scalable, customizable, and reliable e-commerce platform, allowing them to focus on growth and delivering exceptional customer experiences. Using Shopify Plus for your business offers several benefits: Scalability, Robust infrastructure, Customization and flexibility, Advanced features, Dedicated support and account management, Enhanced security and compliance, API access and integrations, Global expansion, Reliability, Cost-effectiveness.
What are the options for custom development and API access on Shopify Plus?
Shopify Plus offers several options for custom development and API access to provide flexibility and customization capabilities for your online store. Here are the key options available:
– Shopify Scripts API: The Shopify Scripts API offers programmatic access to Shopify Scripts, enabling you to dynamically generate and apply discounts, customize shipping methods, and perform other checkout-related customizations programmatically.
– Shopify Theme Customization: With Shopify Plus, you have full control over customizing your store's themes.
– Shopify Apps and APIs: Shopify Plus provides access to Shopify's extensive API ecosystem, allowing you to integrate and extend your store's functionality with third-party apps and services.
– Storefront API: The Storefront API enables you to build custom storefronts using any frontend technology of your choice.
– Multipass Login: Multipass is a single sign-on (SSO) solution offered by Shopify Plus. It allows you to seamlessly authenticate and log in customers from your existing website or other systems, providing a unified experience across different platforms.
Can Shopify Plus handle wholesale or B2B transactions and pricing?
Yes, Shopify Plus is well-equipped to handle wholesale or B2B (Business-to-Business) transactions and pricing.
Can Shopify Plus support multi-store management and expansion?
Yes, Shopify Plus supports multi-store management and expansion, making it easier to manage multiple online stores from a centralized platform.
Can I migrate my existing Shopify store to Shopify Plus?
Yes, it is possible to migrate your existing Shopify store to Shopify Plus. Shopify provides a straightforward migration process to help you transition from a regular Shopify plan to Shopify Plus. The migration process involves moving your store's data, settings, products, and themes to the Shopify Plus platform.
It's important to note that migrating to Shopify Plus may involve additional considerations, such as reviewing and updating any customizations or integrations that you had in place. Some customizations and apps may require adjustments to ensure compatibility with the Shopify Plus environment.
Before migrating, it's advisable to carefully evaluate the features and benefits of Shopify Plus to ensure it aligns with your business requirements and growth goals. Additionally, consider discussing your migration plans and requirements with the Shopify Plus support team or a Shopify Plus expert to ensure a smooth and successful transition.
Can Shopify Plus handle international and multi-currency transactions?
Yes, Shopify Plus is designed to handle international and multi-currency transactions.
Can I track and analyze the performance of my Shopify store?
Yes, you can track and analyze the performance of your Shopify store using various built-in analytics tools and integrations. Shopify provides several features and options to help you gain insights into your store's performance, customer behavior, and sales metrics.
How can I handle translations and multi-language support in my custom Shopify theme?
Handling translations and multi-language support in a custom Shopify theme involves several steps.
First, you create language files for each language you want to support in your theme. Then implement a theme settings mechanism that allows merchants to select their desired language from a dropdown or other interface. Use Liquid filters or tags in your theme templates to pull the appropriate translation strings based on the selected language. If you're developing a theme for a specific merchant, consider providing a way for the merchant to customize and update translations directly from the Shopify admin.
Test your theme thoroughly to ensure that the translations are correctly applied and display properly in each language. Pay attention to text lengths, character encoding, and any potential layout issues that may arise with different languages.
How often should I perform maintenance on my Shopify store?
Performing regular maintenance on your Shopify store is crucial to ensure its smooth operation, security, and optimal performance. While the frequency of maintenance tasks may vary depending on your specific store's needs and complexity, here are some general guidelines:
– Security Updates
– Theme and App Updates
– Data Backup
– Performance Optimization
– Inventory Management
– Customer Support and Feedback
– Payment Gateway and Checkout
How can I ensure the confidentiality and privacy of my store's data with maintenance services?
Here are some measures you can take to safeguard your data during maintenance:
– Non-disclosure Agreements (NDAs)
– Trusted and Verified Service Providers
– Limited Data Access
– Secure Communication Channels
– Data Backup and Disaster Recovery
Still have questions?
Can't find the answer you are looking for?