FE Winter Internship 2021
20/10/2021
"Just like footprints in the sand, Each step signifies the journey taken."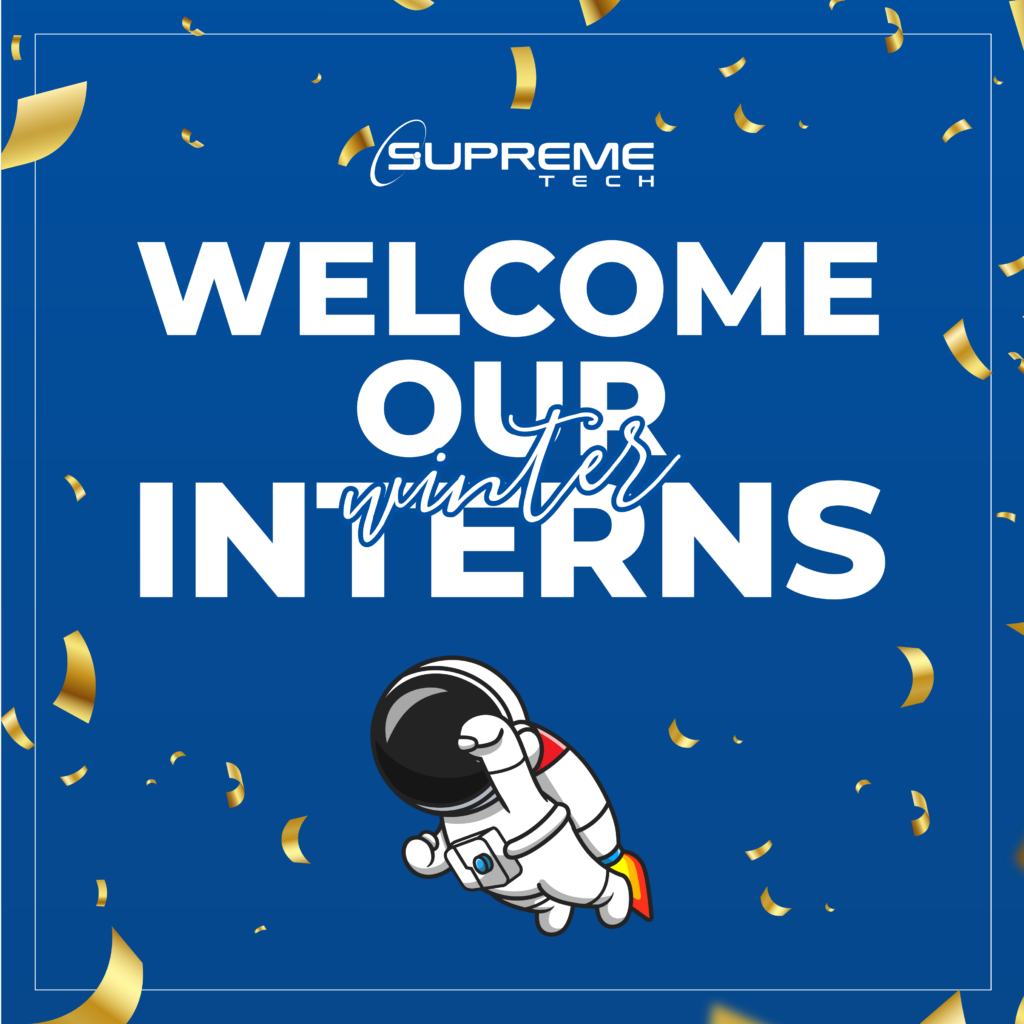 After a very successful Spring FE Internship, once again, at the end of this year, SupremeTech is delighted to welcome new FE Interns to our big family.
For SupremeTech, interns are potential factors and play an important role in the company's development. Consequently, we always appreciate the quality of training, want to bring you a professional and comfortable learning environment, which is a solid preparation for the future career path.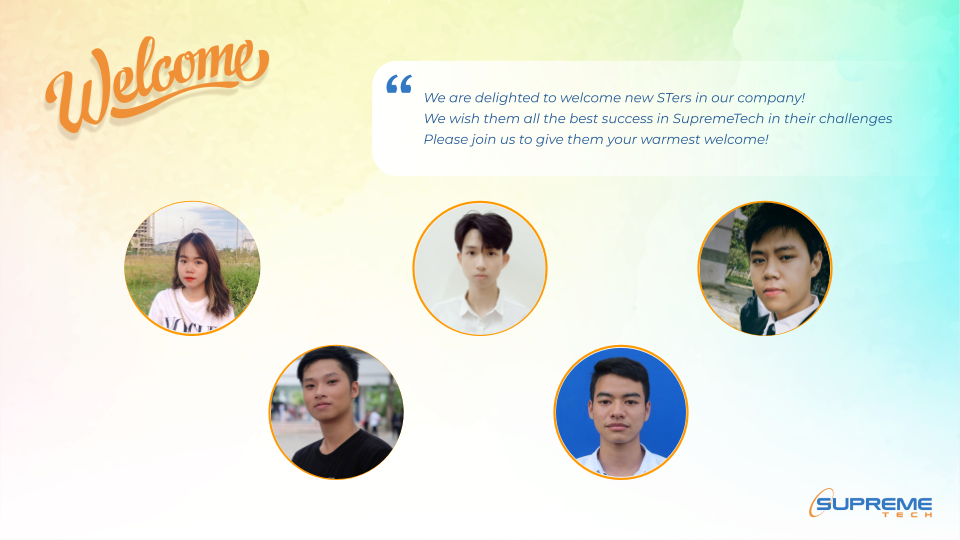 Although the epidemic situation is still complicated and it is impossible to welcome our FE Interns at the office, SupremeTech is still very happy to meet our enthusiastic and talented interns online.
Hopefully, this internship will be a worthy reward for your efforts during the past time and a perfect launch for your career path in the future! We look forward to working with you and hope you'll gain a lot of experience and insight during this internship.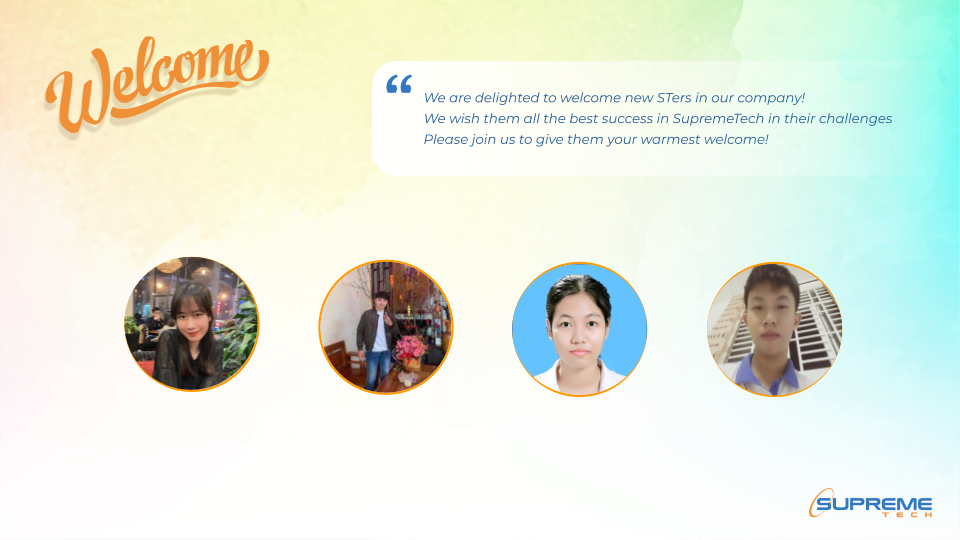 Finally, a new job means a new goal, a new start, and a new world. May you enjoy this new segment of your life! Good luck.