Hire Flutter Developer: Freelance vs. In-House?
Hi our tech fellows, it's glad to be back in the SupremeTech's blog. When embarking on a Flutter development project, one of the key decisions you'll need to make is whether to hire Flutter developer or opt for in-house full-time developers. Both options have their advantages and disadvantages, and the choice largely depends on the specific needs and goals of your project. In this article, we'll explore the comparative analysis of hiring freelance Flutter developer vs. in-house developers.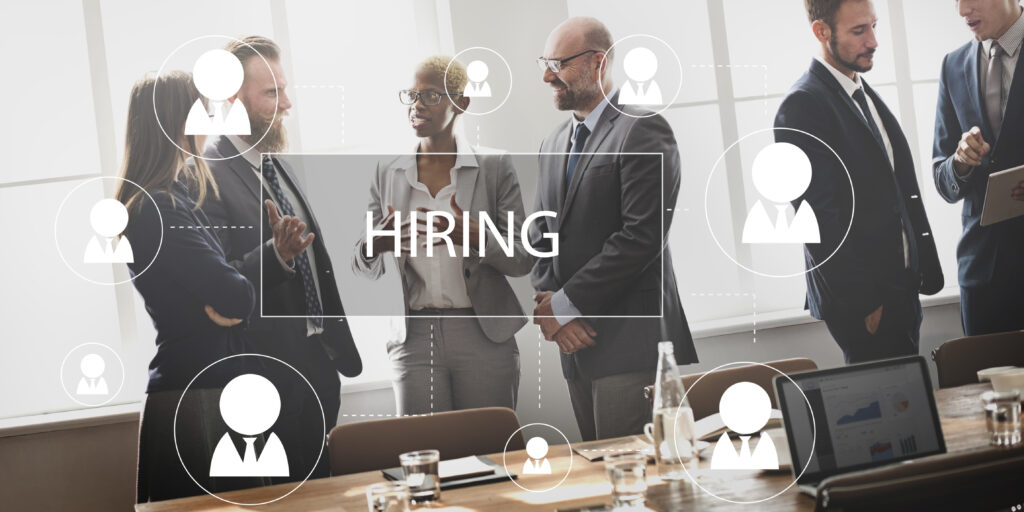 Advantages of Hiring Freelance Flutter Developers
1. Flexibility
Freelance Flutter developers offer flexibility in terms of engagement duration and workload. You can hire freelancers on a per-project basis or for specific tasks, allowing you to scale your development team up or down as needed. This is particularly beneficial for smaller projects or when you need temporary support.
2. Cost-Effectiveness
Hiring freelance Flutter developers can be cost-effective. Freelancers typically set their rates and may be more budget-friendly than full-time employees. Additionally, you don't have to worry about additional costs like benefits, office space, or equipment.
3. Diverse Expertise
Freelancers often have diverse expertise and experiences gained from working on a variety of projects. This can bring fresh ideas and perspectives to your project, potentially leading to innovative solutions.
4. Short-Term Commitment
When you hire freelance Flutter developers, you're not making a long-term commitment. If your project requires specific skills for a limited time, freelancers can be the ideal choice. You can easily discontinue their services when the project is completed.
5. Access to Global Talent
Freelancers can be located anywhere in the world, giving you access to a vast talent pool. This can be advantageous when you're looking for specific skills or experience that may not be readily available locally.
Disadvantages of Hiring Flutter Developer working freelance
1. Limited Accountability
Freelancers are independent contractors, which means they have multiple clients and may not always prioritize your project. The lack of in-house oversight can result in inconsistent work quality and missed deadlines.
2. Communication Challenges
Managing remote freelancers can be challenging, particularly when there are time zone differences and language barriers. Effective communication and collaboration are critical for successful project outcomes.
3. Knowledge Transfer
When the project is complete, the knowledge gained by the freelance developer may not be retained within your organization. This can make it challenging to maintain and update the app in the long term.
4. Security and Confidentiality
Sharing sensitive project details with freelancers can raise security and confidentiality concerns. Ensuring the protection of your intellectual property and data is essential.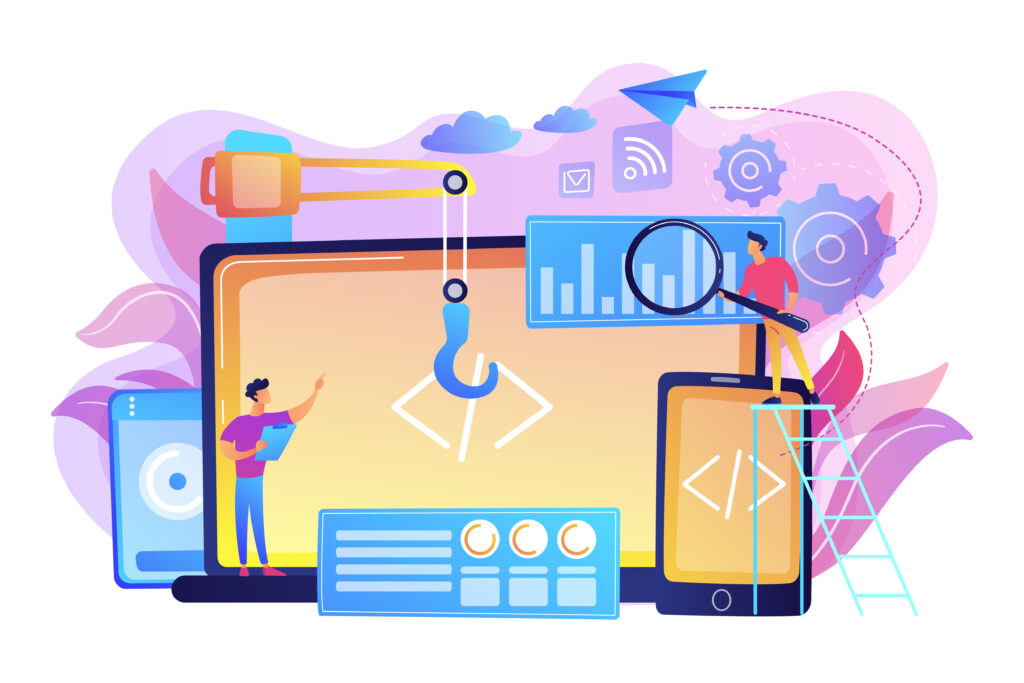 Advantages of Hiring In-House Flutter Developers
1. Full-Time Commitment
In-house Flutter developers are dedicated to your project on a full-time basis. This provides a sense of ownership and commitment that can result in better project management and accountability.
2. Immediate Availability
In-house developers are readily available within your workspace or organization. You can have real-time interactions, and they can be more responsive to project needs and changes.
3. Team Collaboration
In-house developers can collaborate closely with other team members, fostering better communication and problem-solving. This can lead to a smoother development process and quicker issue resolution.
4. Long-Term Investment
Hiring in-house Flutter developers is a long-term investment. They become an integral part of your organization, and their knowledge and expertise remain with your company.
Disadvantages of Hiring In-House Flutter Developers
1. Higher Costs
Hiring full-time in-house developers typically involves higher costs. In addition to salaries, you need to consider expenses such as benefits, office space, equipment, and software licenses.
2. Limited Flexibility
In-house developers are less flexible in terms of scaling the team up or down. If the workload decreases, you may still be committed to paying salaries and providing resources.
3. Local Talent Pool
Your choice of in-house developers is often limited to the local talent pool, which can be a drawback if you're looking for specific skills that are scarce in your region.
4. Recruitment and Onboarding
Recruiting and onboarding in-house developers can be a time-consuming process. It takes time to find the right candidates and get them up to speed on your projects and systems.
Making the Right Choice
The decision to hire freelance or in-house Flutter developers depends on the nature of your project, your budget, and your long-term goals. Consider the following factors:
Project Size and Duration: For short-term or smaller projects, freelance developers can be a cost-effective choice. In-house developers are ideal for long-term or ongoing projects.
Resource Availability: If you need to quickly scale your development team, freelance developers can provide immediate support. In-house developers offer continuous availability for day-to-day tasks.
Budget Constraints: Consider your budget and whether you can afford the costs associated with in-house developers, including salaries and benefits.
Specific Skill Sets: If your project requires niche skills that are hard to find locally, freelance developers from around the world may be your best option.
Project Complexity: The complexity of your project and the need for close collaboration and communication can influence your choice.
Hiring Flutter Developer: What should we choose?
The decision to hire freelance or in-house Flutter developers is not one-size-fits-all. Both options have their advantages and disadvantages, and your choice should align with your project's specific needs, budget constraints, and long-term goals. It's essential to weigh the pros and cons carefully and consider the nature of your project before making a decision. Ultimately, the right choice will lead to a successful Flutter development project.
Contact us if you're looking for Flutter development services.