How Agile Development Influences Developer And QA Tool Choices
17/11/2022
On the surface, it might seem like the Agile methodology is simply about reimagining waterfall development by keeping an open mind. However, this approach has far-reaching implications for people, tools and processes.
That said, let's dissect the major Agile development characteristics that affect developer and quality assurance (QA) tool choices and talk about some great examples of Agile development tools:
Increased Collaboration
Agile development pushes for greater synergy amongst teams. It's hard to release higher-quality products faster if many of the people involved aren't openly communicating with each other about challenges. For example, a developer working alone can easily store, manage and reuse code using one machine.
However, things get trickier once a project needs more hands and numerous software units are being created. You'll need a space where everyone's work can be converged, with changes indicated coherently.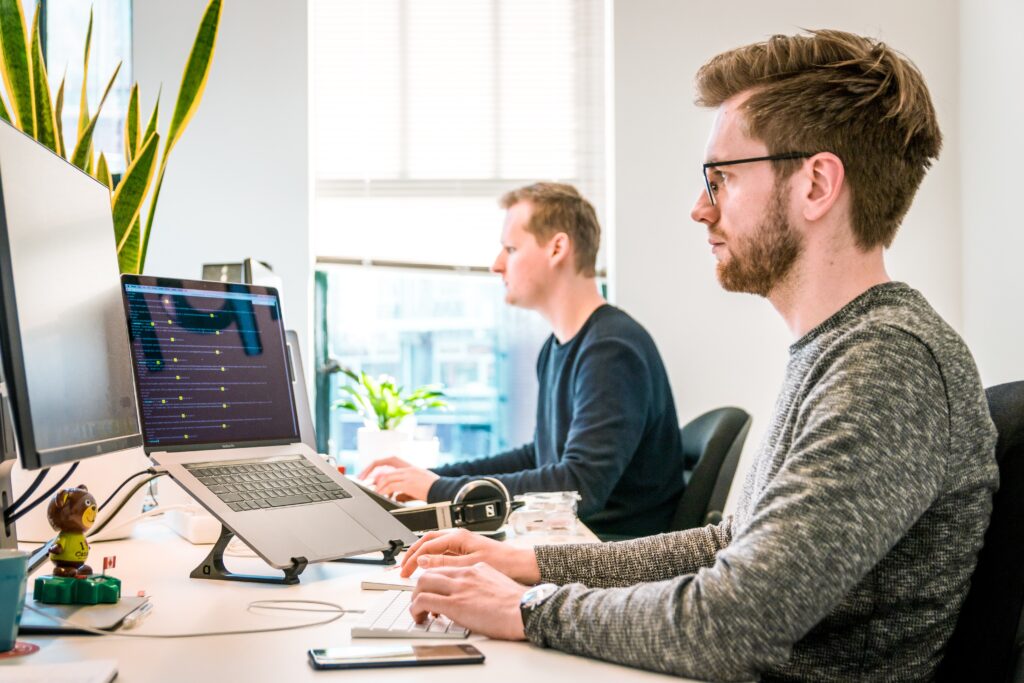 Photo by Tim van der Kuip on Unsplash
This is where tools like GitHub come in. GitHub will enable developers to combine their code into modules and easily perform version control. More importantly, developers can do all this remotely since it's cloud-based. It's also worth noting that GitHub isn't the only code hosting/management solution out there.
You can always try others like TaraVault, AWS CodeCommit, Bitbucket, SourceForge, and many more.
By the way, collaboration doesn't begin only when the team has been formed. It's an ethos that can be applied even when building the team and responding to talent departure or unavailability. With tools like Crowdsource.io, you can set up a project folder, post your needs and respond to interested developers. This social approach simplifies recruitment, especially during emergencies.
Continuous Testing
In continuous testing, teams don't have to wait for all units to be ready before they start. Instead, they endeavor to test whatever small piece is ready as others are prepared. By doing so, they are less likely to be blindsided by complex problems in the software that delay a release as the team tries to fix them.
This approach often means the testing workload will fluctuate as the project progresses, so quality assurance teams will have to be swifter at scaling testing capacity accordingly. One of the best ways to achieve this is by using test automation tools.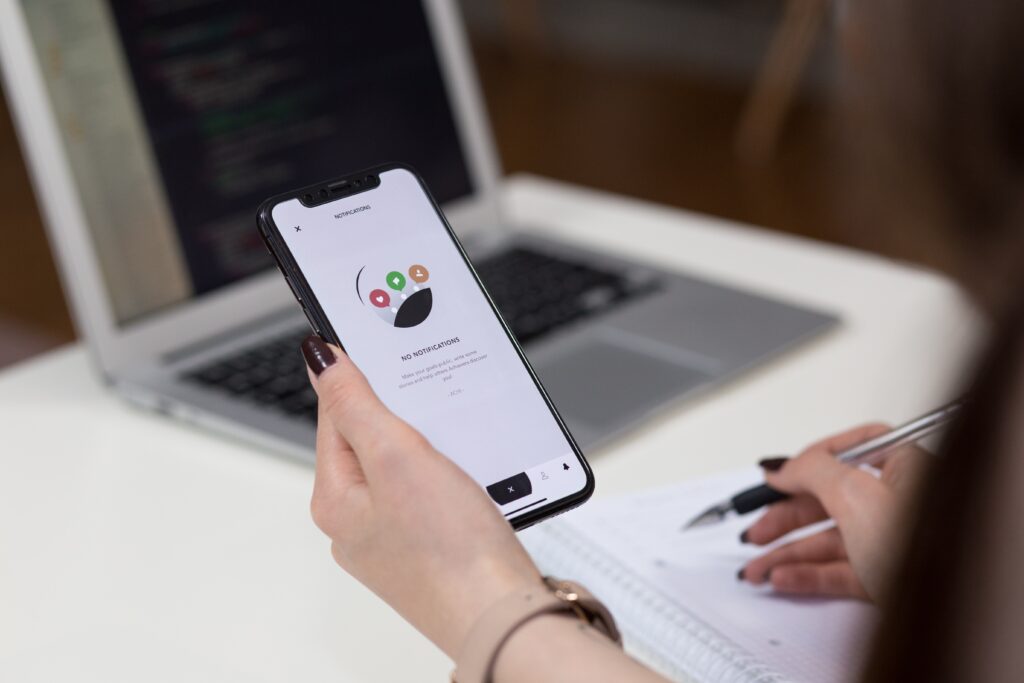 Photo by freestocks on Unsplash
More specifically, you'll need user-friendly test automation tools if teams are to quickly add new automations in response to changes in the testing workload. They should also facilitate reusability and easily plug into your CI/CD pipelines, which is what tools like Leapwork are good at.
Additionally, an Agile testing team needs robust tracking and reporting capabilities to excel at continuous testing. This is where tools like JIRA and nTask Issue Tracker shine. They'll offer features tailored to defect tracking while also helping you analyze QA team performance in real time so you can know how to increase efficiency and remain on schedule.
Value-Driven Development
You can only offer so much value if you aren't listening and responding to users. So to get better at value-driven development, you must create a smoother path for user feedback to be absorbed into the development lifecycle promptly.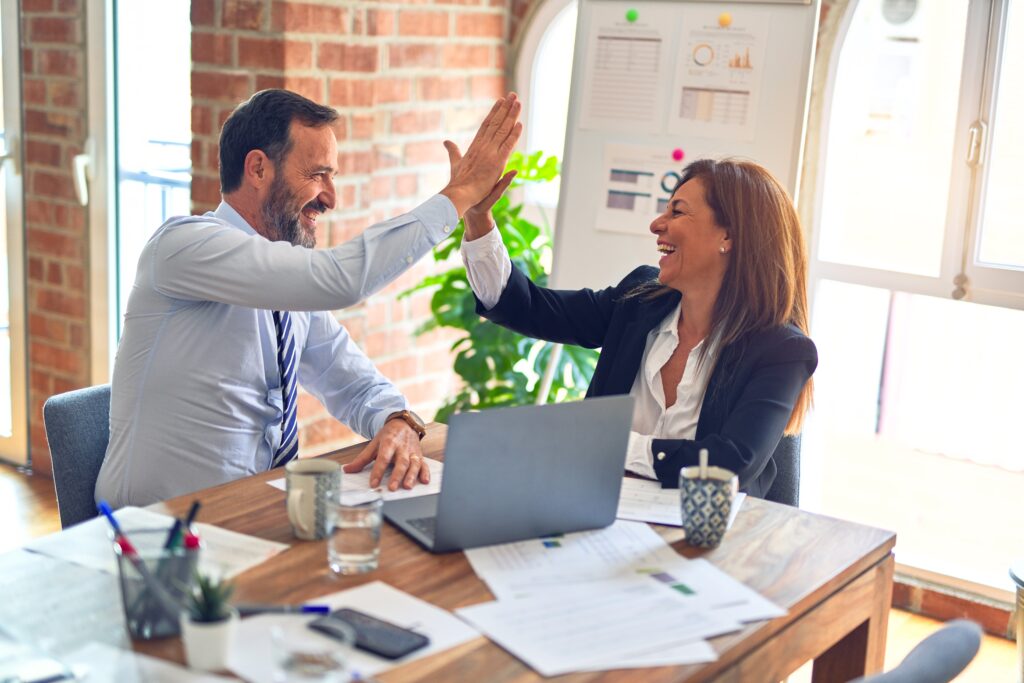 Photo by krakenimages on Unsplash
One critical piece in this area is the usability testing tools you rely on. They should have functionality that speaks to agility, such as;
Recruiting participants remotely
A/B testing
Integration with various tools like prototyping solutions, design tools, productivity tools and more.
These are some of the crucial functions needed because:
You want to be able to start user feedback collection from anywhere as soon as you get the green light. In that sense, participant recruitment should involve as little bureaucracy as possible and be easier to manage as you conduct more tests down the road.
Testers should be able to compare feature variations side-by-side instead of testing one, then trying another later. So through A/B testing, you shorten the time it takes to discover whether a slight tweak in a feature caused a significant improvement in usability.
Once you have user opinions and usability metrics, there shouldn't be that many error-prone processes to link the data to the concerned parties and the different tools they use to respond to the feedback. Whoever is going to modify a product should be able to quickly see how their previous contribution fared.
The other leaders who have to sign off on additional changes should also be able to view this information simultaneously, so there isn't much sitting and waiting.
Tools like UserZoom, Loop11, UsabilityHub, Userlytics and Maze will go a long way in helping you increase the customer value realized with each iteration.
The glue that holds everything together
While we've talked about the Agile QA process and Agile development software, another key aspect is more about the administrative side of an Agile project. When it comes to this area, you'll hear a lot of buzzwords and office terminology thrown around, like modularity, effective communication and visibility.
But to be clearer about the tenets of organizational agility, here's what Agile teams should emphasize during the development life cycle:
Teams should be able to zoom in on the smallest of processes as this is how they'll know what's essential and what isn't and also what could be improved.
Organizations should give more autonomy to the lower ranks so they can do some things at their discretion. If every small move has to first be run up a long chain of command, all in the name of maintaining control and minimizing risk, you can forget about faster releases.
Whatever you practice should be incremental. For example, when figuring out how to communicate better, you don't just set benchmarks and lean back. Instead, you should revisit them to see if they are working and decide whether to maintain, increase, decrease or move sideways.
So how exactly do these principles shape tool choices? Well, you'll need Agile project management tools that offer features like automated notifications, workflow customization, analytics and recommendations. There are plenty of options to try; Agilean, ProofHub, ActiveCollab, MeisterTask, Axosoft, JIRA and DailyScrum.
Wrapping Up
Ultimately, tools that work for some may not work for you, so it starts with understanding your existing organizational culture and how much you're willing to alter it in pursuit of agility. That's when you'll know where tools are applicable and which functionality they must have. To learn more about how to pick the right developer and QA tools for Agile development, contact us for a free consultation.