Let Me Introduce You To Our BA Team
06/08/2021
"Talent wins games, but teamwork and intelligence win championships." – Michael Jordan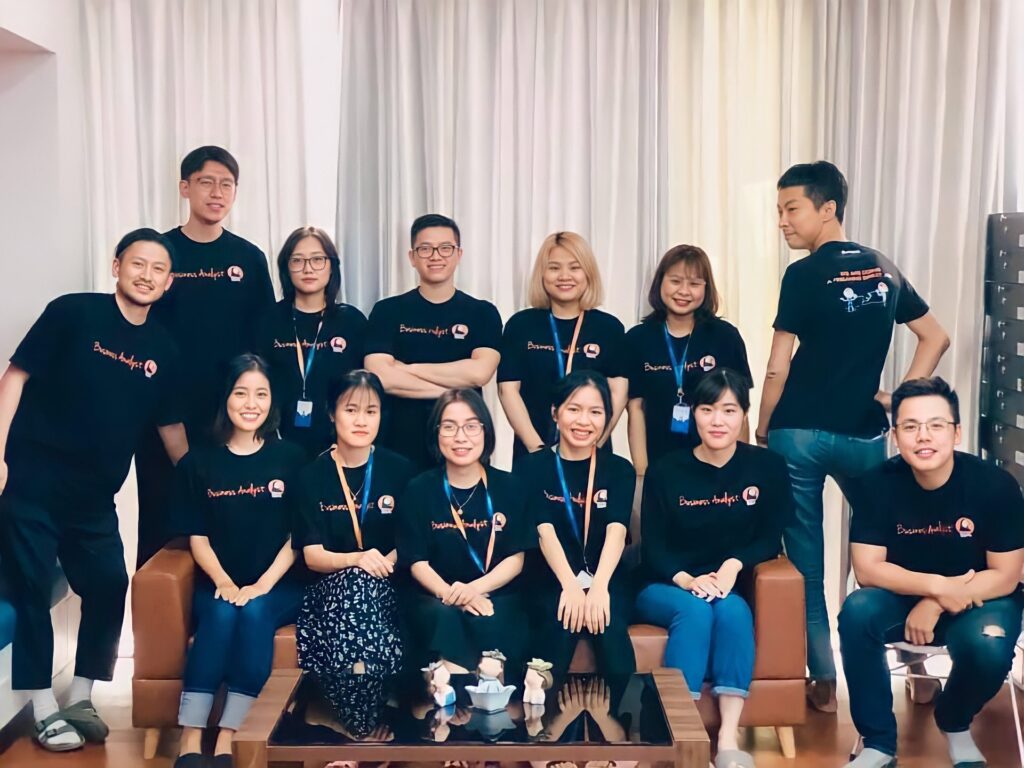 SupremeTech is easily recognized for its sharing and supporting culture. Here we can feel the good teamwork in every team, in which BA team is a typical example.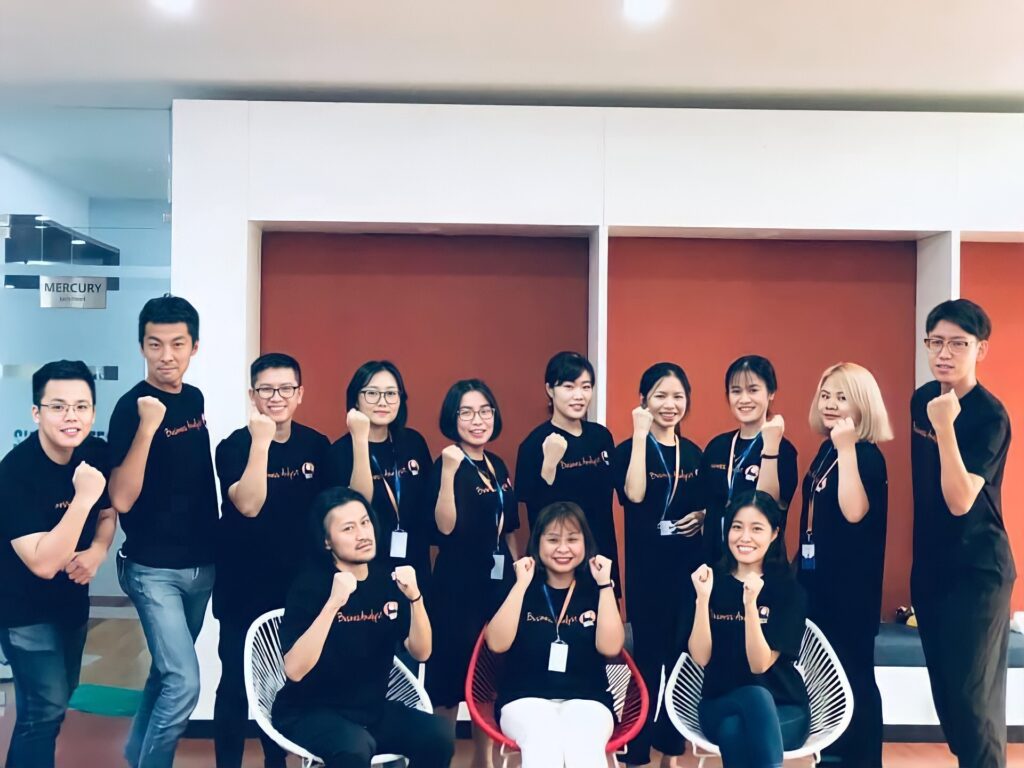 Let's meet our lovely BA team – the bridge between IT and the business – and hear what they say about their delightful teammates.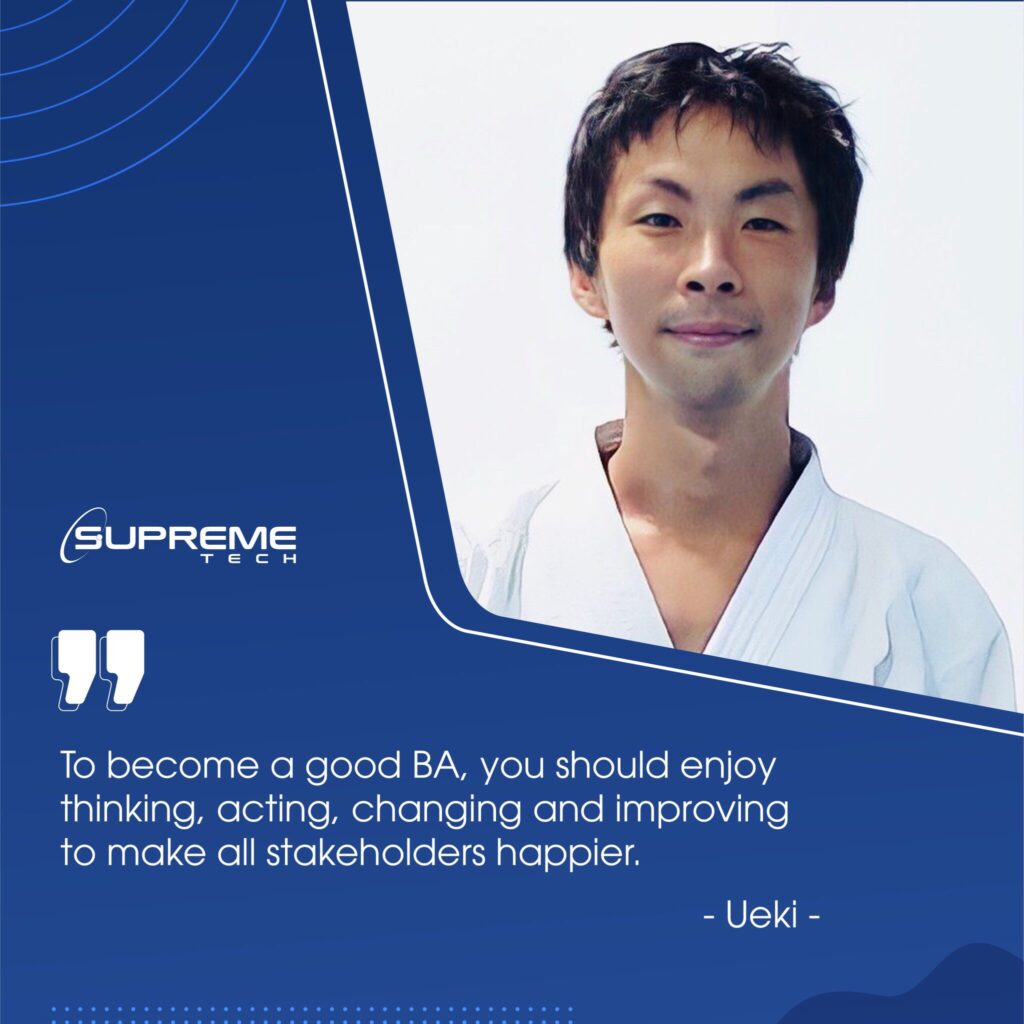 BA team is a combination of members with different personalities: cool, introverted; some people are outgoing, and others are enthusiastic and funny. And one day, they accidentally "bump" into each other, becoming good brothers/sisters at ST family.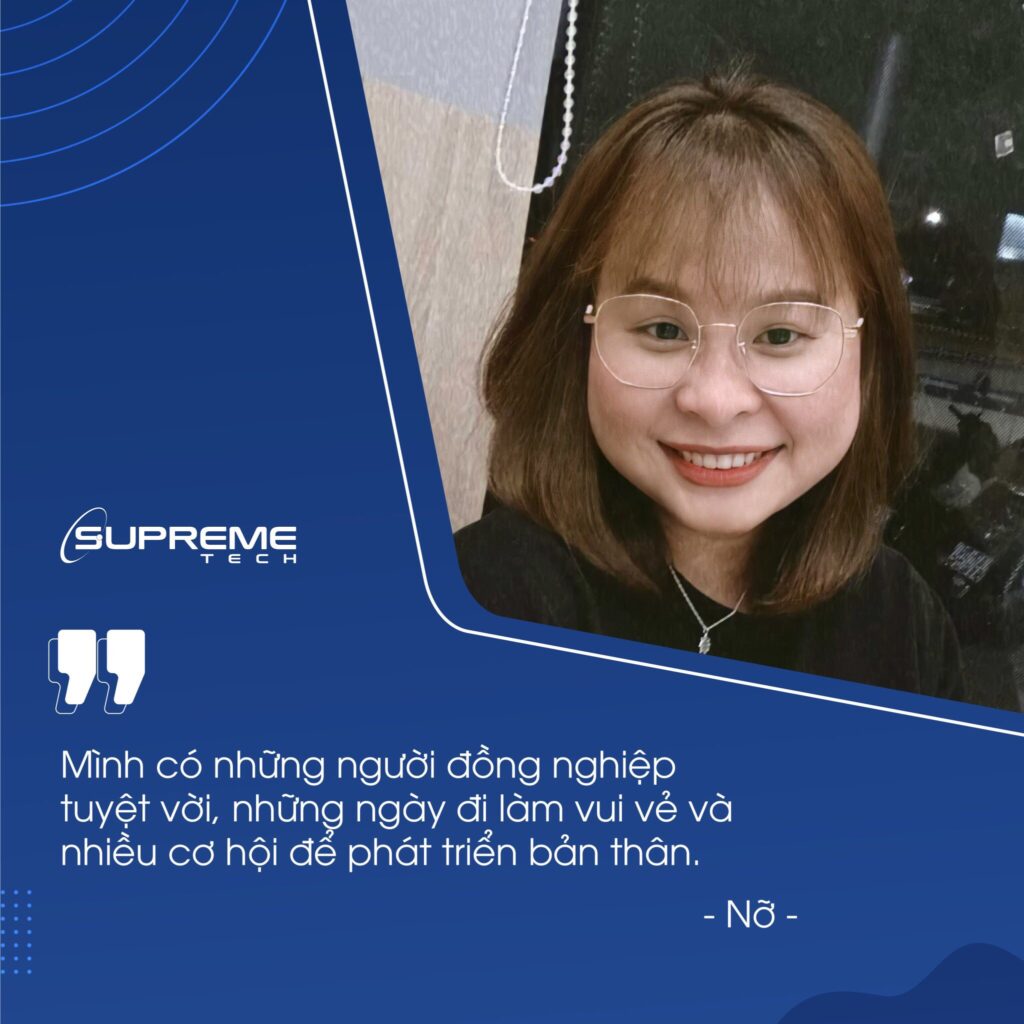 Together, they give each member time to study, reflect and contribute. That allows them to gain valuable insights from each other, and may make them more confident to face any challenges. The important thing is, no matter how hard work is, under pressure, every BA member always has teammates on their side.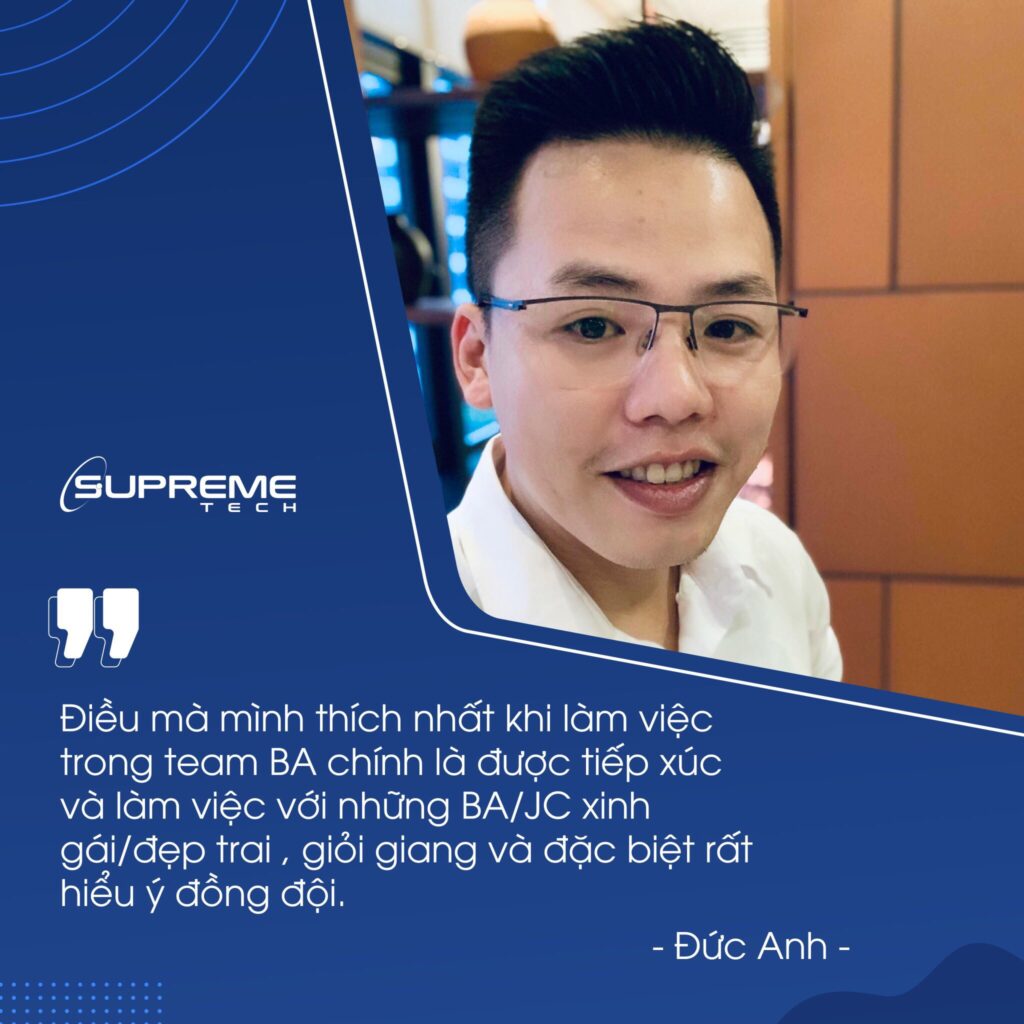 How do you feel about our BA team? Super duper, right? If you want to join this awesome team, apply for the position at ST now. We can't wait to have you as our "partner in crime" ^^