Todayly, Inc.
Todayly, Inc. is an international startup company founded by brilliant founders who have been trained in Ycombinator's program. Today.ly is a real-time collaboration platform that enhances team bonding and office collaboration for teams working remotely.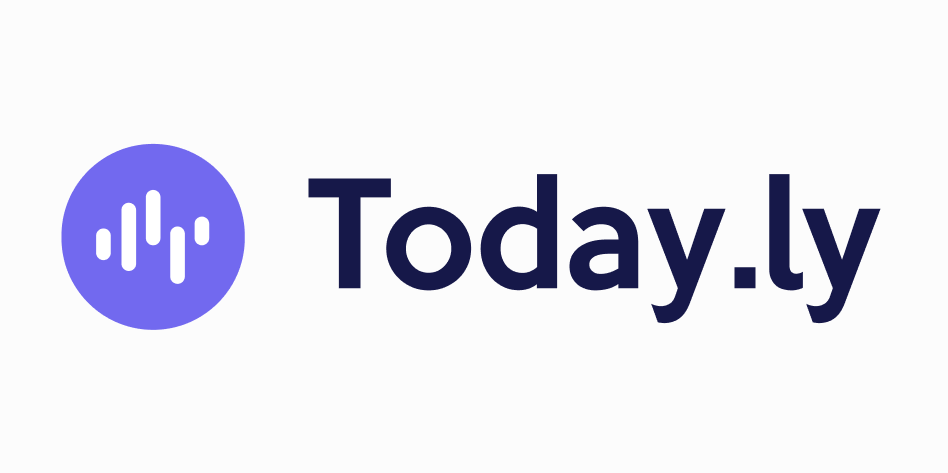 Us and our partner
Starting with Todayly founders' idea to create a virtual workplace in the middle of the COVID-19 pandemic outbreak, they had been seeing a high need for innovation in work collaboration when companies around the world had to switch from office to remote work.
Todayly founders met with SupremeTech team, we immediately found some exciting ideas together and decided to build a Proof-of-Concept of the product. The collaboration happened very naturally and after 3 months of development, the first version of Today.ly was launched.
We are one team
SupremeTech's key to success in the collaboration with Todayly team is the proactive attitude and ownership of each project member. We write every line of code, plan every feature, and release those features with care as it is our own product. The passion from both sides in building a new collaboration platform connects us as one team even though we are working in different countries with totally different cultures and backgrounds.
PARTNER'S PRODUCT