Productivity App Features That Resonate With Remote Workers
Even as the pandemic fades into the past, remote and hybrid work have remained widely practiced. And one of the main factors underpinning this trend is the emergence of remote working productivity apps that enable teams to perform highly irrespective of individual members' locations.
Many of these apps were already used in workplaces before the pandemic, but some gained more acceptance amongst remote workers. That said, let's discuss the standout features of productivity apps for remote work:
eLearning Capabilities
One of the trickier aspects of remote work has been how to get new recruits up to speed. Training can be hard to conduct when physical in-person meetings aren't an option. You must figure out how to transition smoothly from face-to-face conversations to presentations and walkthroughs.
Then, there's the distribution of learning materials. And as always, you eventually have to assess the trainee to determine how ready they are for specific tasks. This is where virtual classroom software has won the hearts of many. The ideal tools, in this case, should enable the trainer to create courses, stock libraries and deliver exams.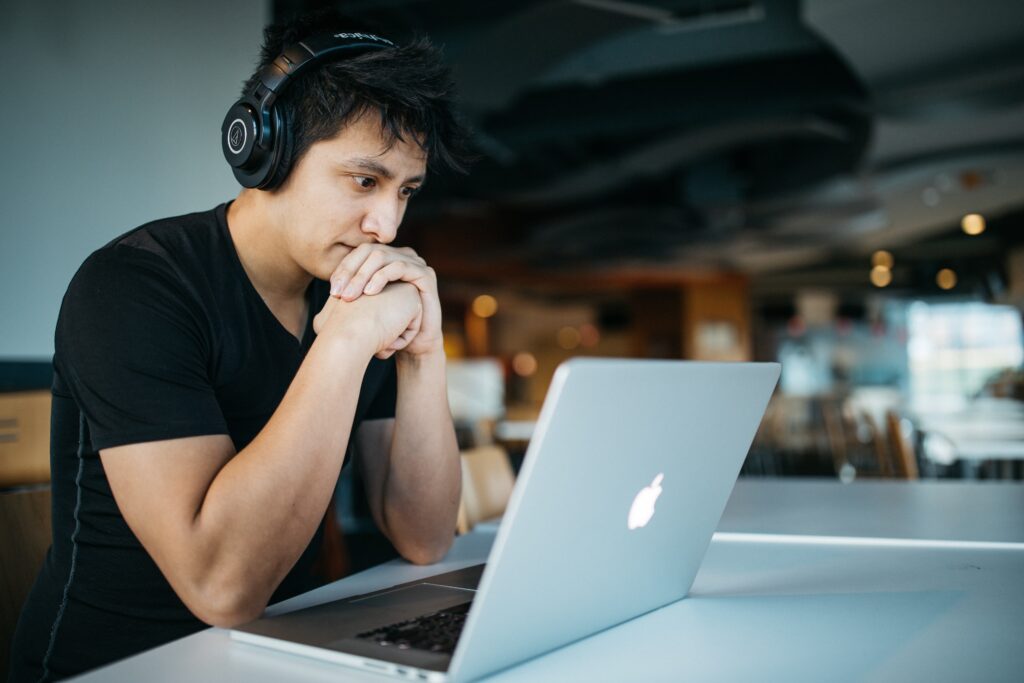 Photo by Wes Hicks on Unsplash
Top-notch learning management systems also provide ingenious features like surveys and quizzes that keep trainees more engaged during learning and assessment. And to promote flexibility, such tools also facilitate self-paced learning while providing detailed reports and analyses for each trainee. Some popular solutions encapsulating eLearning capabilities include TalentLMS, AbsorbLMS, Trainual, ProProfs LMS and more.
Team Building
When an entire team is in the same physical workspace, it's easier to organize and hold fun activities outside their work assignments to strengthen bonds and get everyone into a single mission. However, once everyone is scattered across different locations, all this becomes harder.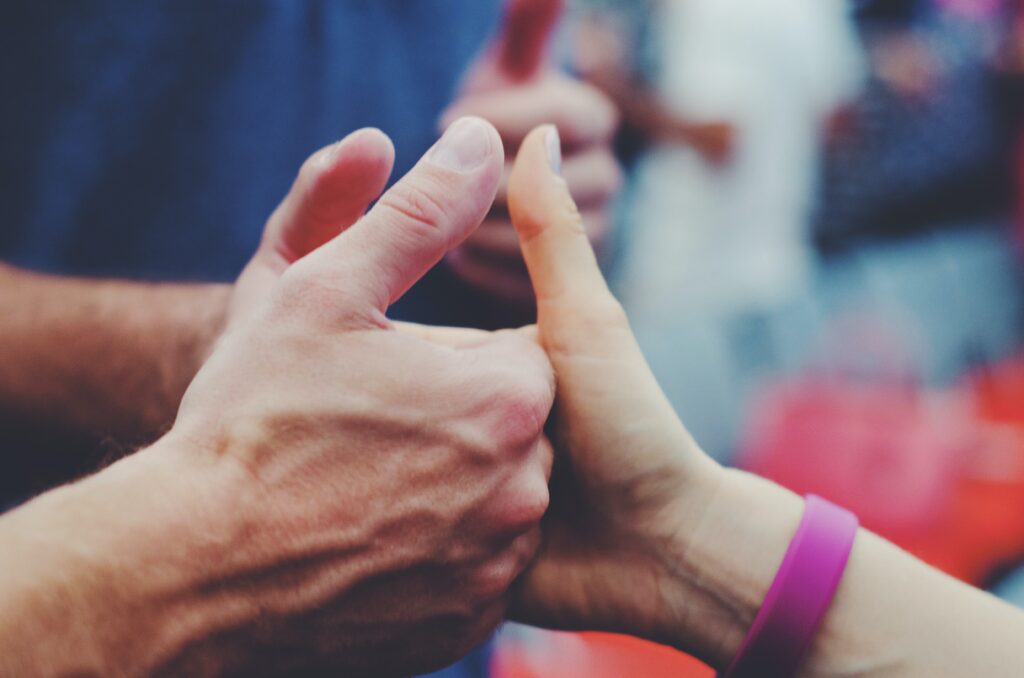 In fact, productivity may decrease as some team members feel less heard and spend more time figuring out how to assert themselves. Others may get caught up in a vicious cycle of second-guessing their own ideas and decisions as they feel they have limited guidance.
On that note, team leaders need to dedicate some time to team building, and they can do it using apps that provide features like scavenger hunts, puzzles and other games that bring people closer. Common virtual team-building apps include Playmeo, Scavify, Kahoot!, Good & Co Teamwork, Heads Up! and RallyBright.
Remember that not all these tools are about playing games. Some deliver quizzes you can use to profile each team member and see how best they can work together based on their individual strengths and weaknesses.
Multimedia Communication
While email has massively evolved over the years, it still feels like a formal letter. Moreover, the attachment feature doesn't fully support the wide range of variations in how remote workers interact. For example, a team member overseas may want to share a video feed of their surroundings since they are near a revered landmark or monument.
Another team member may receive a work-related message at a party where texting or calling may be inconvenient, but a quick voice note can work. In essence, remote teams need to be able to communicate in a manner that prioritizes their work but also channels the vibe in their respective remote workspaces.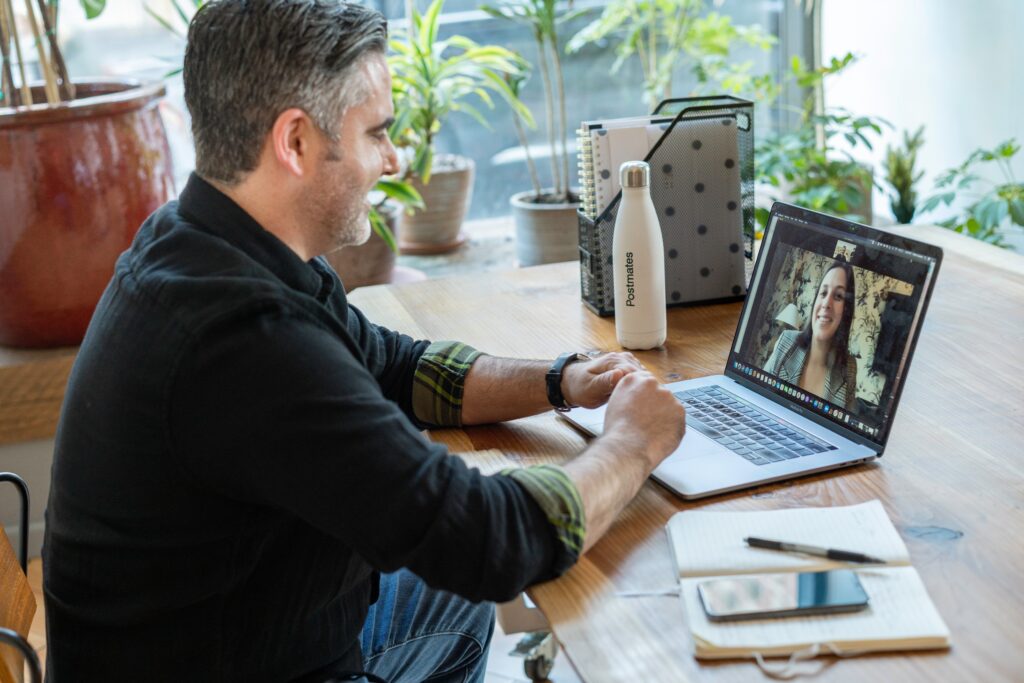 Photo by LinkedIn Sales Solutions on Unsplash
This is best achieved with a strategic mix of video conferencing, file sharing, notifications and reminders, text messaging and group chat, postcards and more. To minimize the cold and ultra-serious atmosphere typically associated with work emails, you can try a solution like Today.ly.
What's unique about such a tool is that on top of offering all the typical communication channels, its interface emulates a real work environment. You can see groups meeting in conference rooms and follow how individuals come and go in real-time.
The app also enables you to view availability and instantly start a conversation with a teammate by simply clicking on their avatar instead of having back and forth emails for sending meeting links and updating the times on invitations.
Task and Process Automation
For many remote workers, their schedules are constantly in flux. They aren't considerably detached from other aspects of their life like childcare and home management in the same way that office workers are. Secondly, remote teams often include members in different time zones, so some work needs to be ready and getting submitted at a time when the person working on it is sleeping.
This can be something like transferring figures from survey forms into a report, sending out newsletters, populating tables, sending reminders, and more. For the lucky ones, it's one simple task. But in other cases, the work involves more elaborate processes demanding contributions and approvals from various personnel.
Accordingly, task management and process automation tools are the best way to tackle this challenge. But before you start, you need to ascertain the different levels at which automation takes place. Firstly, there's the lower level, where you need automation tools for specific tasks.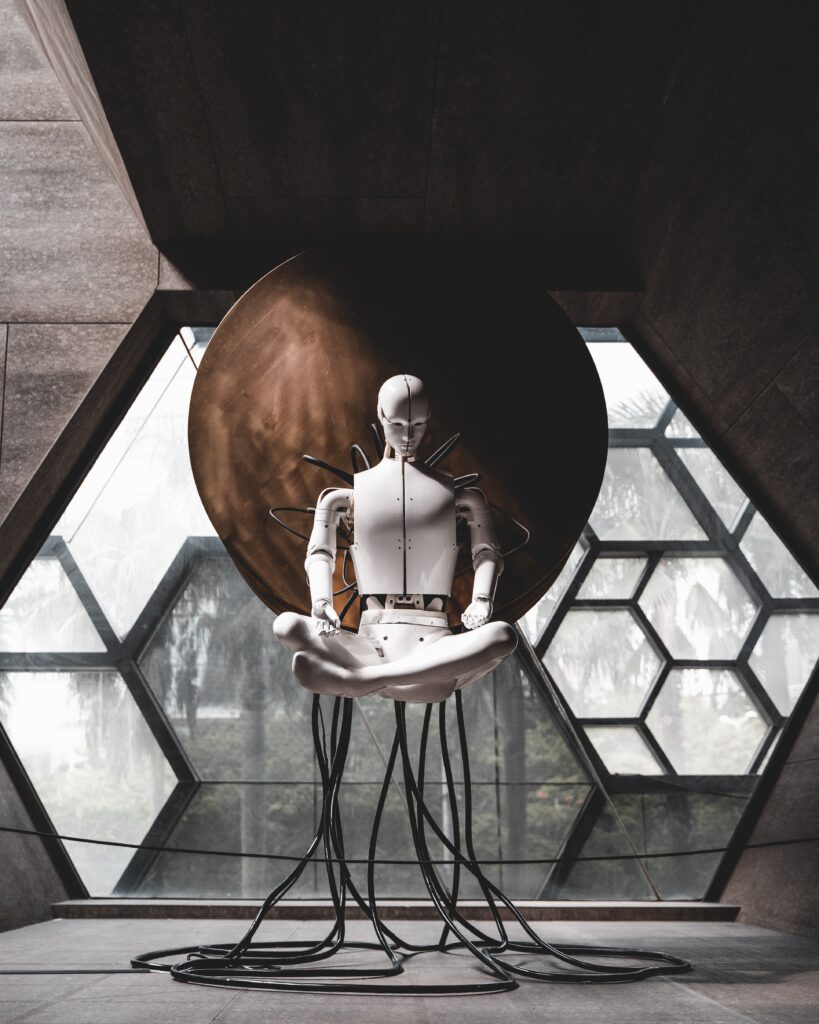 Photo by Yuyeung Lau on Unsplash
A good example is marketing automation tools like ActiveCampaign, MailChimp, HubSpot and Klaviyo for sending emails to customers. Above this level, you're creating end-to-end workflows involving multiple tasks. Consequently, you'll need tools like Integrify, ClickUp, Wrike, Kissflow, Smartsheet, Zapier and Adobe Workfront.
With such tools, you should look out for those that come with pre-built templates and drag-and-drop builders or an equivalent that requires as little code as possible (preferably no code). This way, anyone in the organization can easily create and edit automations without involving IT.
The bigger picture
As you can see, depending on an organization's size and the diversity of work they do, the remote work toolset can quickly expand. From accounting to HR, legal, IT and marketing, plenty of work could use a digital solution or two.
Therefore, when shopping for Work From Home (WFH) tools for your teams, you should pay close attention to their integrations. You don't want to end up with many tools that can't link to each other. This will leave you with more work, constantly transferring data between different software and increasing the likelihood of errors.
Lastly, it helps to go for tools that have reliable customer support. It's even better if the support agents are available 24/7 since problems could come in from team members in various time zones.
Wrapping Up
WFH productivity apps can benefit an organization on various fronts, like increasing efficiency, improving team morale and reducing operational costs. That's why you should think broadly when choosing them. To get professional assistance in selecting and managing these tools, contact us for a free consultation.