SupremeTech – Awesome Mid Autumn Festival 2020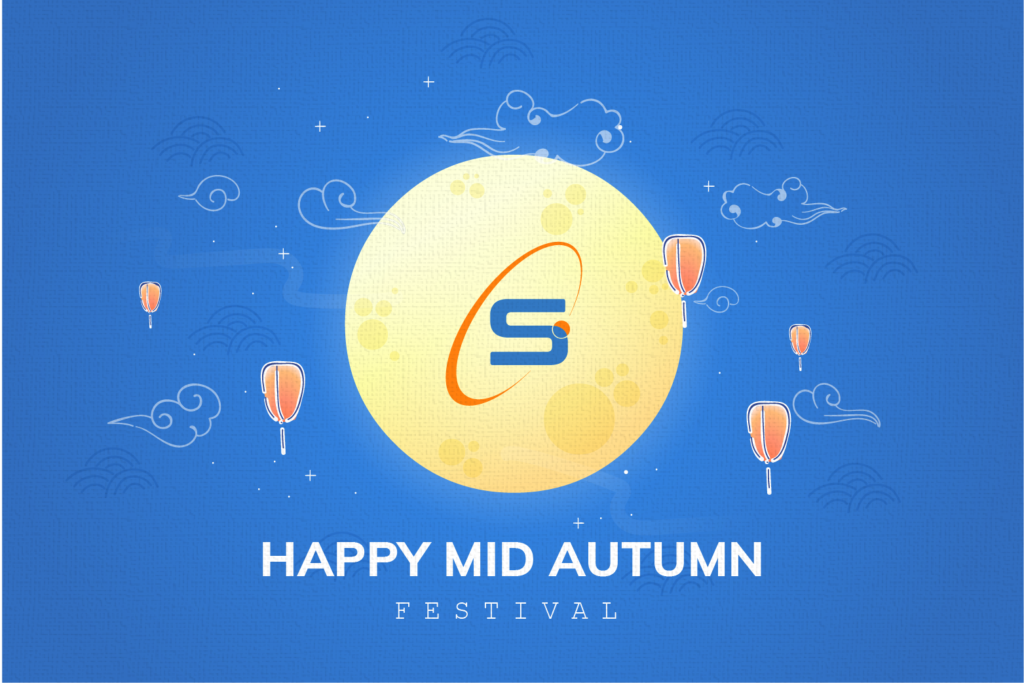 "Tùng rinh rinh cắc tùng rinh rinh
Rước vui theo trăng phá cỗ linh đình"
The first memorable Mid-Autumn year of SupremeTech family, all members had joyful moments gathering together & enjoying the Mid-Autumn Festival party.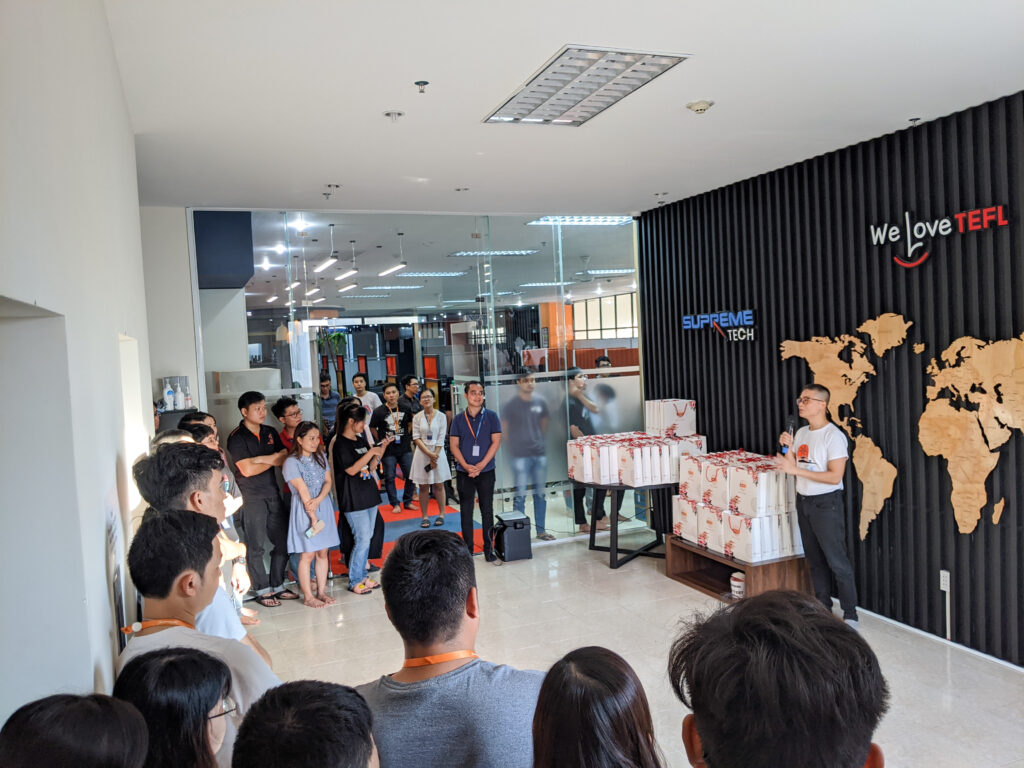 Our two handsome bosses shared their best wishes to STers' families, especially, gave perfect Moon Cake and "special gifts" in mini-game.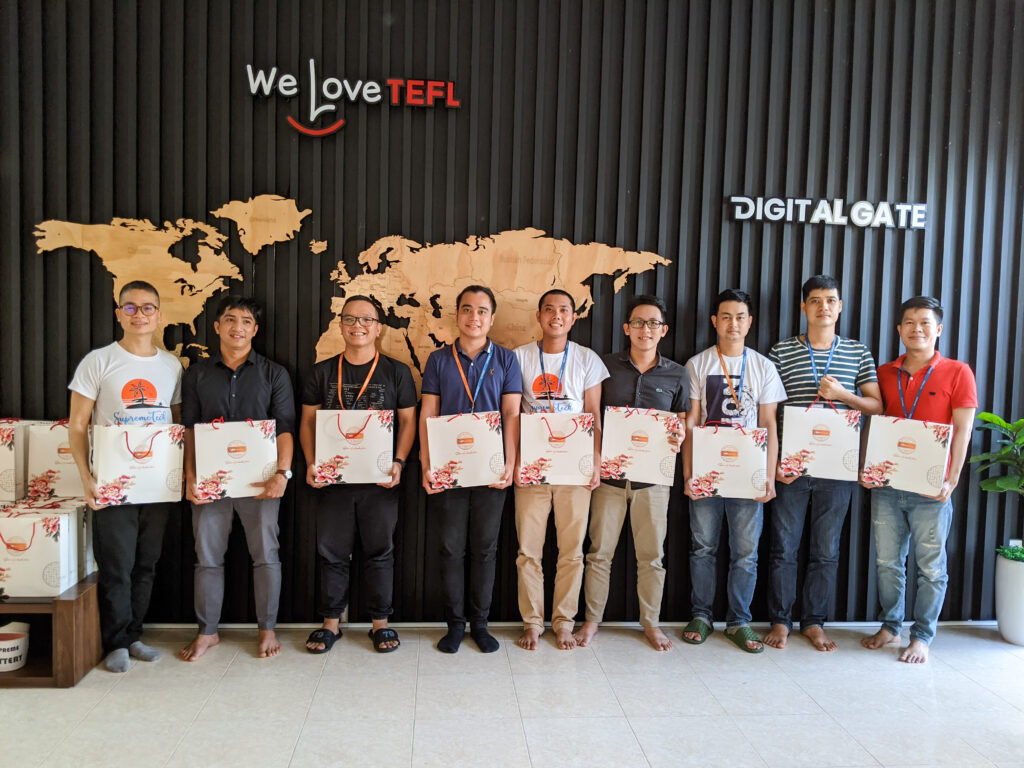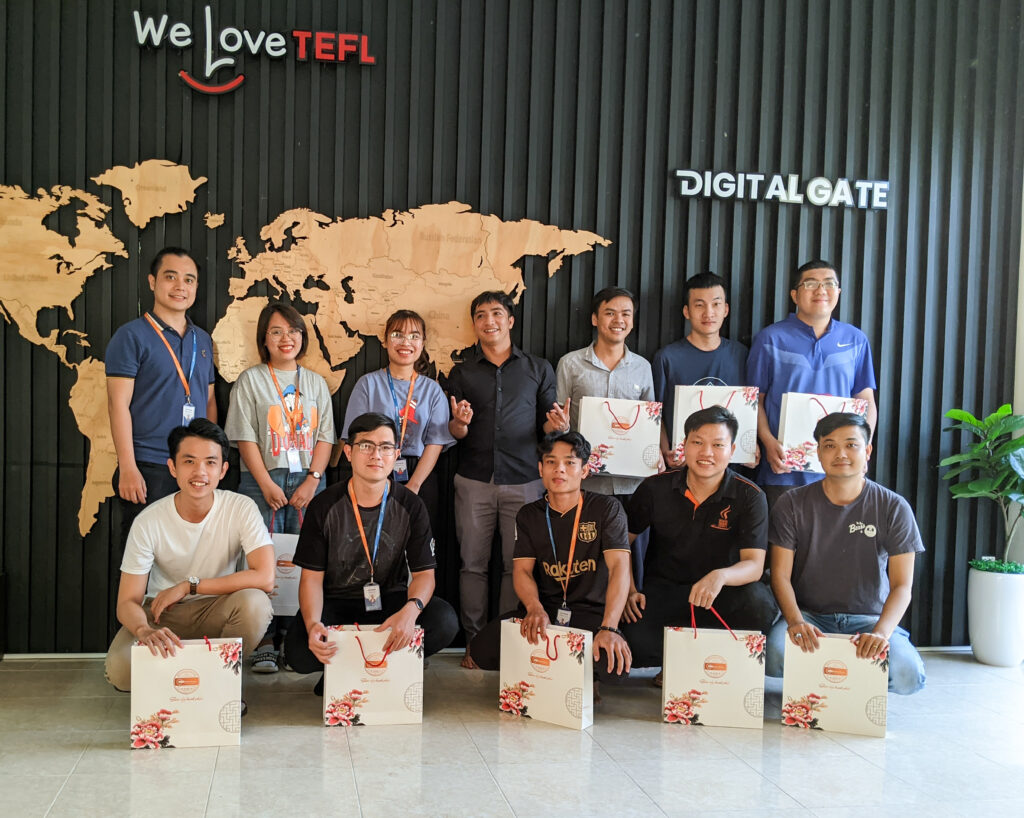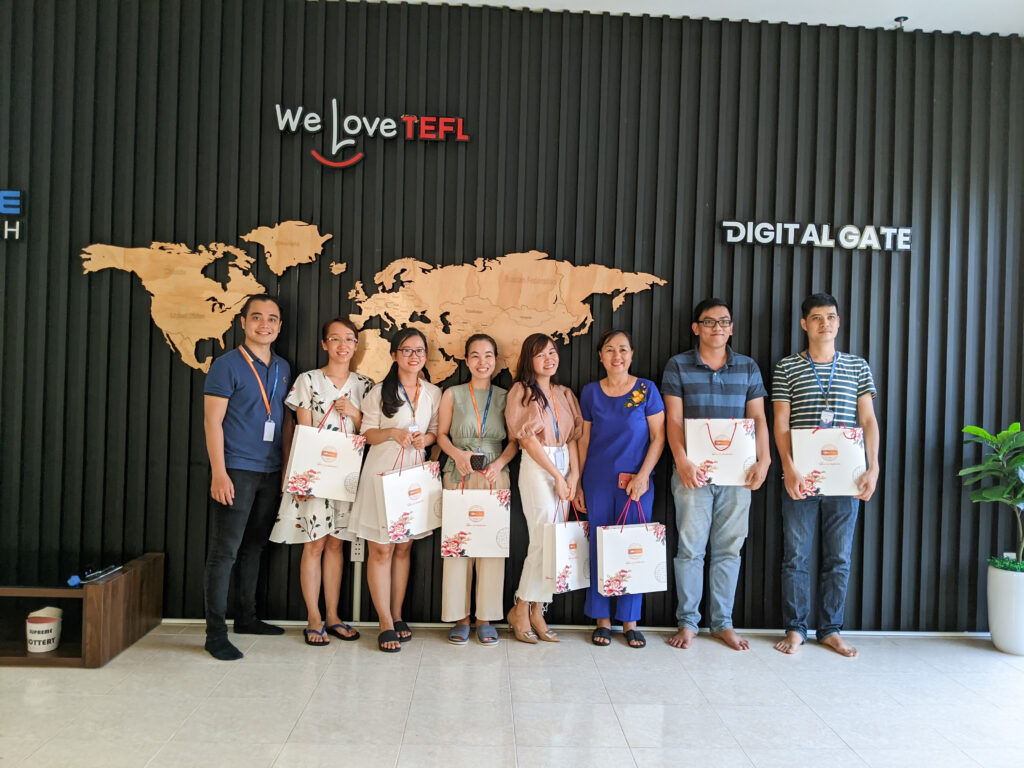 We wish you and your loved ones happiness, blessings and wonderful Mid-Autumn time.
Writer: Supreme Heart