SupremeTech – Awesome Mid Autumn Festival 2020
25/09/2020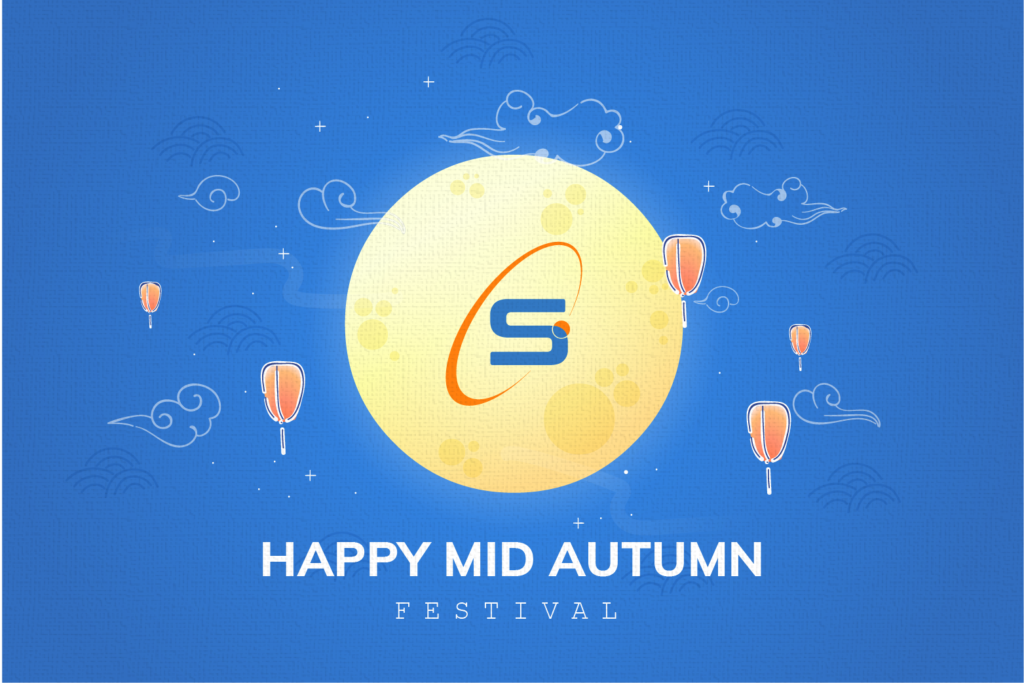 "Tùng rinh rinh cắc tùng rinh rinh
Rước vui theo trăng phá cỗ linh đình"
Năm Trung Thu đầu tiên đáng nhớ của gia đình SupremeTech, tất cả thành viên đã có khoảng thời gian quây quần vui vẻ bên mâm cỗ Trung Thu.
The first memorable Mid-Autumn year of SupremeTech family, all members had joyful moments gathering together & enjoying the Mid-Autumn Festival party.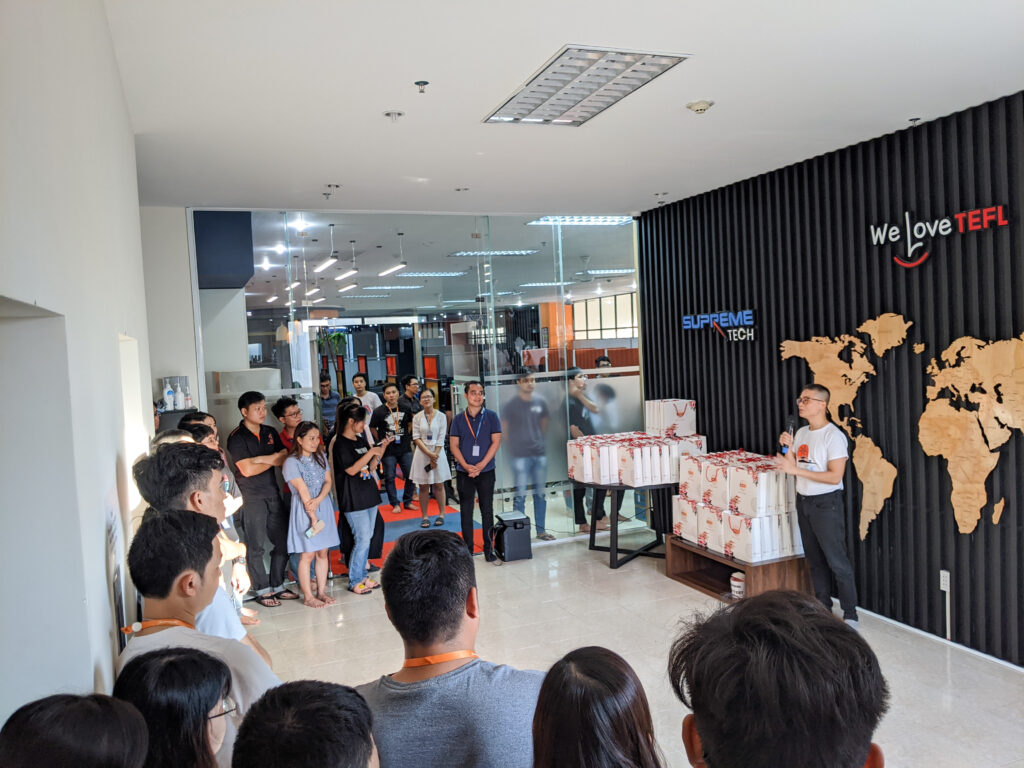 Mọi người có cơ hội lắng nghe những chia sẻ chân thành từ hai boss đáng mến của chúng ta với những món quà Trung thu ý nghĩa và mini game nhận quà "đặc biệt".
Our two handsome bosses shared their best wishes to STers' families, especially, gave perfect Moon Cake and "special gifts" in mini-game.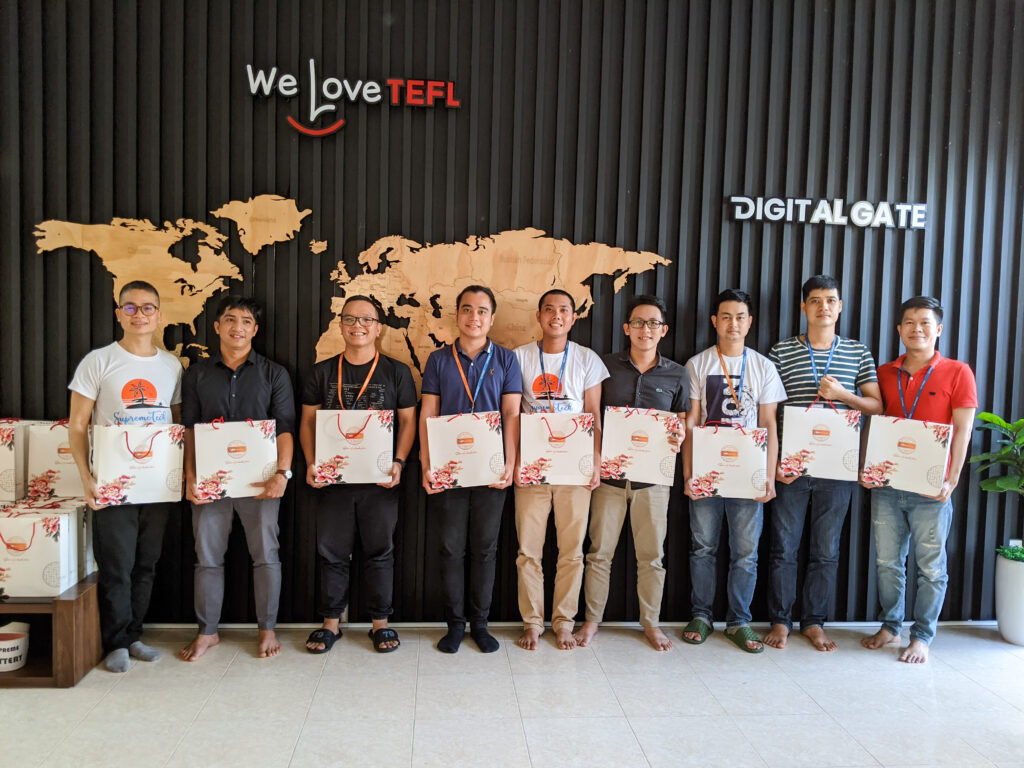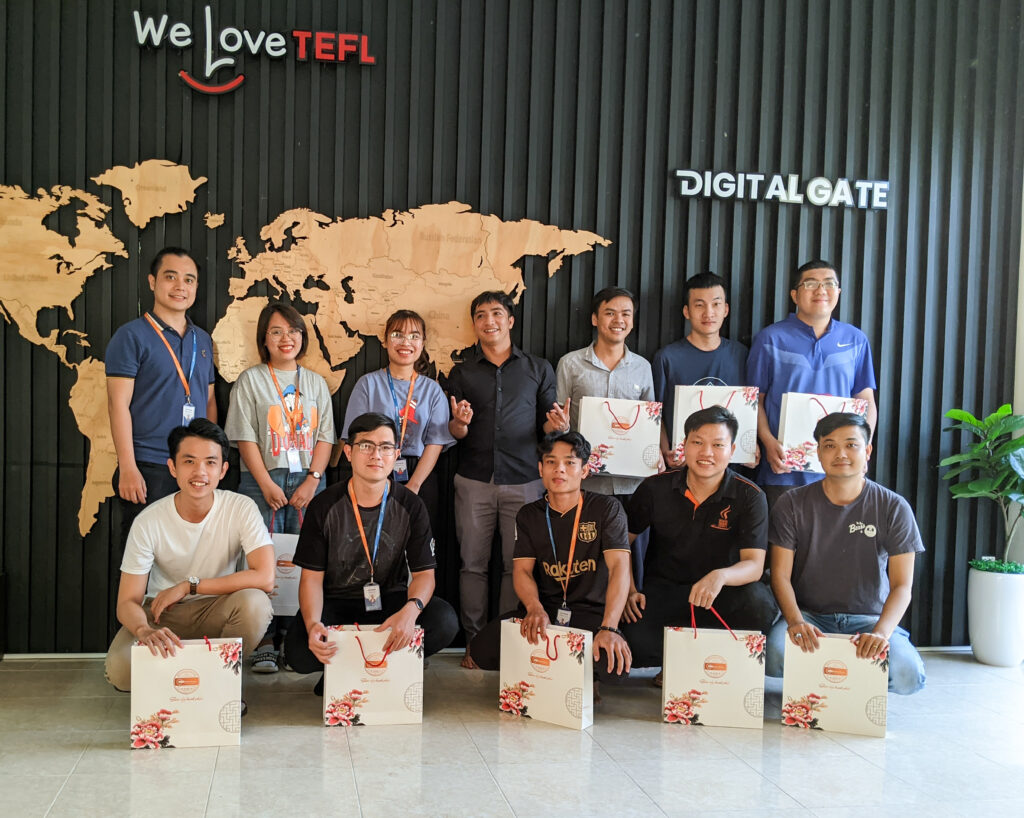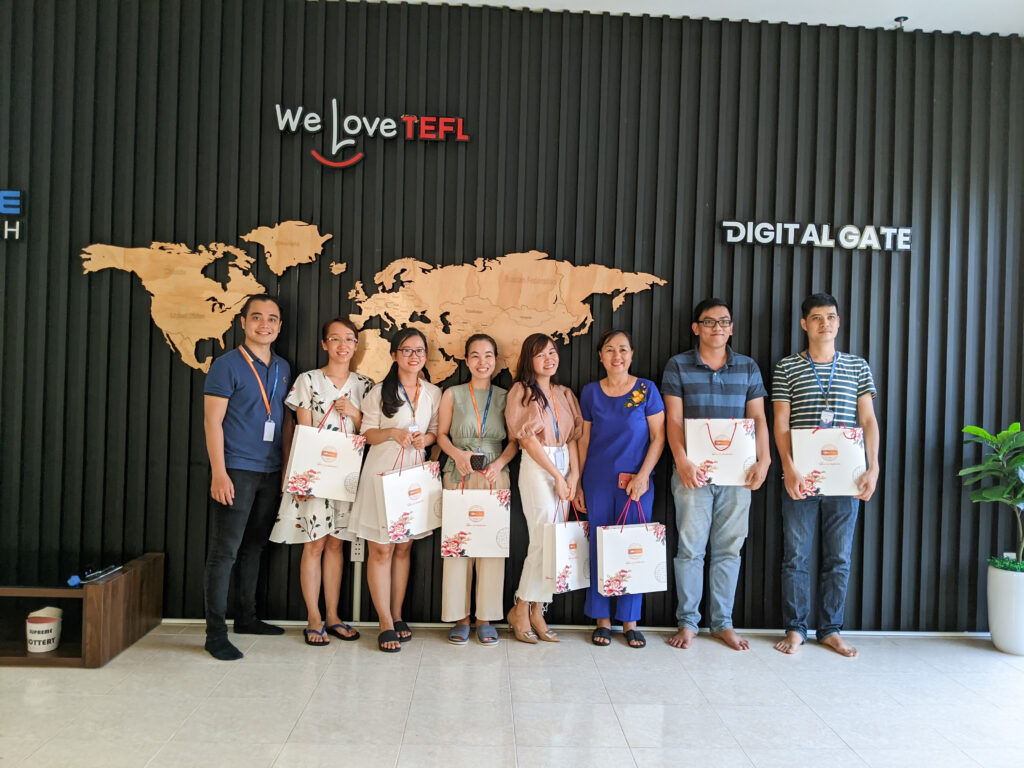 Chúc gia đình STers có một mùa Tết đoàn viên hạnh phúc, tràn đầy ý nghĩa!!!
We wish you and your loved ones happiness, blessings and wonderful Mid-Autumn time. 
Writer: Supreme Heart