Company Trip 2022 – SupremeSummer
13/07/2022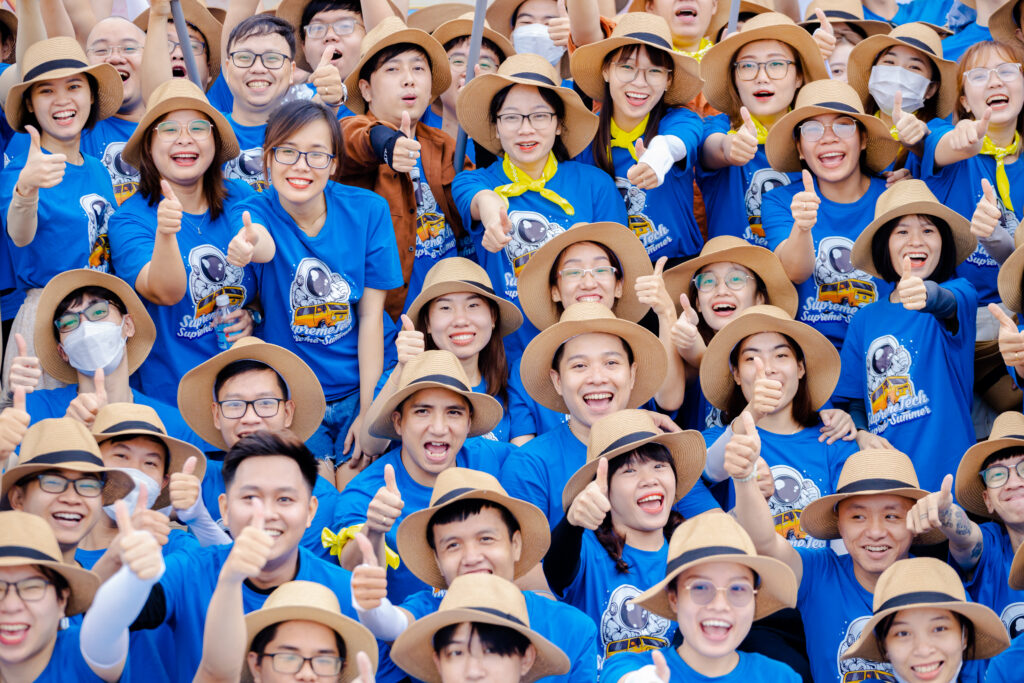 As someone said, "It doesn't matter where you're going, it's who you have beside you". And we made memories to cherish and spent time with those who matter the most to us – our beloved STers.
When July came, it brought the atmosphere of summer and the time for a faraway trip with lots of excitement.
SupremeTech Family's 2-day journey in Vipearl Resort & Spa Nam Hoi An has just closed along with so much joy and happiness in every STers' heart. With the theme "SupremeSummer", we want to create an absorbing journey where STers can fully enjoy and discover their own limits.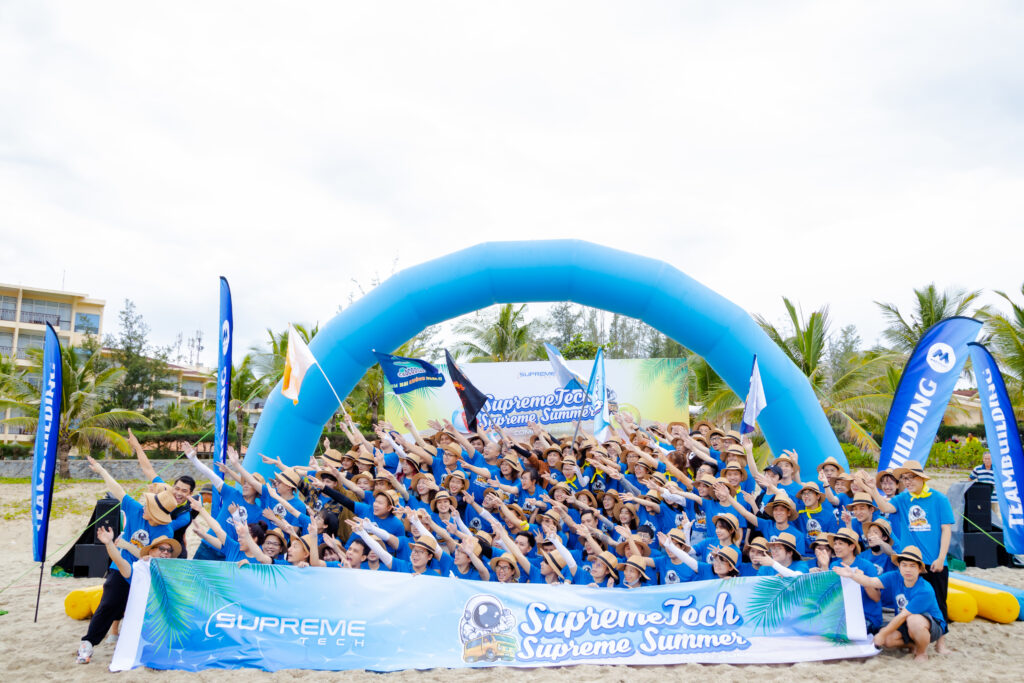 After 2 years postpone due to the epidemic, Company Trip is an opportunity for all members of the SupremeTech family to renew and burn ourselves after hard- working times.
Starting at 8 AM, we stopped at Sandy Beach resort Da Nang with blue sea, white sand and straight coconut groves to start our exciting and "sweaty" team-building session.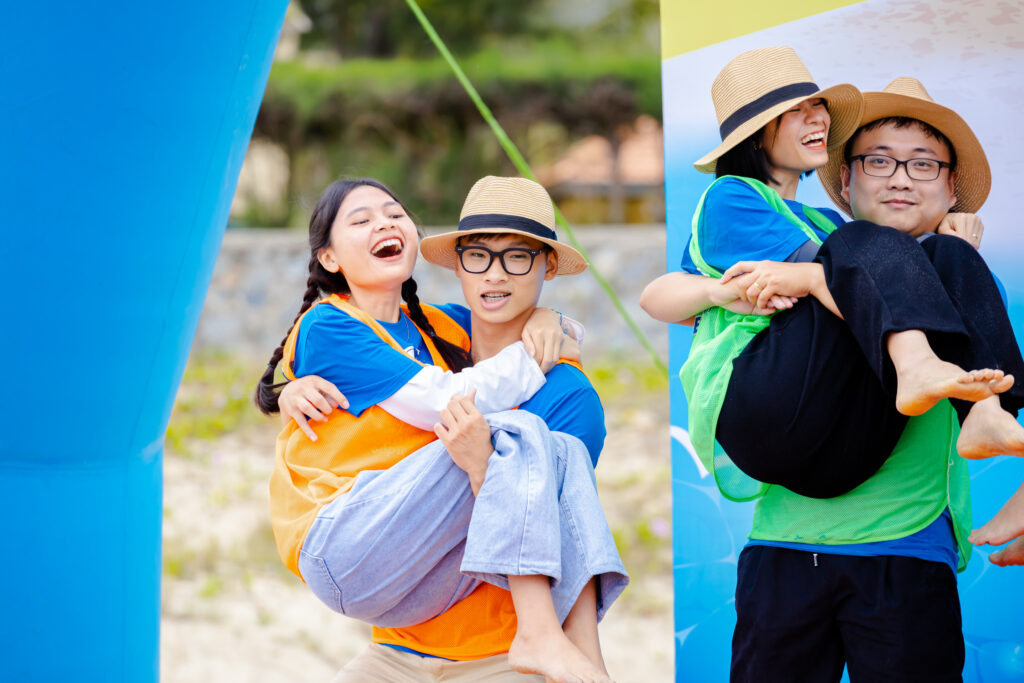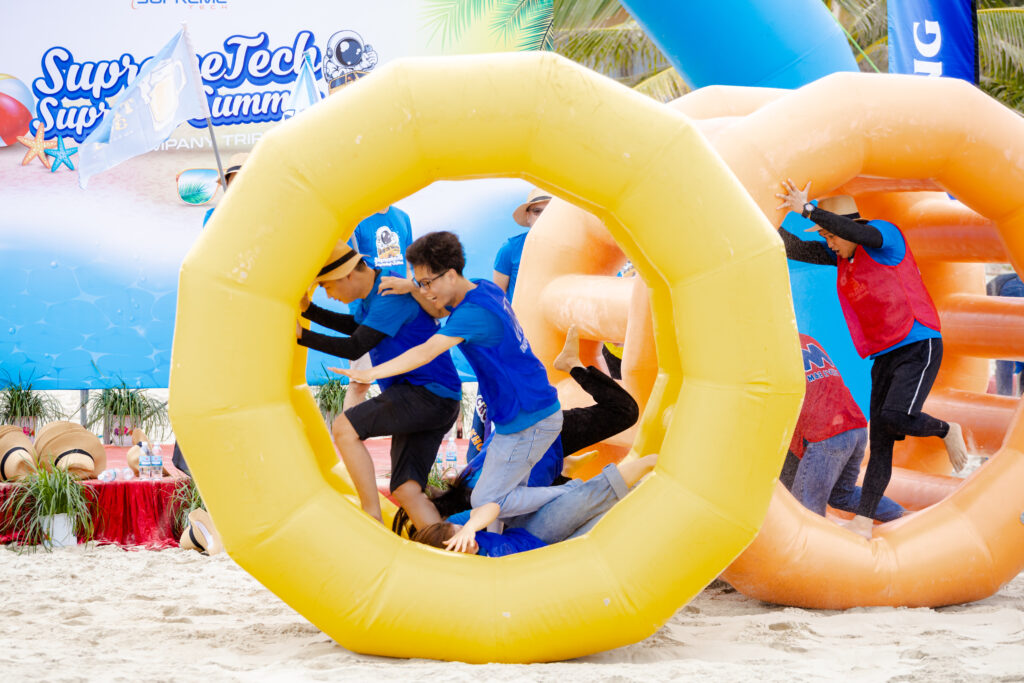 After refreshing ourselves with an energized game as well as a delicious lunch at Sandy Beach resort Da Nang, we started moving to Vipearl Resort & Spa Nam Hoi An to prepare for a grand gala dinner night.
The Gala Dinner was successfully held with meaningful award ceremonies, interesting minigames as well as musical performances from talented STers. We seriously enjoyed this moment to the fullest together.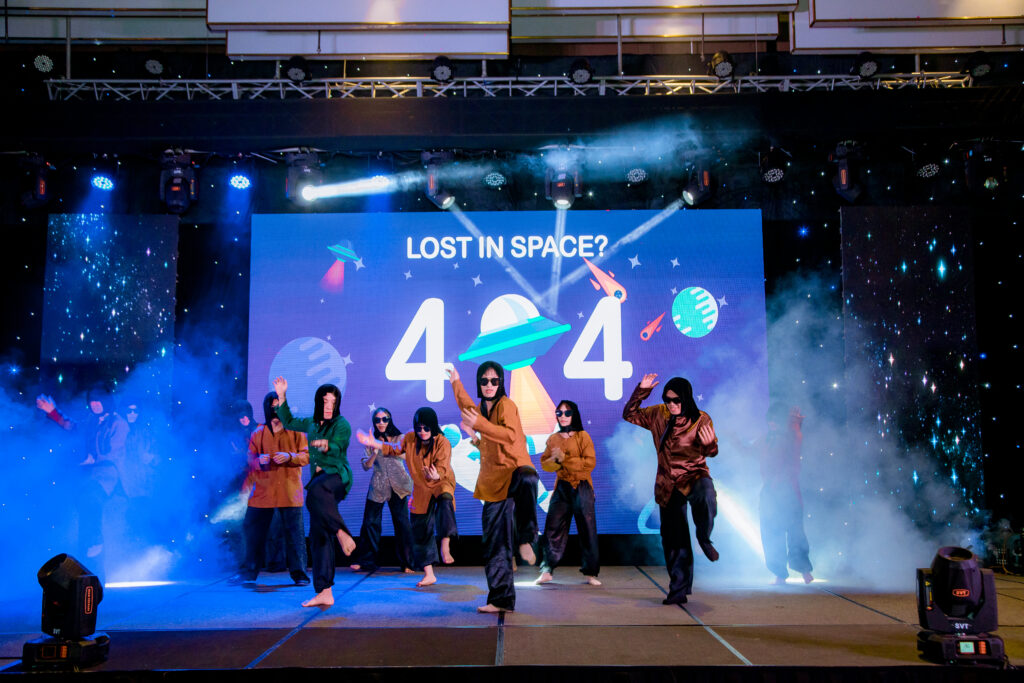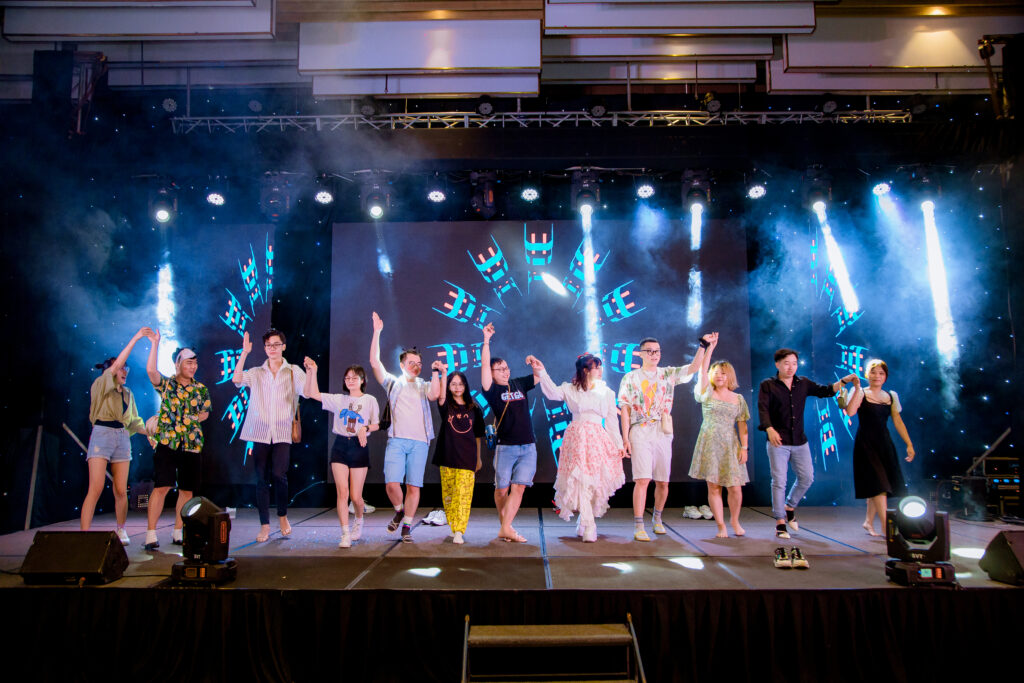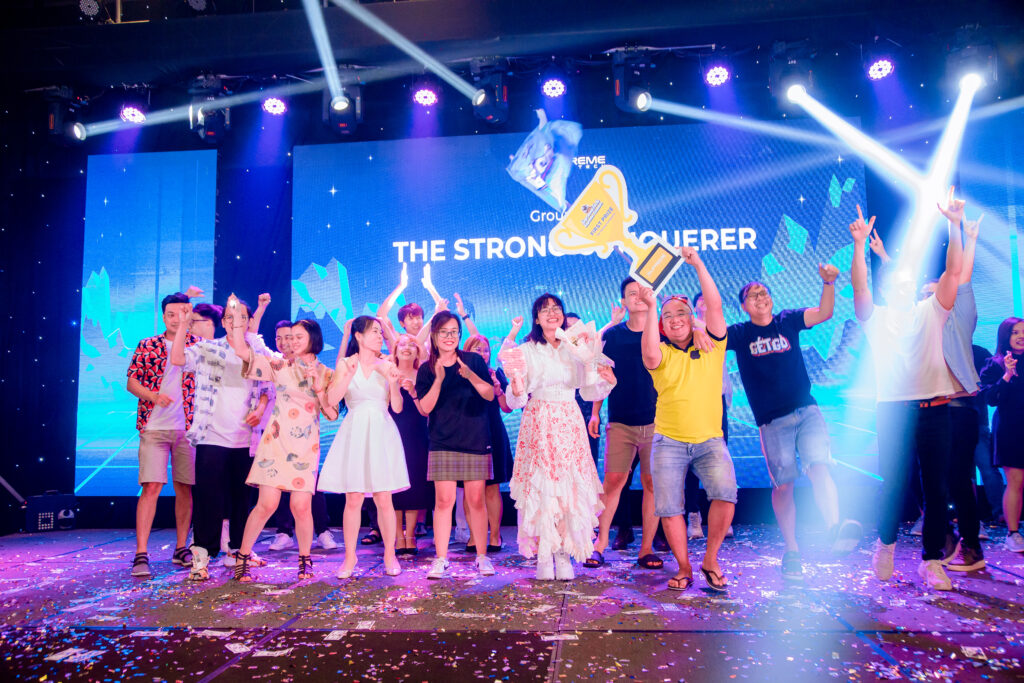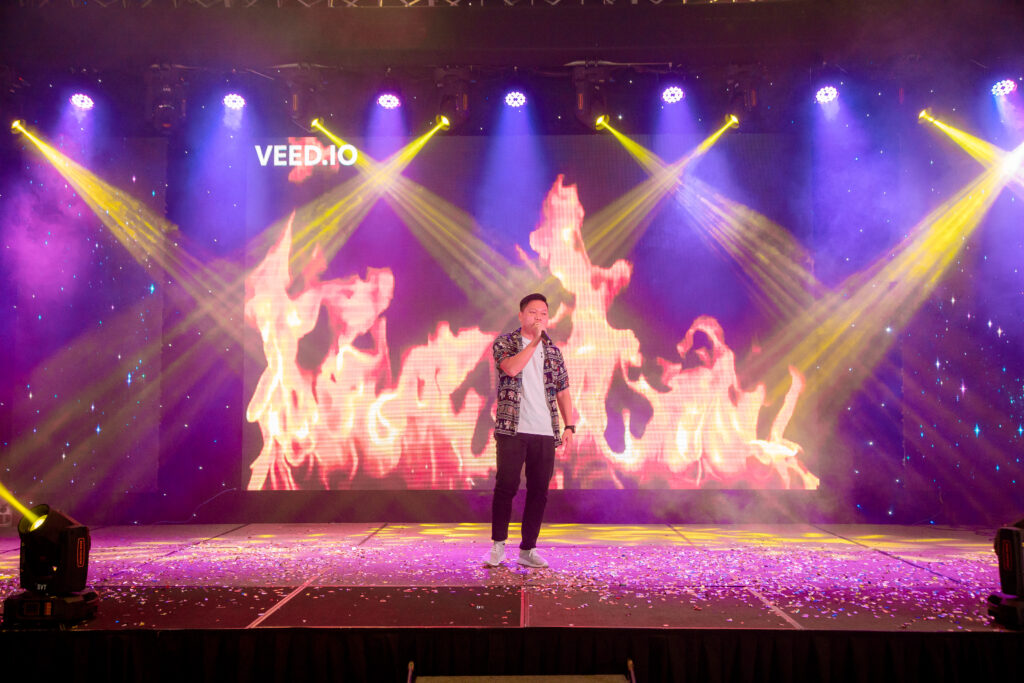 2 days 1 night in Hoi An has officially ended, and the energy has been fully charged. Now it's time for us to get back to work, and try our best to conquer new goals. Thanks to all STers for your contribution to a memorable Company Trip and have been an important part of the SupremeTech family.
Memories are timeless treasures of the heart and photographs keep memories from running away. Let's have a minute to scroll down for more photos and see how we enjoyed these moments: