SupremeTech – Spring Internship Program 2021
"Alone we can do so little, together we can do so much." – Helen Keller.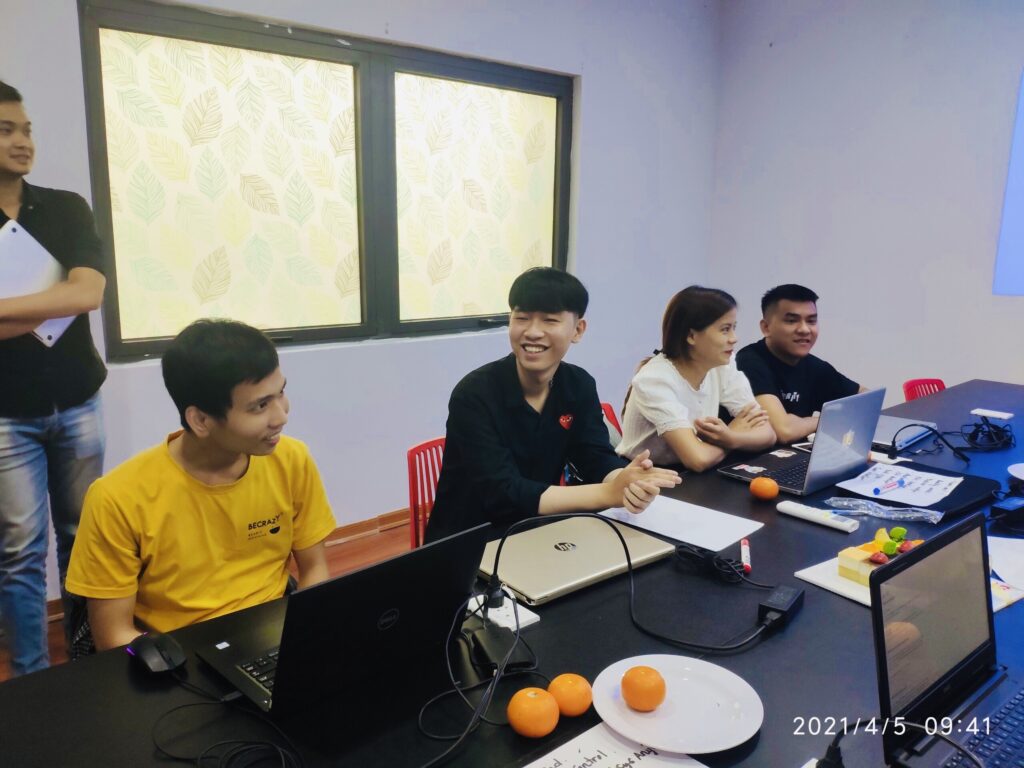 Welcome our Interns to Spring Internship Program 2021 of SupremeTech.
Today, SupremeTech is really excited to welcome 9 new faces to our office – our FE interns.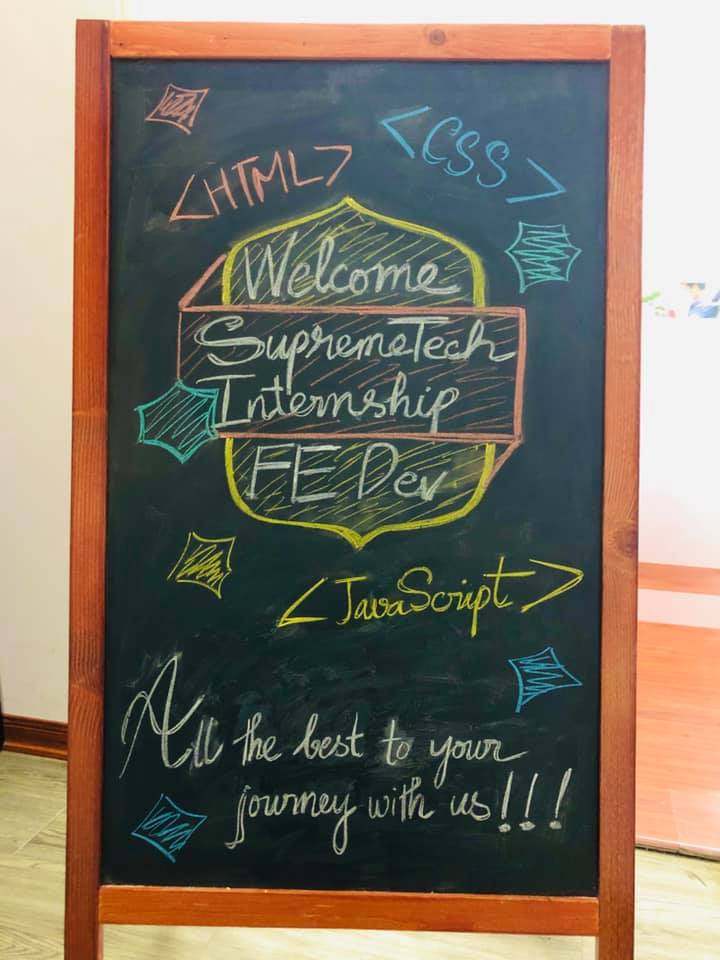 We always believe that interns can provide valuable support and meaningful contributions to our workforce, which is why we value our internship program so much.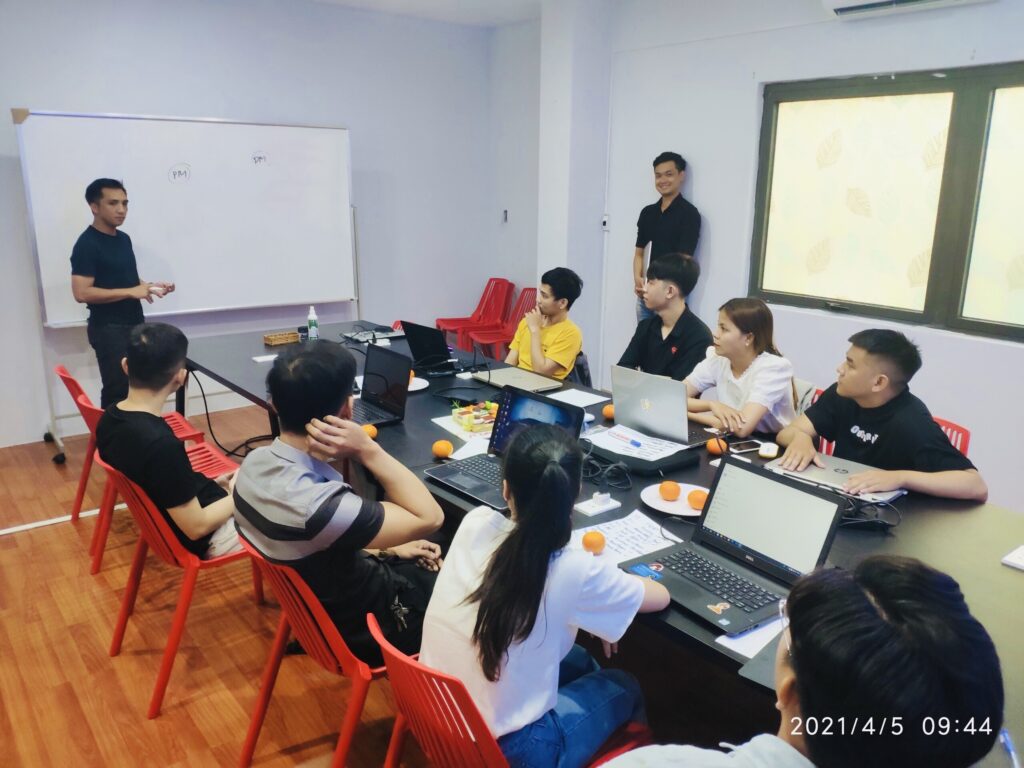 Having interns brings fresh new ideas to our organization. In addition, we want to help our interns by providing them with a professional skill set as they continue their journey through school or their careers.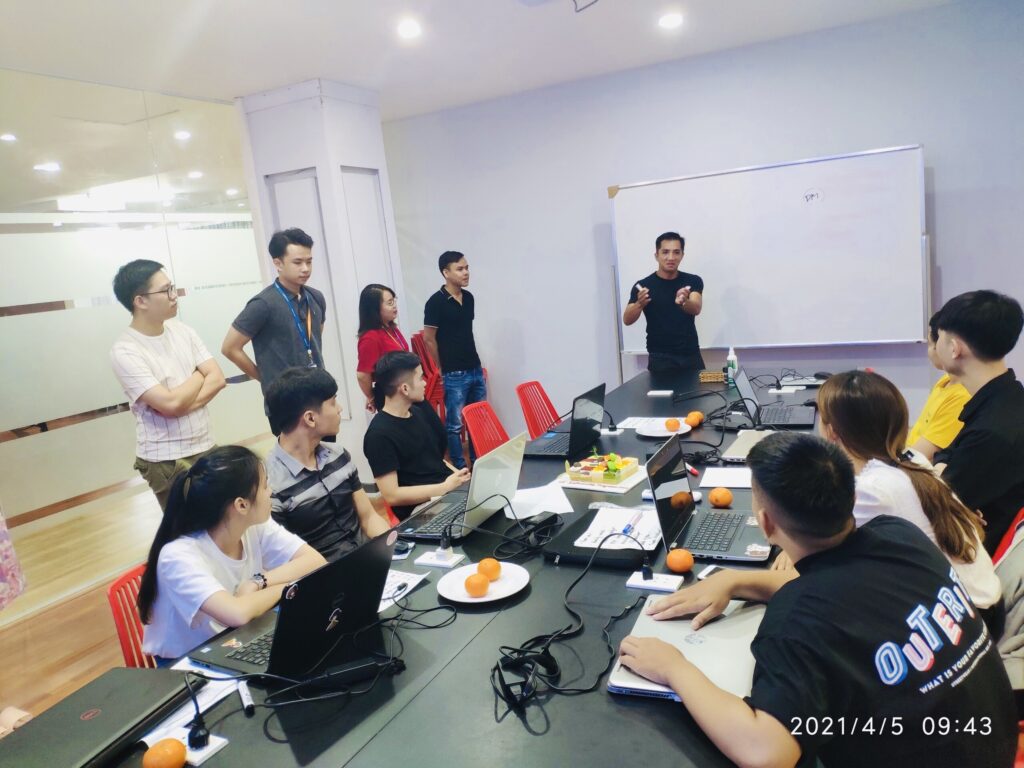 SupremeTech is growing so our interns will have the opportunity to work with experienced software developers, to learn and grow. We understand how brilliant our interns are, and we want to utilize their talents so that we can be a better organization.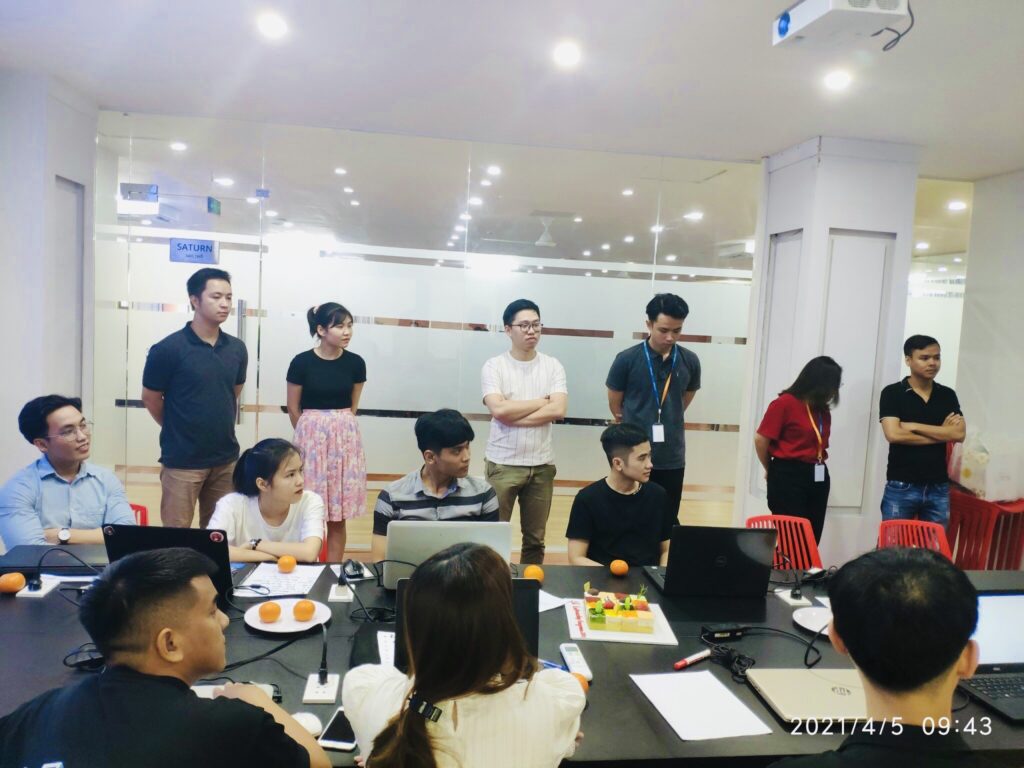 We're wishing you lots of success and happiness in your new journey. Best of luck to you.