SupremeTech – We've Moved to a New Office Location
30/10/2020
Ngày 30/10/2020 vừa qua, sau bao ngày háo hức chờ đợi, ngôi nhà mới của gia đình SupremeTech đã chính thức đi vào hoạt động tại địa chỉ: Tầng 2, Toà nhà Ricco, 363 Nguyễn Hữu Thọ, Phường Khuê Trung, Quận Cẩm Lệ, Thành phố Đà Nẵng, Việt Nam.
On October 30th, 2020, SupremeTech are pleased to announce the opening of our new office at: 2nd Floor, 363 Nguyen Huu Tho St., Khue Trung Ward, Cam Le Dist., Da Nang City, Vietnam.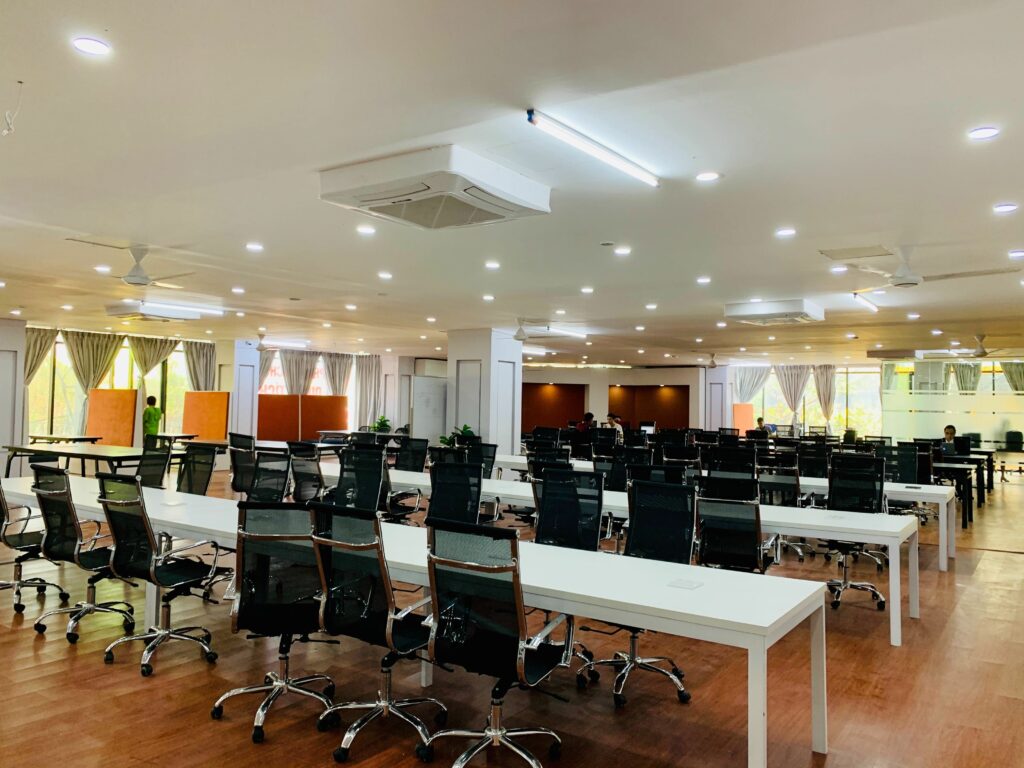 Sau khi di chuyển tới văn phòng mới, tất cả các thành viên đã cùng nhau chung vui bữa tiệc khai trương văn phòng.
After all members moved into the office, we had an opening party to celebrate the new space.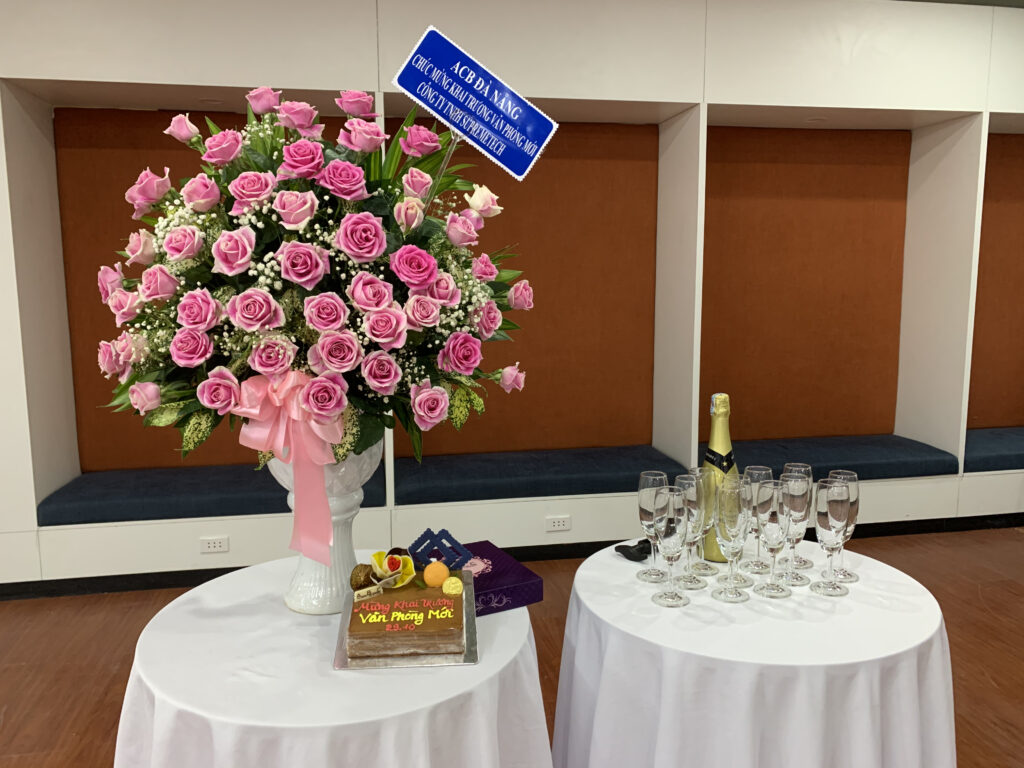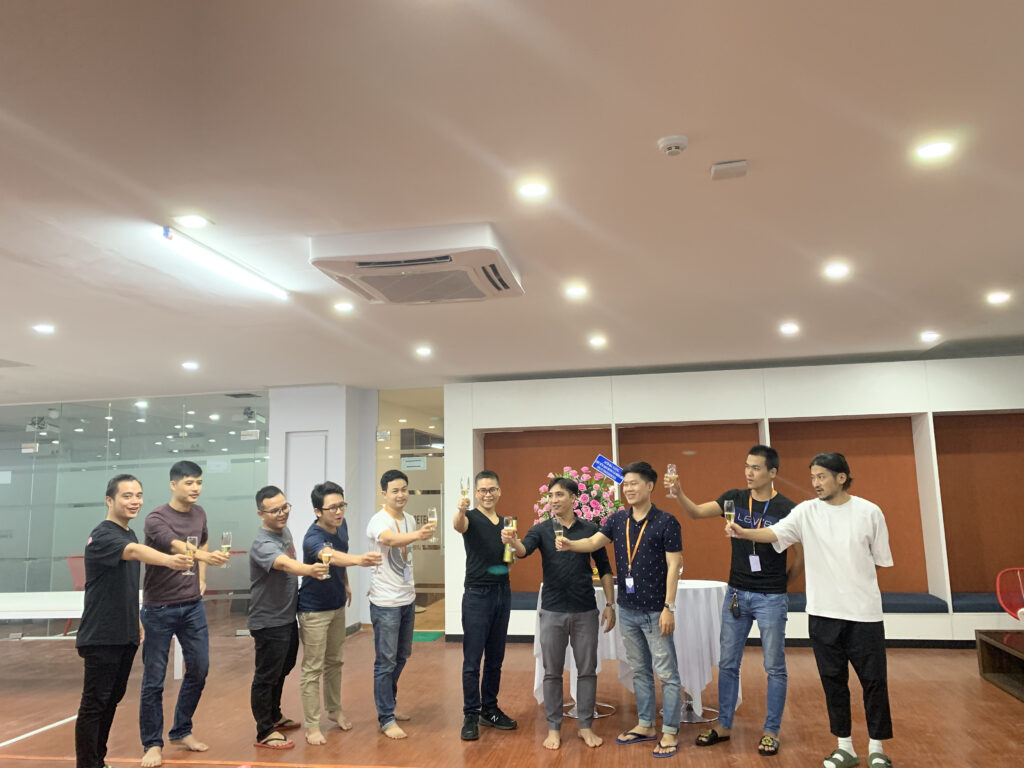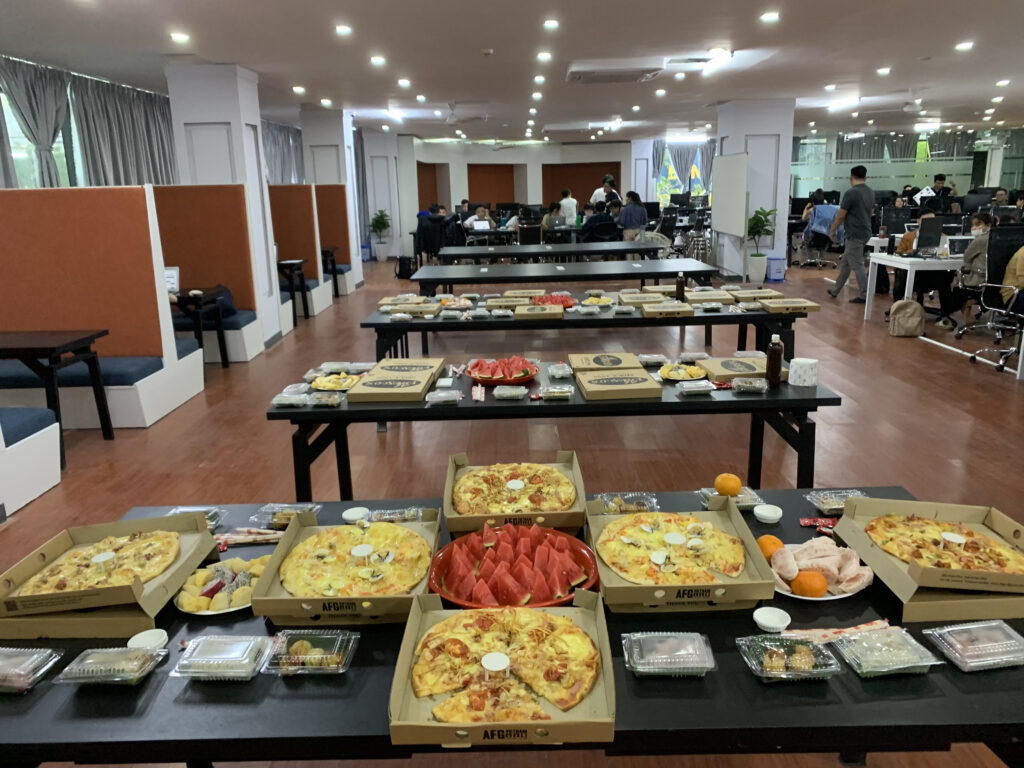 Với diện tích lên đến 750 m2, văn phòng SupremeTech đặt tại tòa nhà Ricco được thiết kế với khu vực làm việc mở Open Space, khu vực Relax cùng nhiều không gian mang tính thẩm mỹ khác hứa hẹn đem đến một không gian làm việc tuyệt vời cho tất cả mọi người.
With the space of ​​up to 750 m2, SupremeTech office located in Ricco building is designed with open space, relax area and many other aesthetic spaces that promise to bring a great working space for all ST members.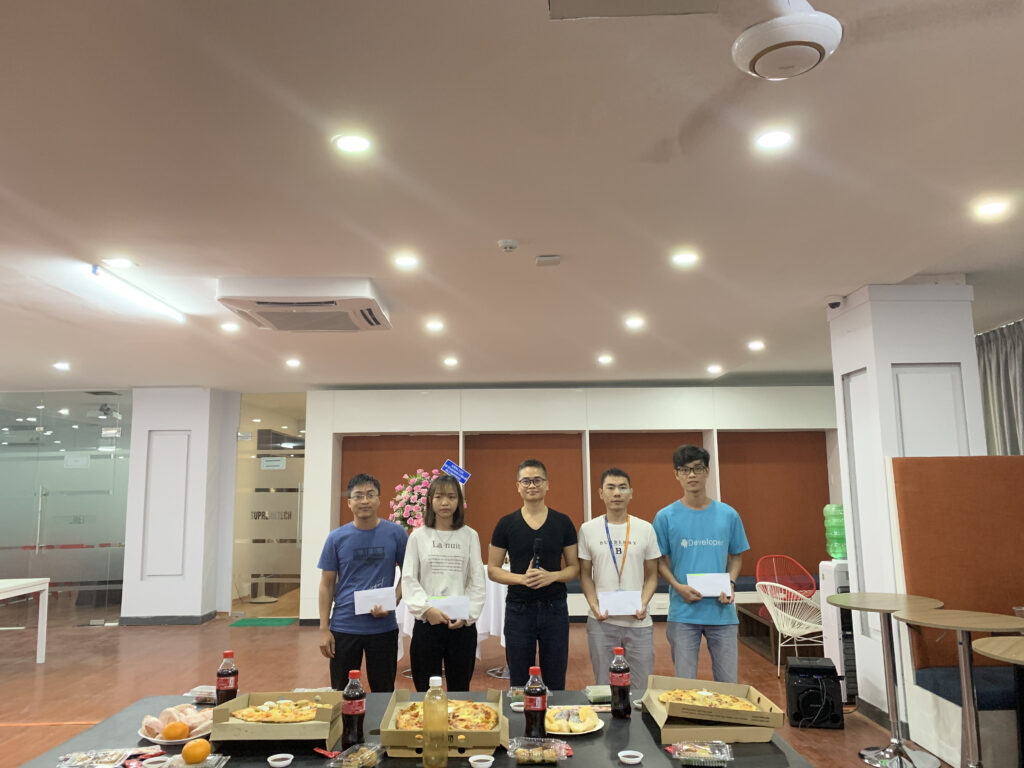 Hy vọng, trong thời gian tới, SupremeTech sẽ ngày càng hoàn thiện và phát triển, tiếp tục mang đến những sản phẩm và dịch vụ hoàn hảo nhất, đáp ứng nhu cầu của đông đảo thị trường trong nước và quốc tế.
In the coming time, SupremeTech will continuously bring the best products and services to meet the needs of numerous domestic and international markets.
Writer: Supreme Heart