SupremeTech – We've Moved to a New Office Location
30/10/2020
On October 30th, 2020, SupremeTech are pleased to announce the opening of our new office at: 2nd Floor, 363 Nguyen Huu Tho St., Khue Trung Ward, Cam Le Dist., Da Nang City, Vietnam.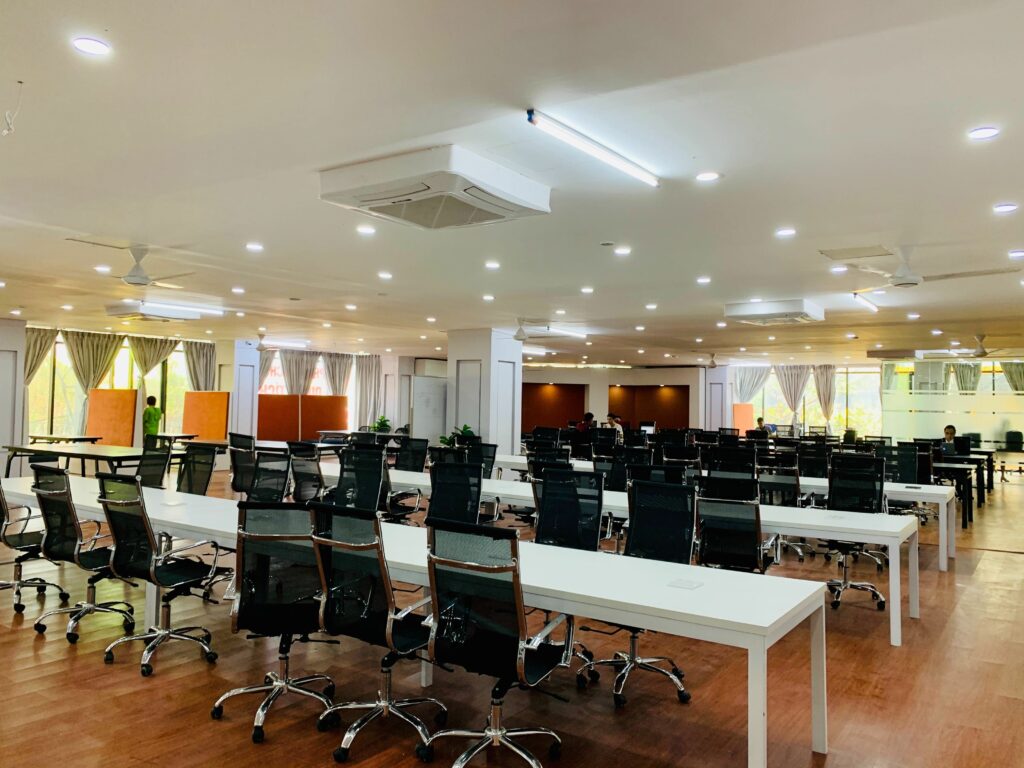 After all members moved into the office, we had an opening party to celebrate the new space.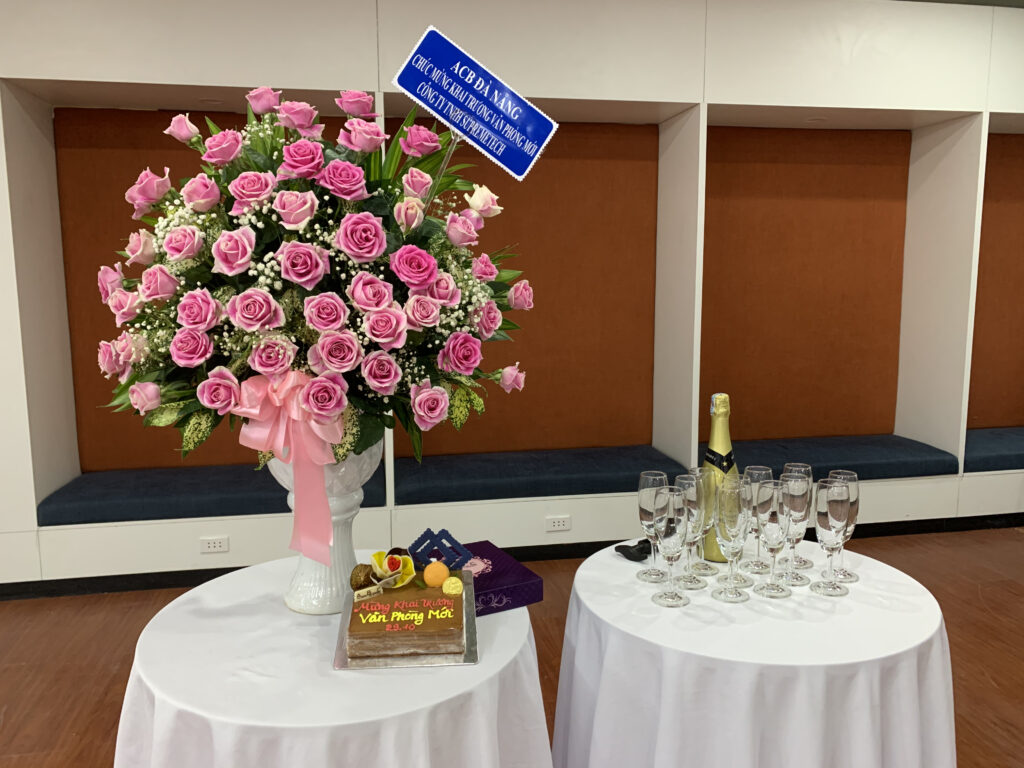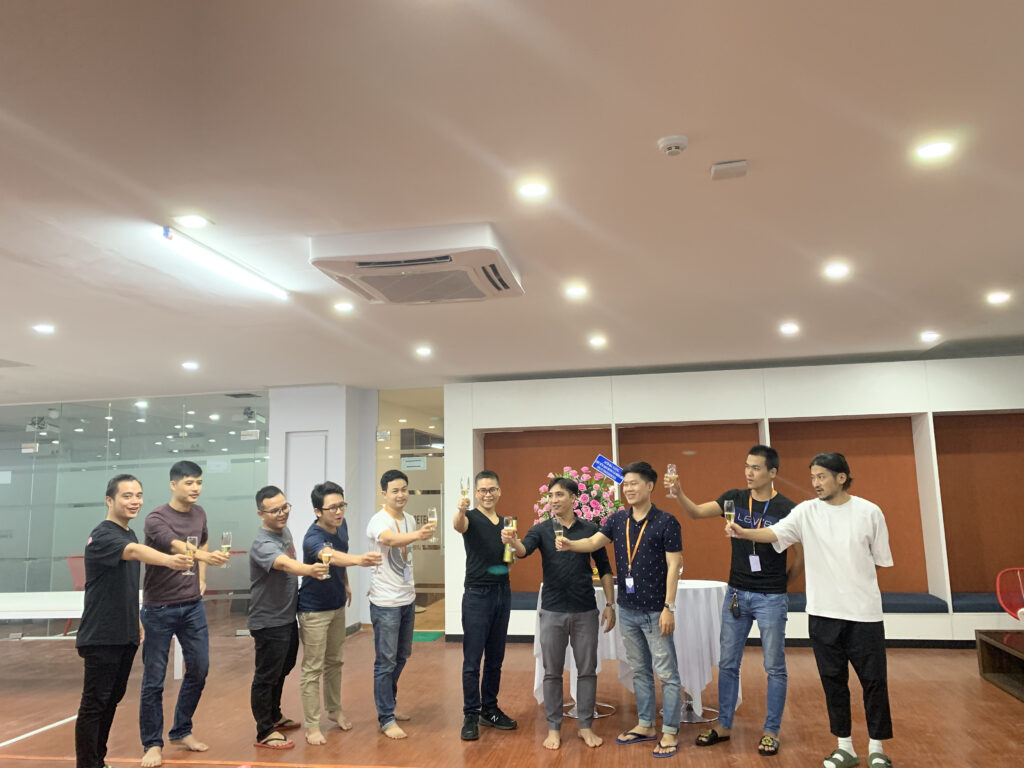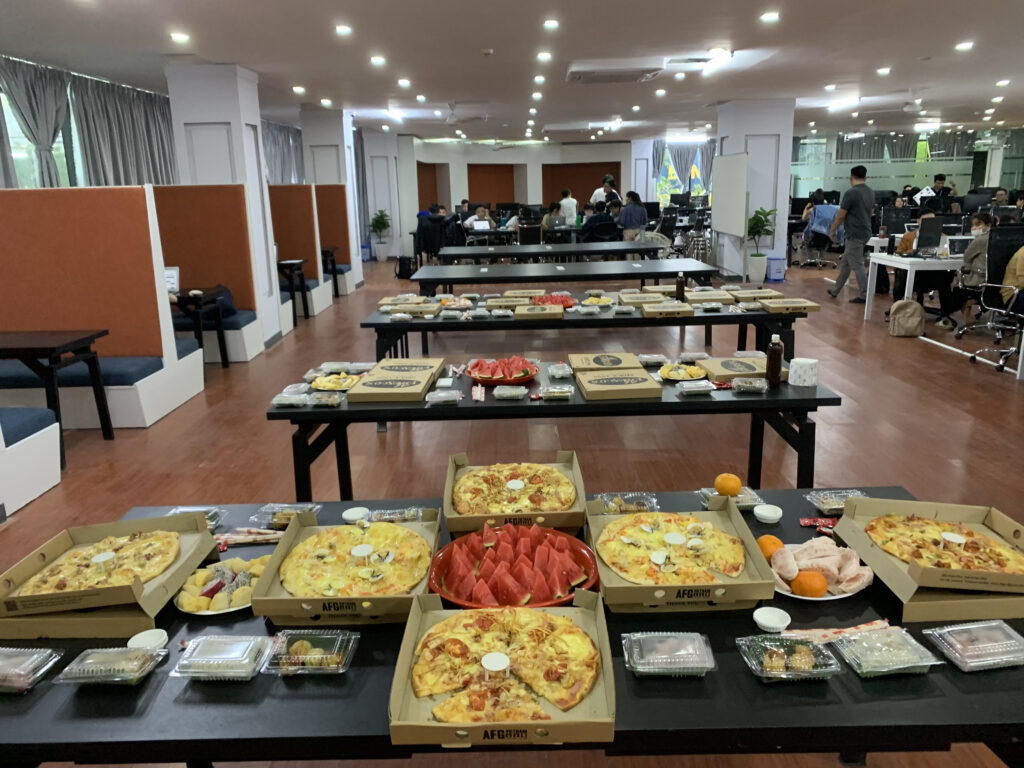 With the space of ​​up to 750 m2, SupremeTech office located in Ricco building is designed with open space, relax area and many other aesthetic spaces that promise to bring a great working space for all ST members.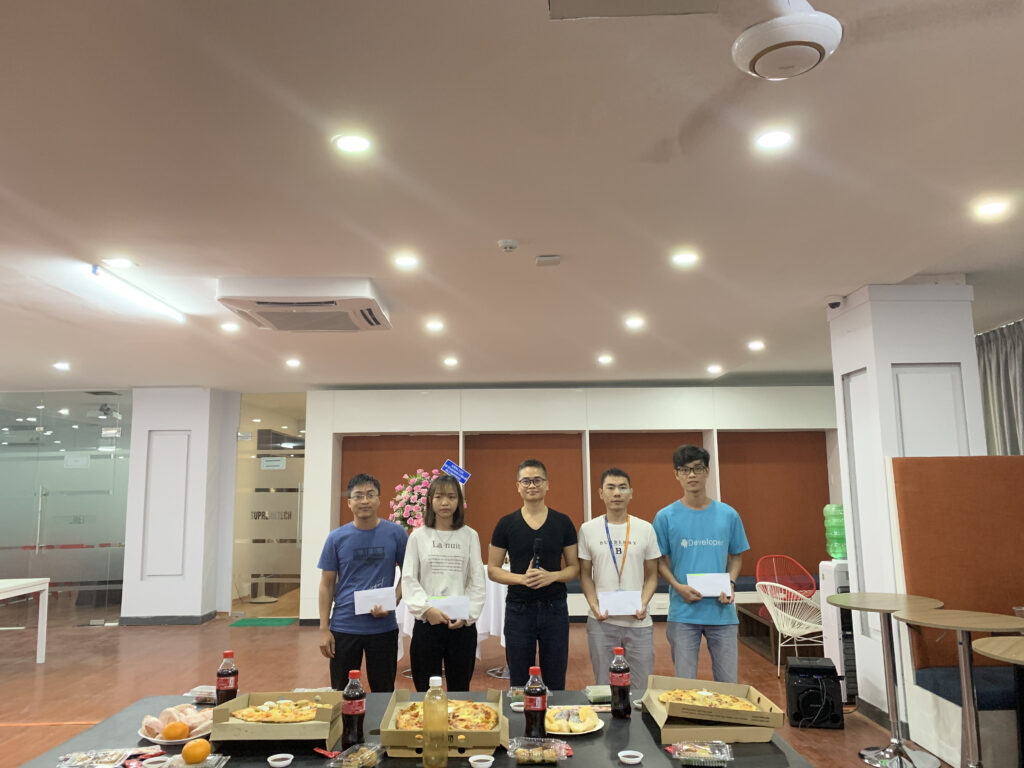 In the coming time, SupremeTech will continuously bring the best products and services to meet the needs of numerous domestic and international markets.
Writer: Supreme Heart