SupremeTech – Work From Home
05/09/2020
Gia đình SupremeTech cùng nhau vượt qua đại dịch COVID-19.
The SupremeTech family has overcome the COVID-19 pandemic together.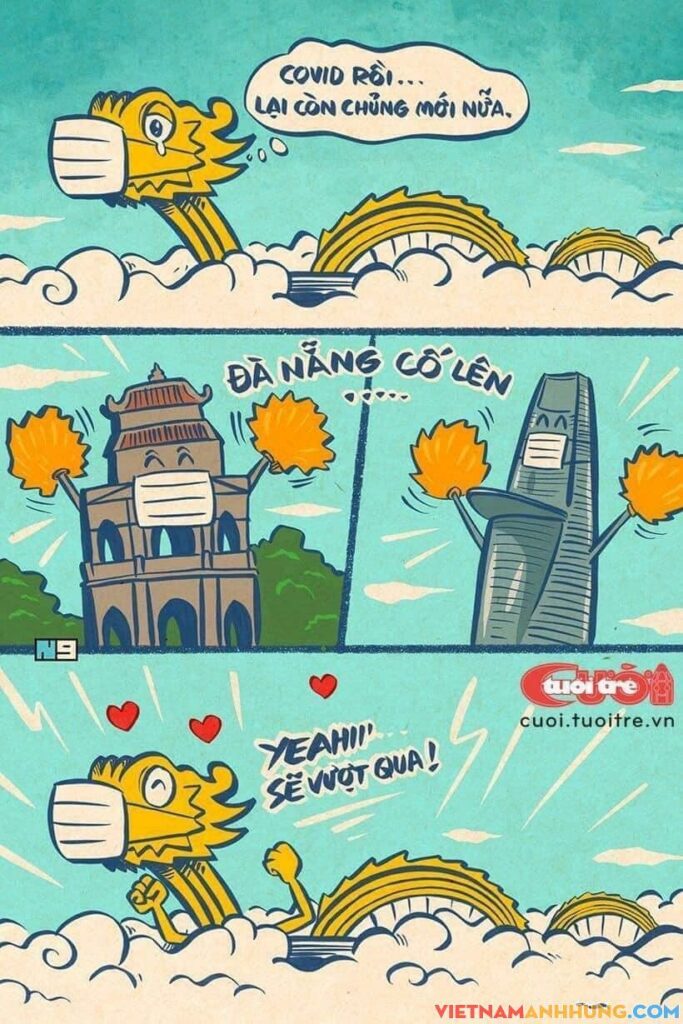 Dịch COVID-19 xảy ra là điều không ai mong muốn, nhưng chúng ta không thể phủ nhận nó đã làm thay đổi cuộc sống của tất cả chúng ta theo cả hai hướng tích cực và tiêu cực.
COVID-19 pandemic happening is something nobody expected for sure, but we can not deny it has changed the lives of all of us in both positive and negative ways.
Một trong những điều tích cực đó là chúng ta được dành thời gian nhiều hơn với những người thân trong gia đình mà bình thường nhịp sống hối hả đã cuốn mất những khoảnh khắc này. Nhìn những góc phố vắng vẻ hơn, những con đường thênh thang hơn và cả những tin tức về số người ra đi vì COVID-19 lại còn khiến chúng ta yêu quý hơn cuộc sống này và cả khát khao được cống hiến nhiều hơn.
One of the positive things is that we are able to spend more time with family members, which busy pace of life normally takes away from us. Looking at the quieter city corners, the wider streets and the news of the increasing number of people leaving this life due to COVID-19, we realise every second of life much more treasured and the desire to contribute more to this world.
WFH có những điều thú vị nhưng hẳn cũng là một thử thách lớn với tất cả mọi người. Nhớ nhau là thế nhưng anh chị em SupremeTech vẫn không quên nhắc nhở nhau giữ vững tinh thần, "lửa làm việc" và luôn duy trì tương tác đảm bảo năng suất của anh chị em toàn team dù ở bất cứ nơi đâu.
WFH also is a big challenge for everyone. So that, in SupremeTech, we never forget to remind each other to maintain the "working fire" and interactions to ensure productivity of the whole team wherever we are, mo matter at home or at the office.
Nhằm cỗ vũ tinh thần "Work from home", anh chị em nhà SupremeTech Đà Nẵng đã tự tạo cho mình những niềm vui bằng những hoạt động ý nghĩa để khoảng thời gian giãn cách xã hội và WFH không còn nhàm chán nữa.
In order to enhance the spirit of "Work from home", SupremeTech has created ourselves joys with meaningful activities so that the days of social distance and WFH are no longer boring.
Hãy cùng điểm qua một số các hoạt động của gia đình SupremeTech trong thời gian dãn cách xã hội nhé các bạn!
Let's go through some activities that SupremeTech has during the WFH time.

Đầu tiên là cuộc thi "Capture WFH Moments" khoe góc làm việc đầy sinh động ở nhà với các đồng nghiệp. Dưới đây là các bức ảnh có lượng tương tác nhiều nhất từ các thành viên ST.
First is the "Capture WFH Moments" contest showing colleagues lively unique working corner at home. Below are the photos with the most interactions from ST family in order from top down.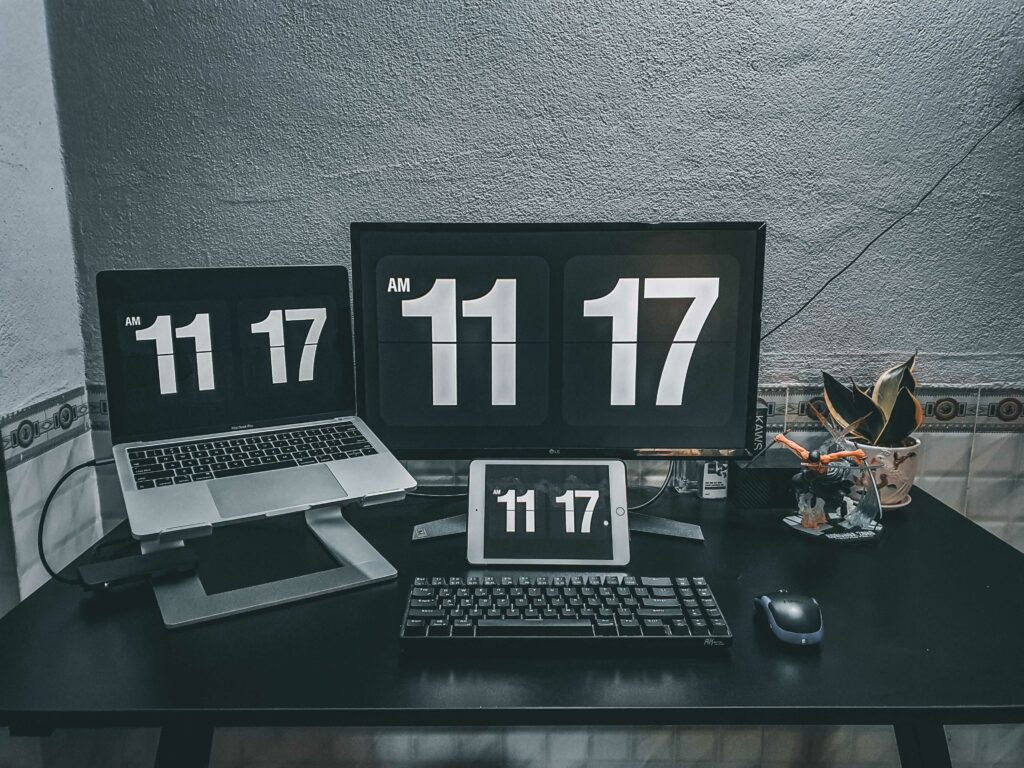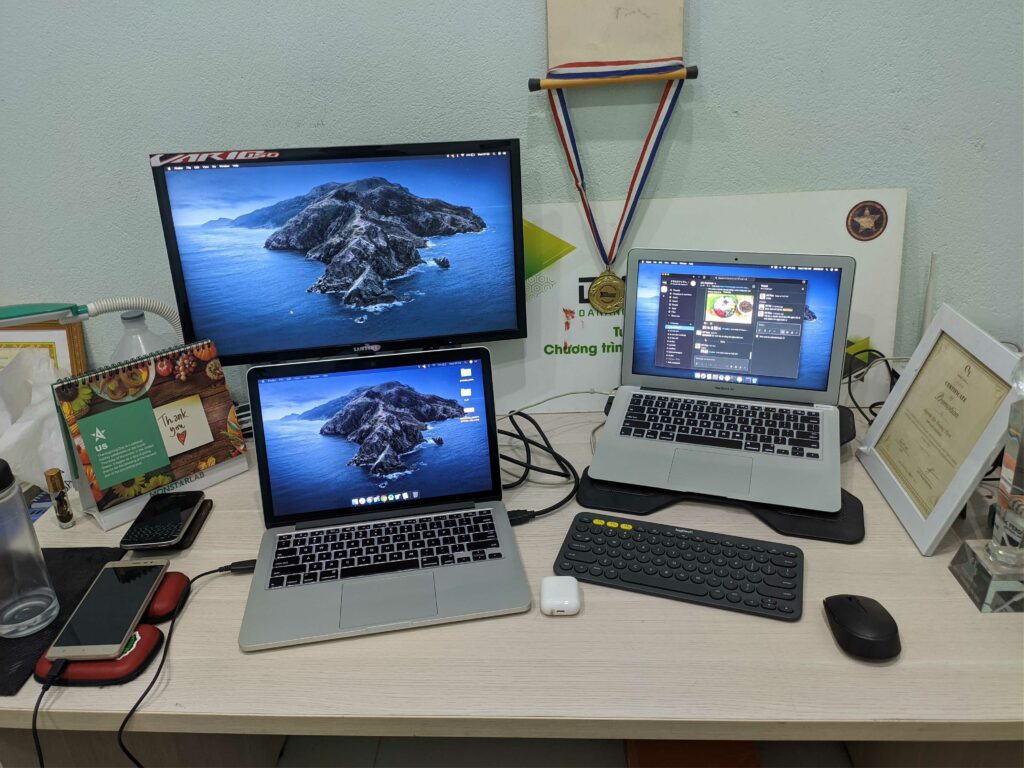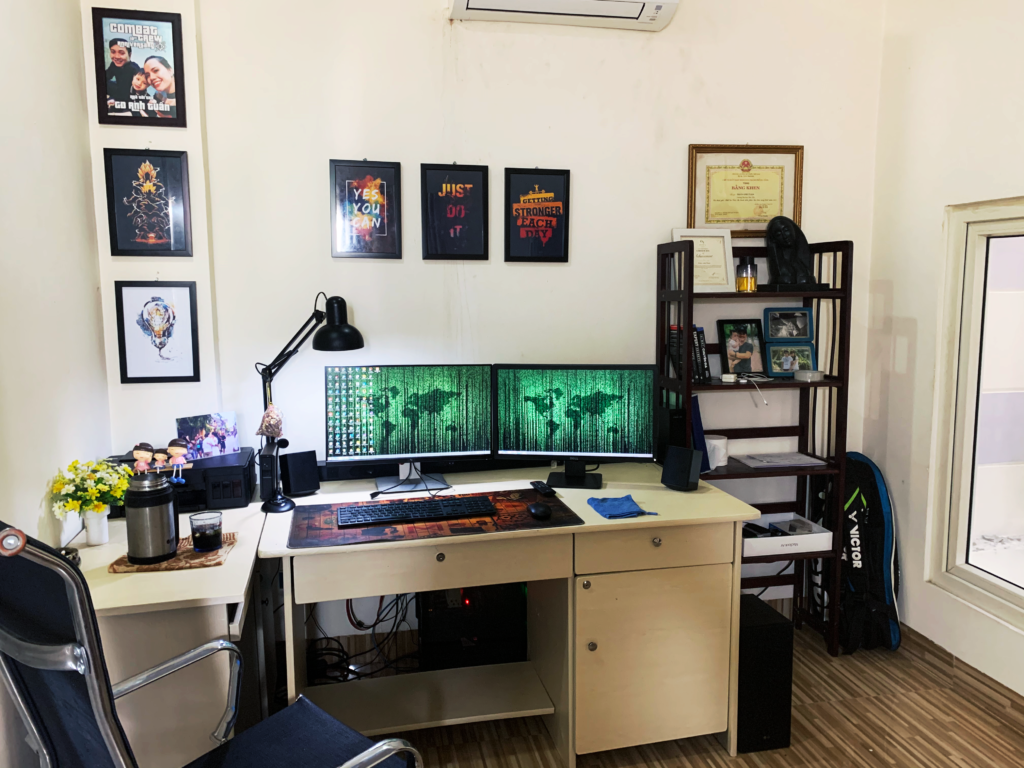 Và những khoảnh khắc chia sẻ từ các thành viên khác
Photos from other members

Ở SupremeTech, chúng mình còn có hoạt động vừa bổ ích vừa giải trí dành riêng cho các anh em lập trình viên như "Happy Coding Challenge".
At SupremeTech, we also have dedicated activity that are both rewarding and entertaining for programmers named the "Happy Coding Challenge".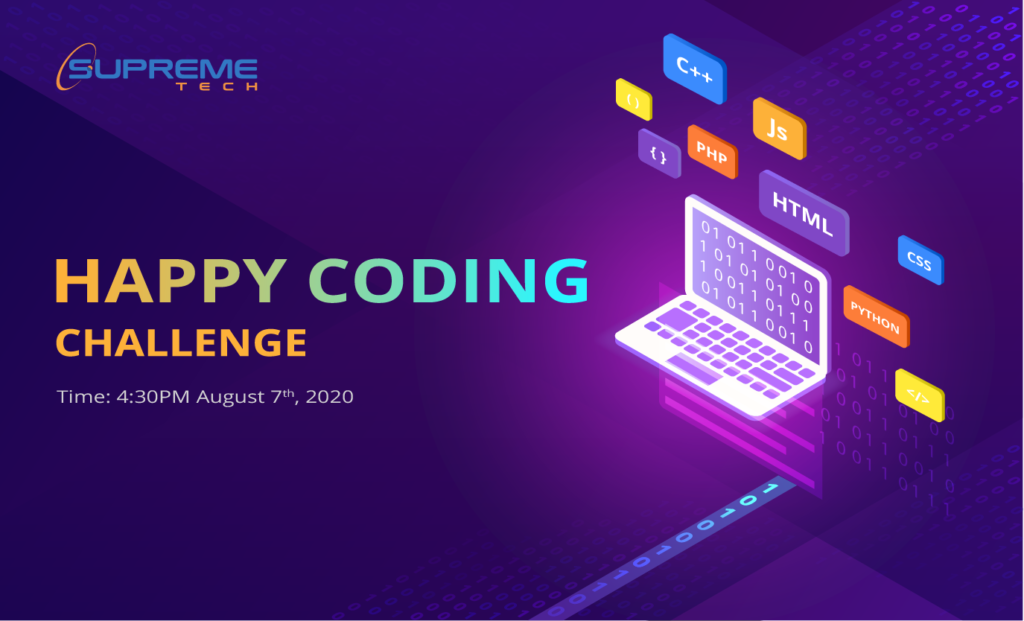 Cuối cùng, SupremeTech mong cho mùa dịch qua nhanh, để chúng ta sớm gặp lại nhau trong không khí nhộn nhịp tại văn phòng. Chúc mọi người thời gian #StayHome sức khoẻ, vui vẻ và làm việc năng suất nhé!!!
Finally, SupremeTech hopes that the pandemic COVID-19 pass quickly, so that we can meet up again soon with the bustling atmosphere at the office. Wish everyone the time #StayHome productive, healthy, balanced and happy!!!
Writer: Supreme Heart