SupremeTech – Work From Home
05/09/2020
The SupremeTech family has overcome the COVID-19 pandemic together.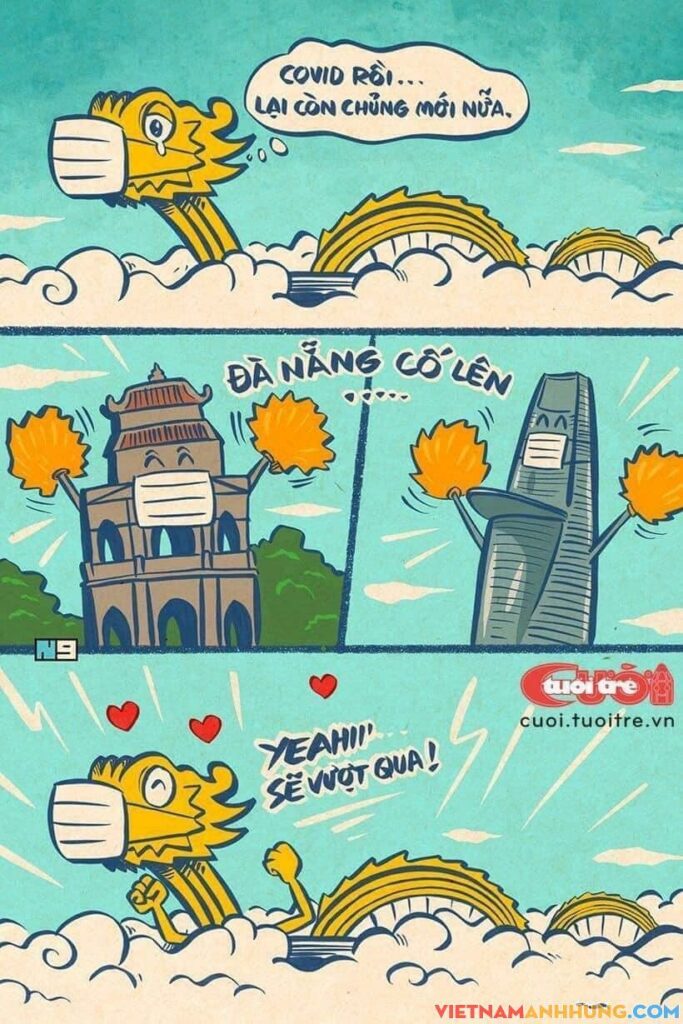 COVID-19 pandemic happening is something nobody expected for sure, but we can not deny it has changed the lives of all of us in both positive and negative ways.
One of the positive things is that we are able to spend more time with family members, which busy pace of life normally takes away from us. Looking at the quieter city corners, the wider streets and the news of the increasing number of people leaving this life due to COVID-19, we realise every second of life much more treasured and the desire to contribute more to this world.
WFH also is a big challenge for everyone. So that, in SupremeTech, we never forget to remind each other to maintain the "working fire" and interactions to ensure productivity of the whole team wherever we are, mo matter at home or at the office.
In order to enhance the spirit of "Work from home", SupremeTech has created ourselves joys with meaningful activities so that the days of social distance and WFH are no longer boring.
Let's go through some activities that SupremeTech has during the WFH time.
First is the "Capture WFH Moments" contest showing colleagues lively unique working corner at home. Below are the photos with the most interactions from ST family in order from top down.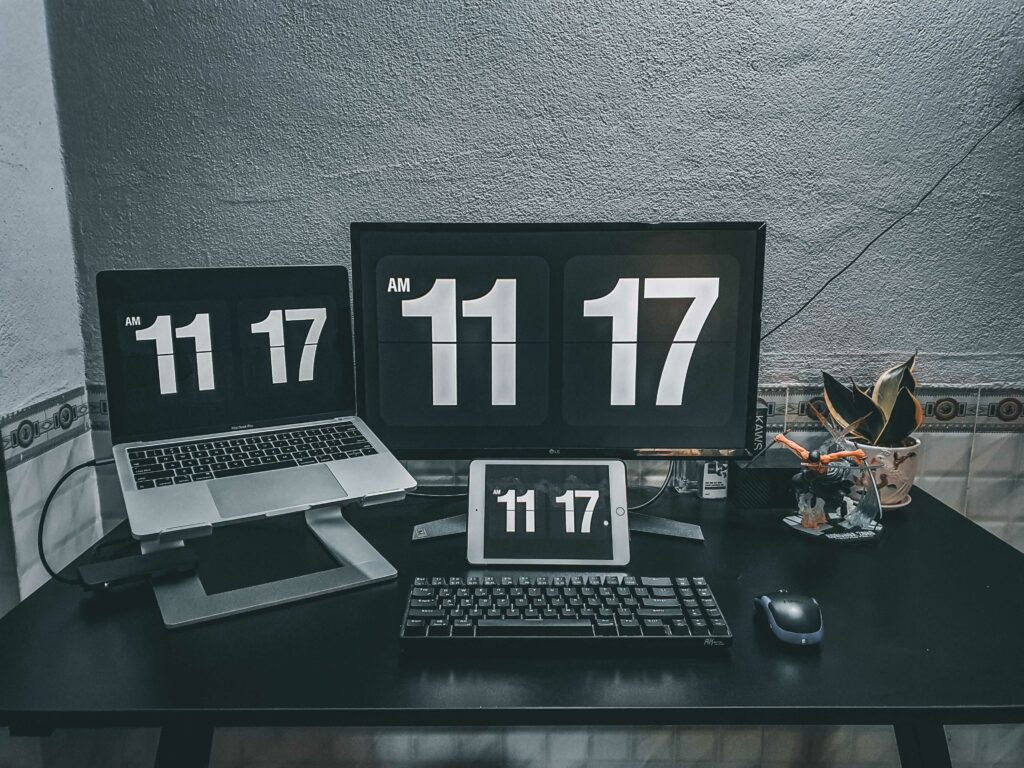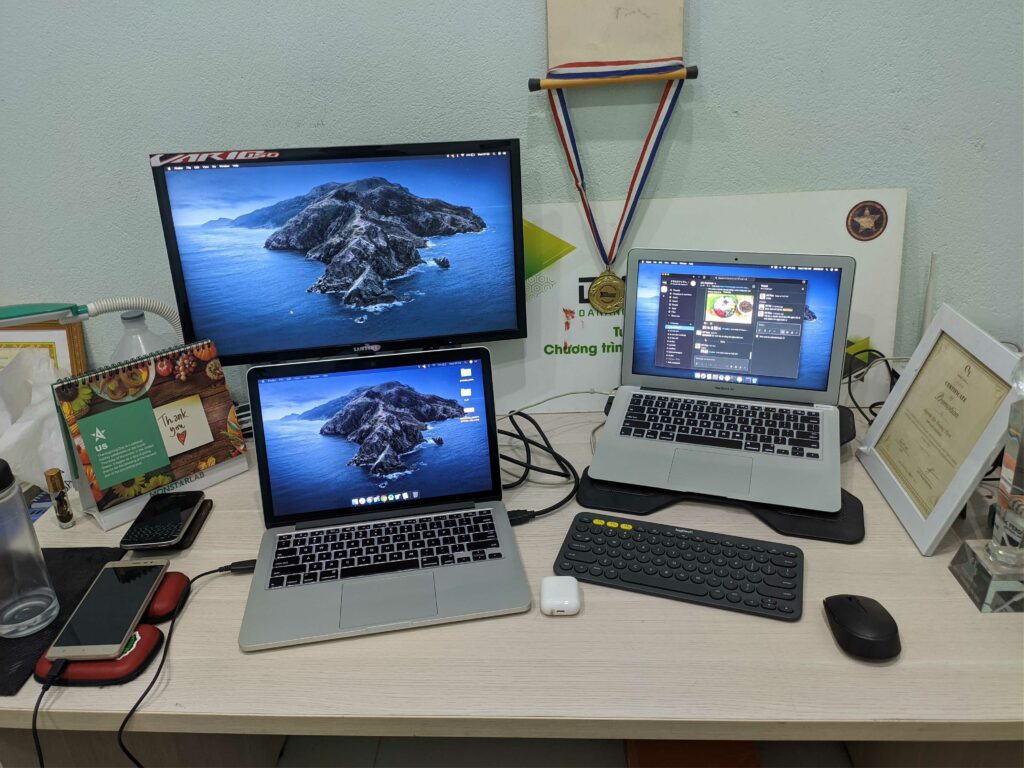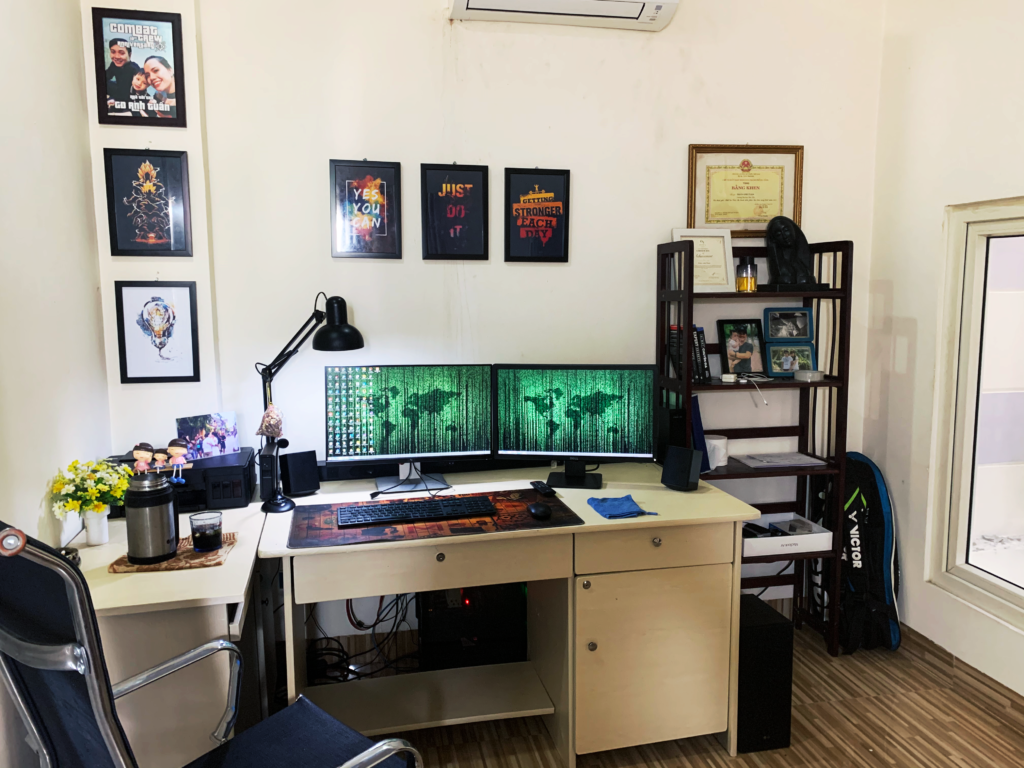 Photos from other members
At SupremeTech, we also have dedicated activity that are both rewarding and entertaining for programmers named the "Happy Coding Challenge".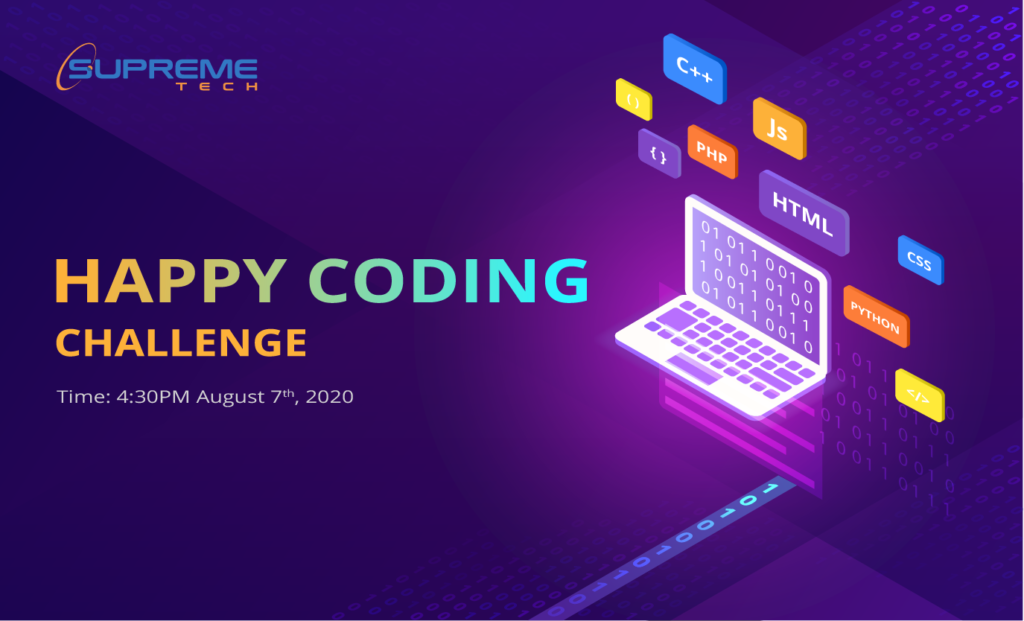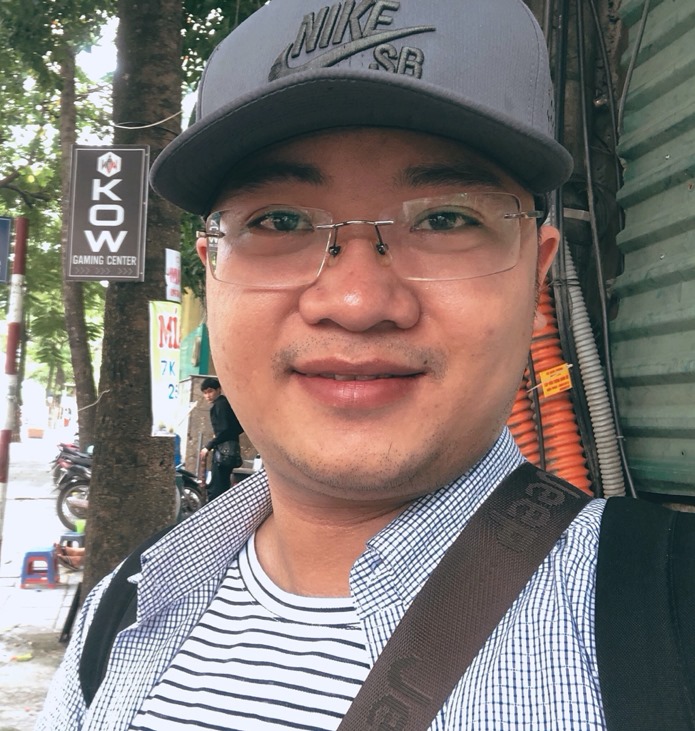 Finally, SupremeTech hopes that the pandemic COVID-19 pass quickly, so that we can meet up again soon with the bustling atmosphere at the office. Wish everyone the time #StayHome productive, healthy, balanced and happy!!!
Writer: Supreme Heart