Year End Party 2020
"Coming together is a beginning. Keeping together is progress. Working together is success" – Henry Ford
What's a better way to end a difficult but successful year than an unforgettable Year End party? In the bustling and exciting atmosphere of the upcoming spring, SupremeTech family had a very happy and cosy time together at the YEP, which was held on January 16. This is not only an opportunity to look back on the 2020 journey, appreciate the contributions of the company's employees but also a chance for all STers to become closer.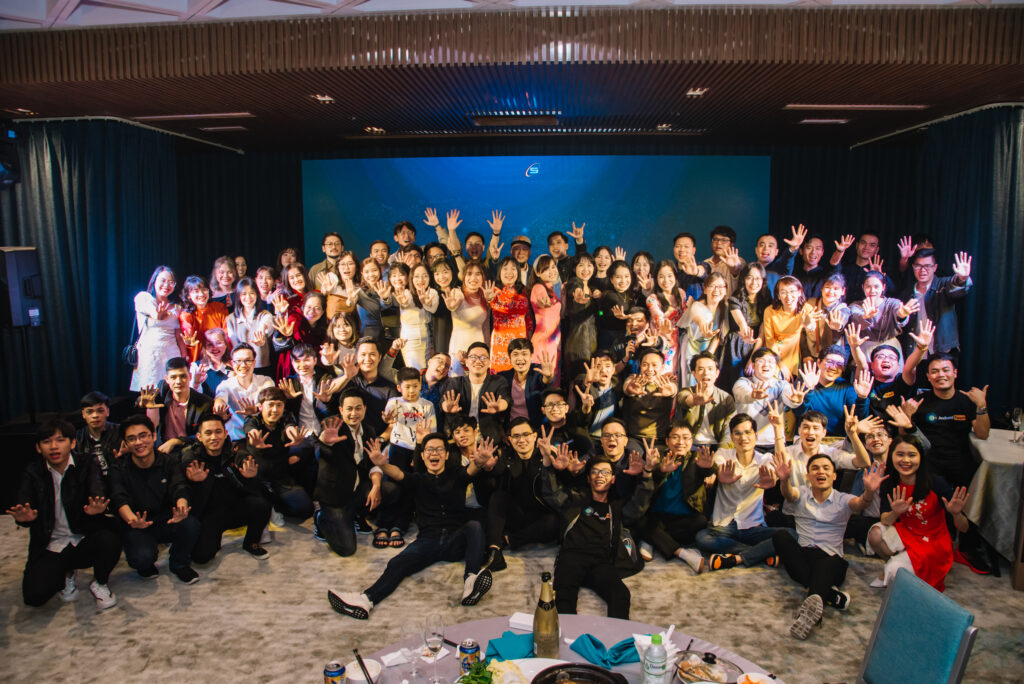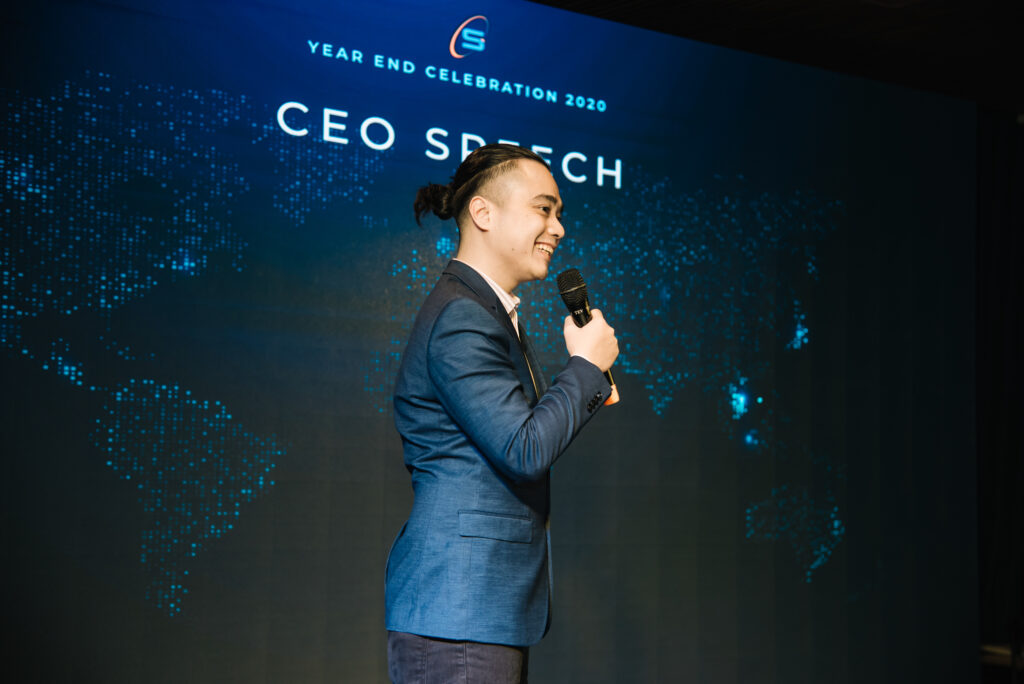 Ending 2020, SupremeTech has gone through many challenges from the establishment to office relocation, the Covid-19 epidemic, … But above all, Sters worked extremely hard so that the company could obtain many remarkable achievements. The following awards for individuals, teams and projects are the result of restless efforts of all SupremeTech employees last year. Let's take a look at some meaningful moments of employees who were honoured at the party.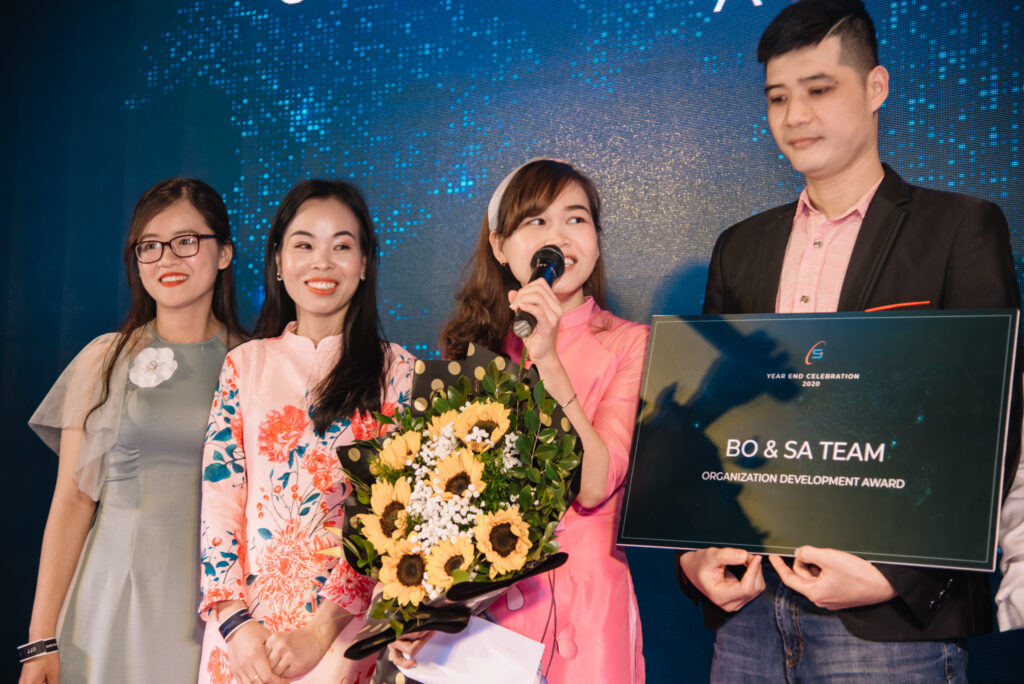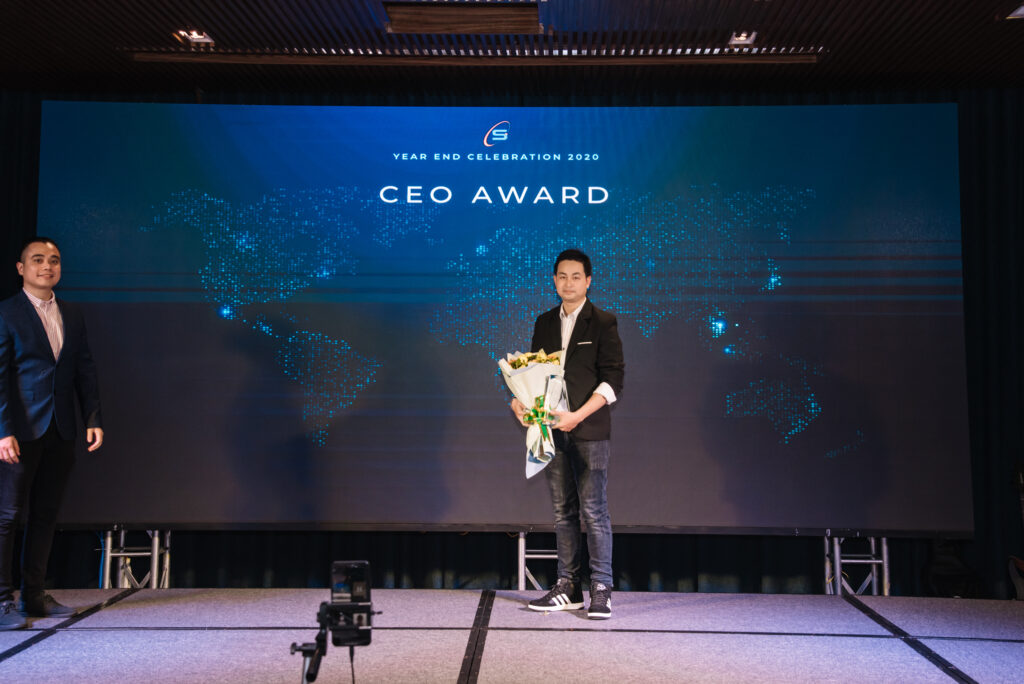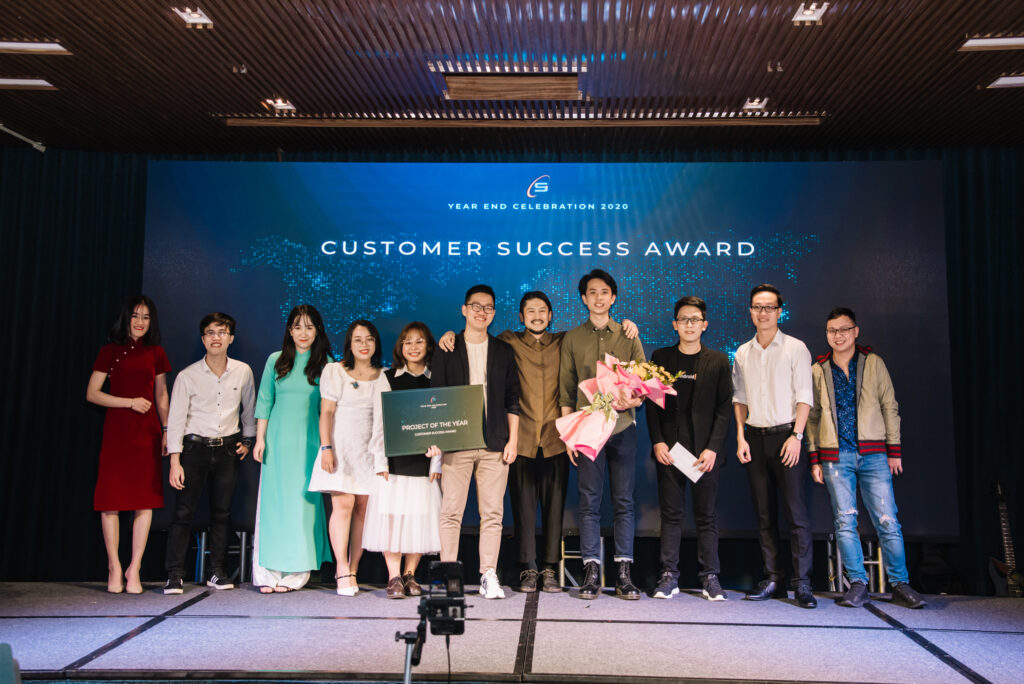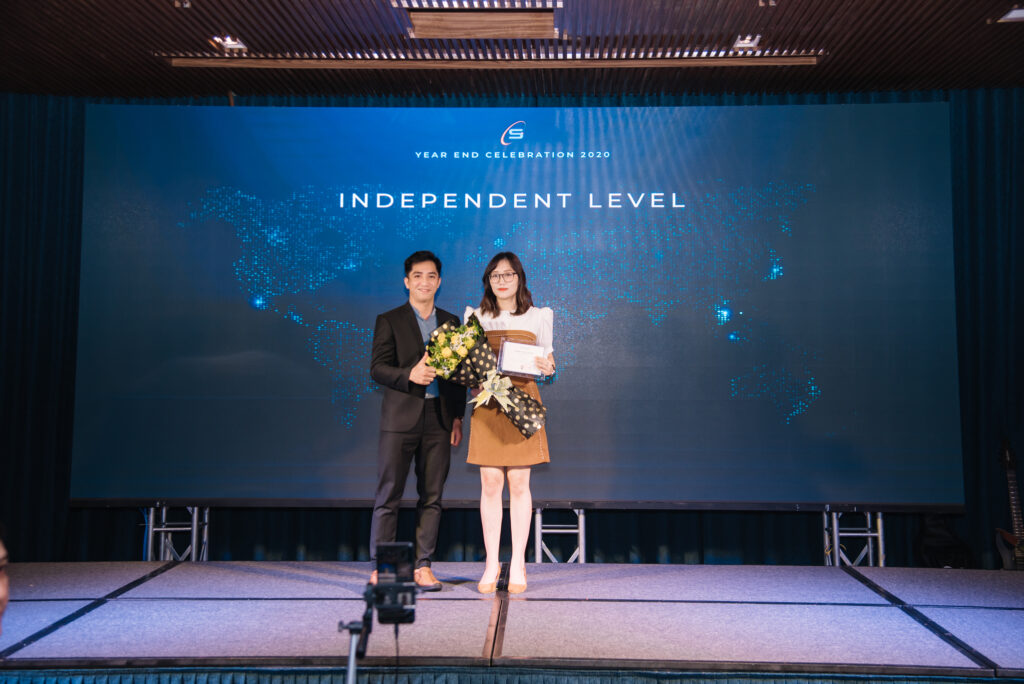 YEP would not be complete without the special performances which were choreographed and performed by ST members. Do you agree that our STers are so talented and shining? Watching these performances make us feel the spring atmosphere is knocking the door.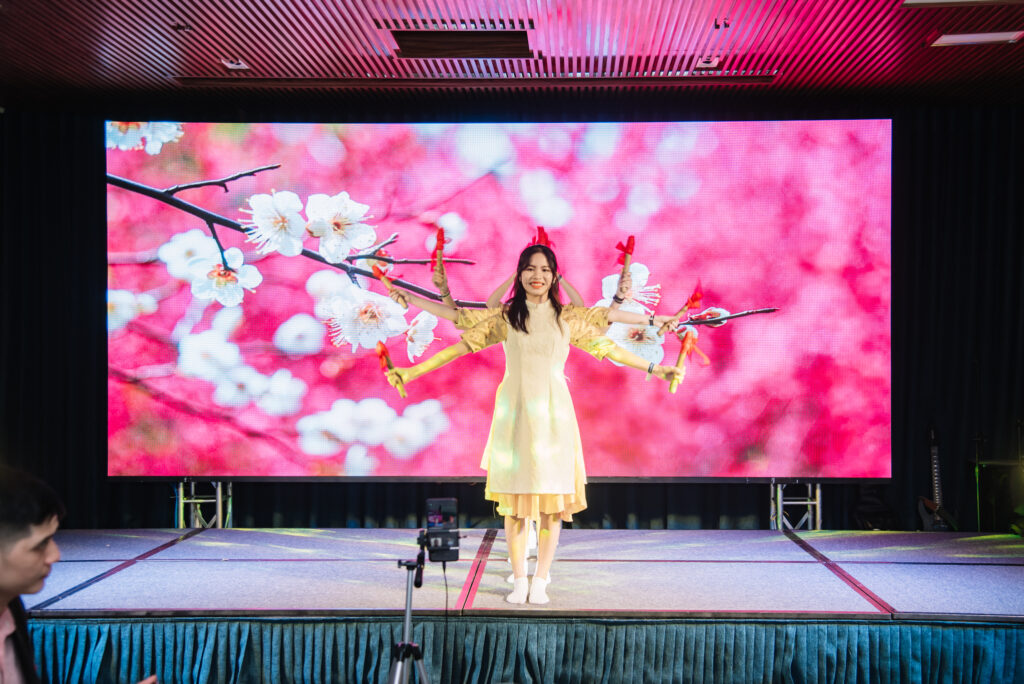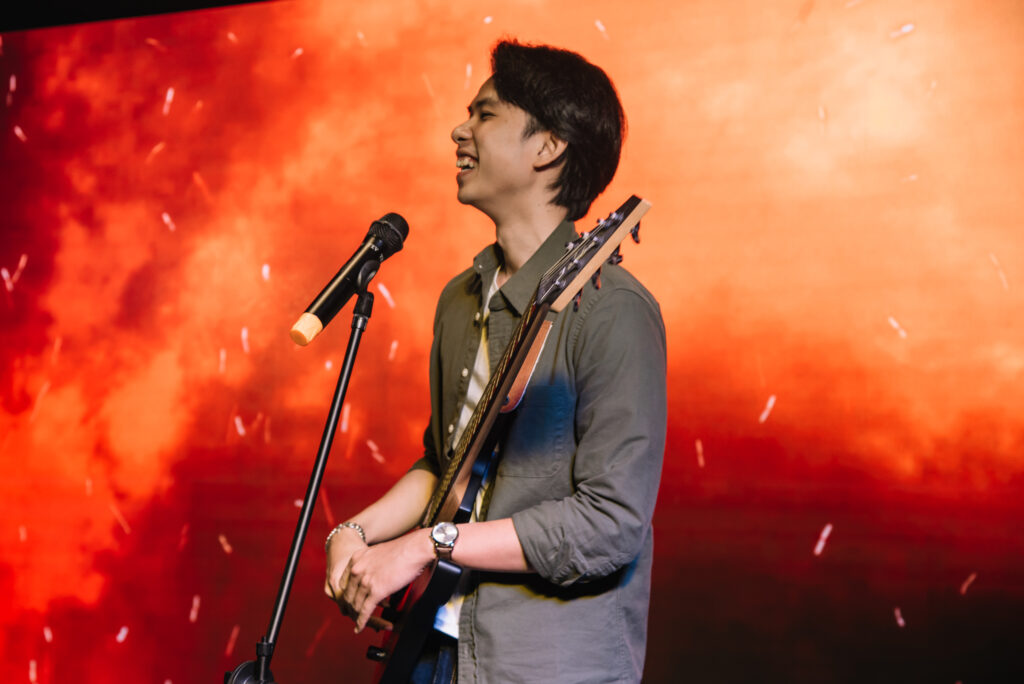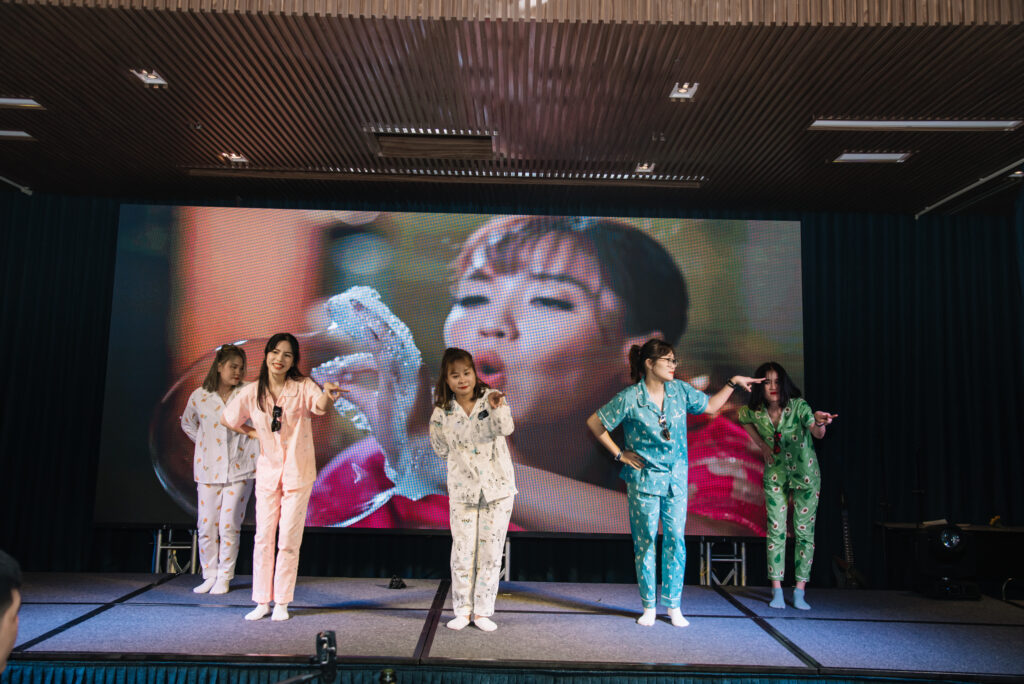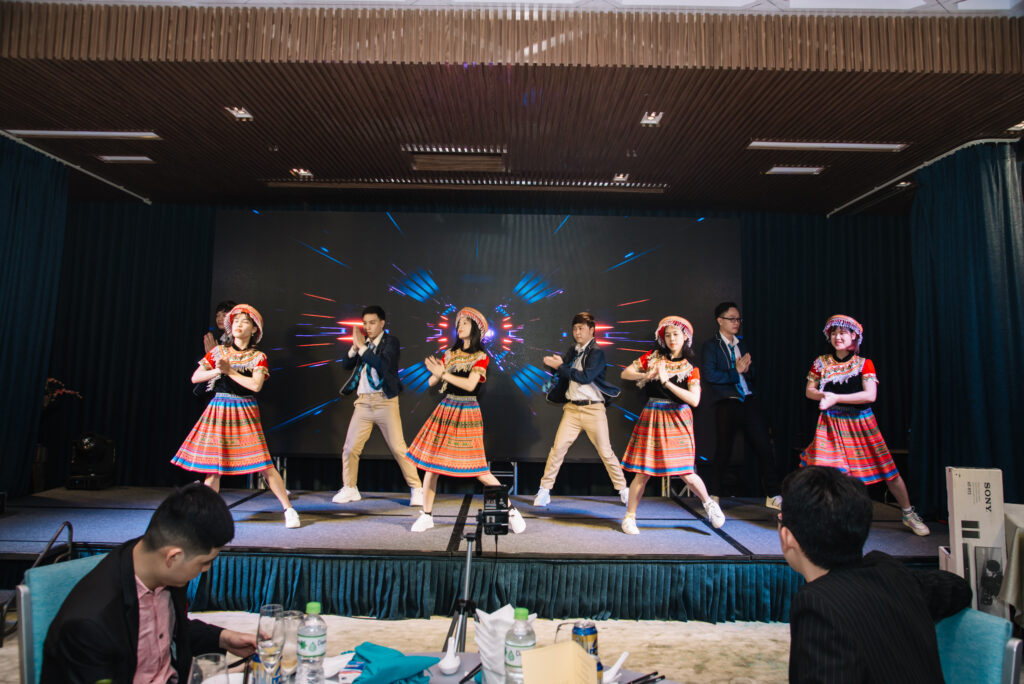 In addition to those interesting performances, there are special Lucky draw sessions with attractive prizes. Let's see who are lucky enough to receive company SPECIALLLL GIFTS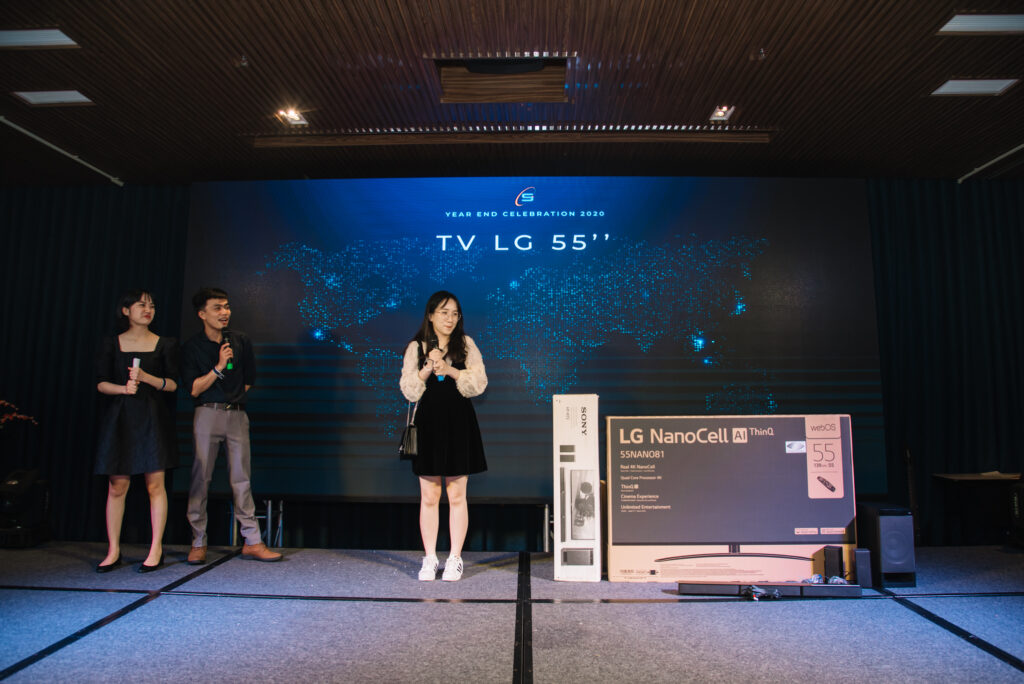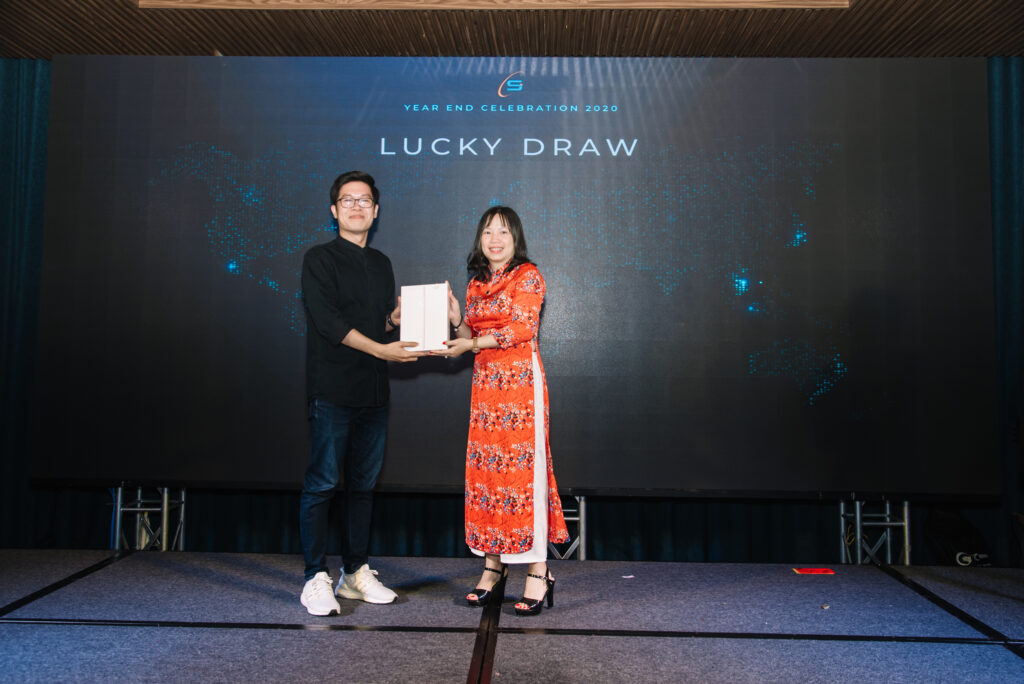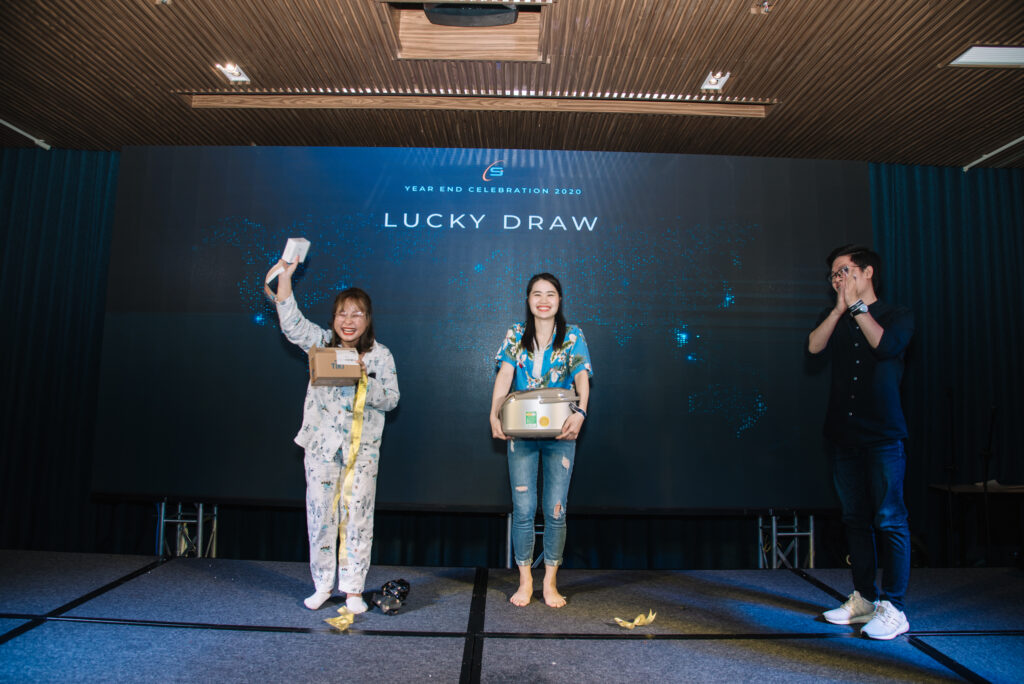 SupremeTech Year End Party brings company's members and guests to lots of levels of emotions, from thrilled, proud to surprised, delighted,….Although there were a few shortcomings in the first time we organized a YEP, it ended successfully and brought everyone a lot of joy. Under the roof of SupremeTech, let's work harder together to achieve more success in a promising 2021.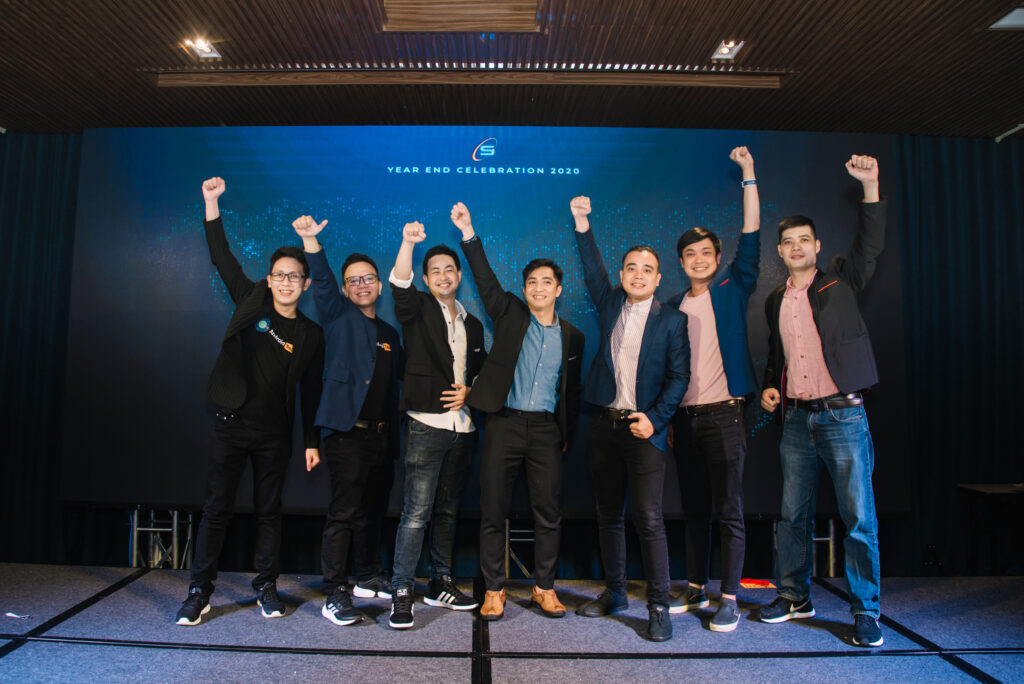 Wishing everyone a healthy and happy new year. Wishing for SupremeTech to grow stronger and achieve more success in the future.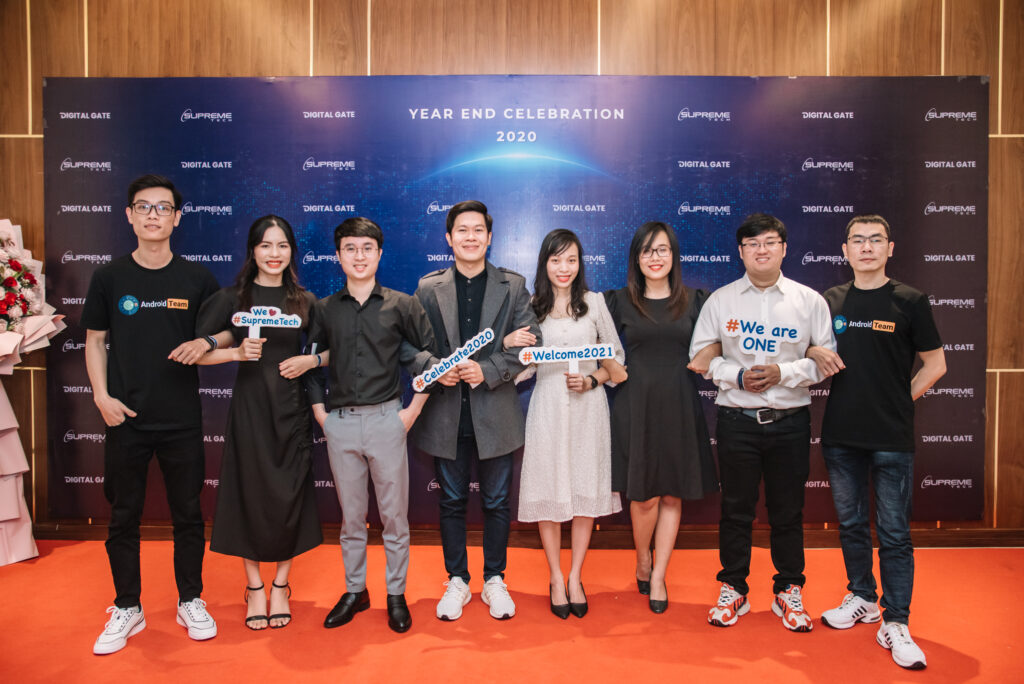 Some other photos of SupremeTech YEP: