Year End Party 2021
"There is little success where there is little laughter"- Andrew Carnegie
For many organizations and businesses, Year-end-party is an opportunity for the leadership and employees to look back on a year passed; set new goals, new plans for the next year. This is also an opportunity for them to send good wishes to each other, to show gratitude to the members who have devoted in a year passed.
Let's us proudly present you the most "authentic" and happiest moments of STers when we were together at the YEP 2021. We do think this is not a simple year-end party but a family reunion with full of love after a prolonged time being separated because of the pandemic.
This year, overcoming the difficulties from the pandemic, the prolonged WFH situation, and thanks to our effective epidemic prevention, the SupremeTech family made every effort to reunite in the solemn and joyful atmosphere of the YEP 2021.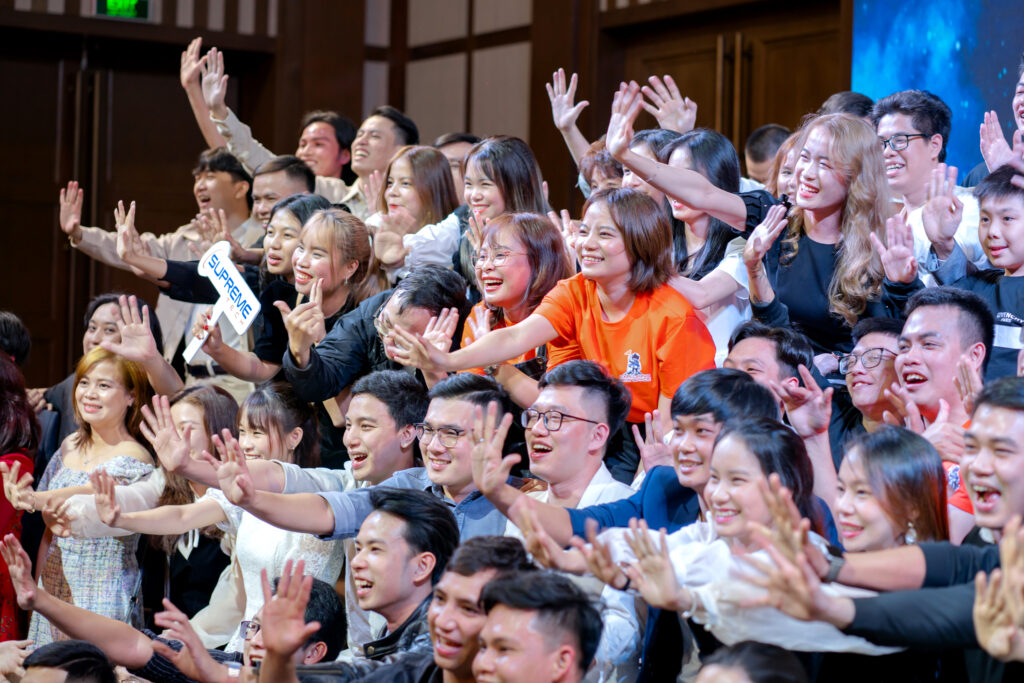 YEP 2021 with the theme of Universe is a very special and memorable year-end night. In the cold weather, all STers gathered, shared together the beautiful stories of 2021, and held hands to open a new journey 2022 with lofty goals.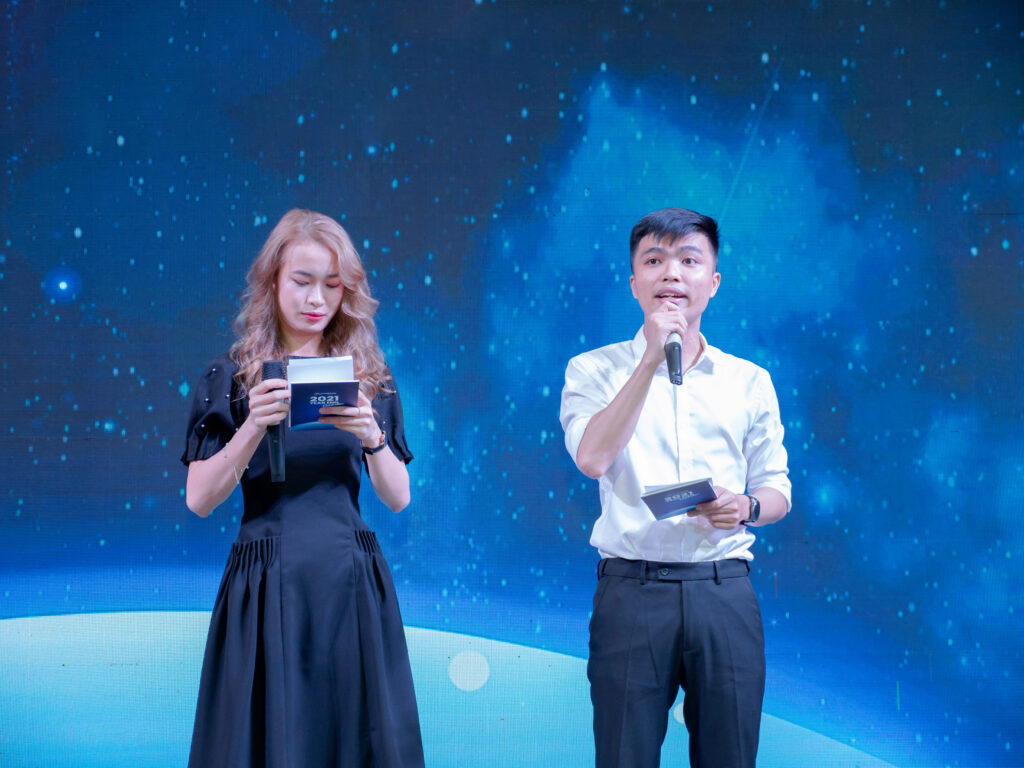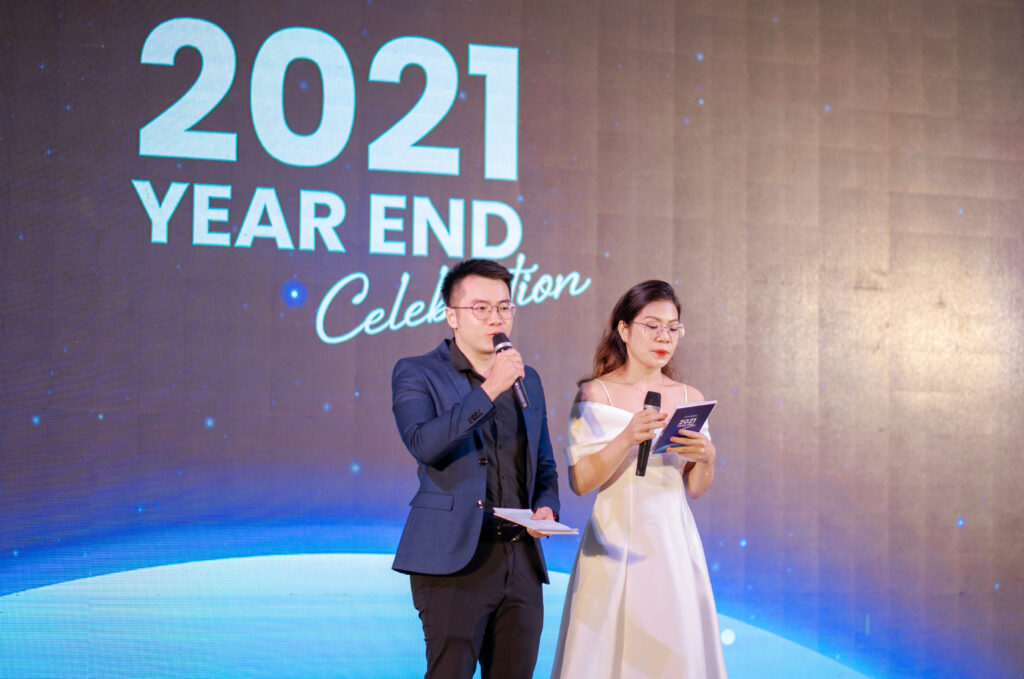 The opening performance "De Mi noi cho ma nghe", which was carefully practiced and performed by ST The face team, shows a spirit of an energetic and bustling atmosphere of the upcoming spring, looking forward to an amazing year with new success.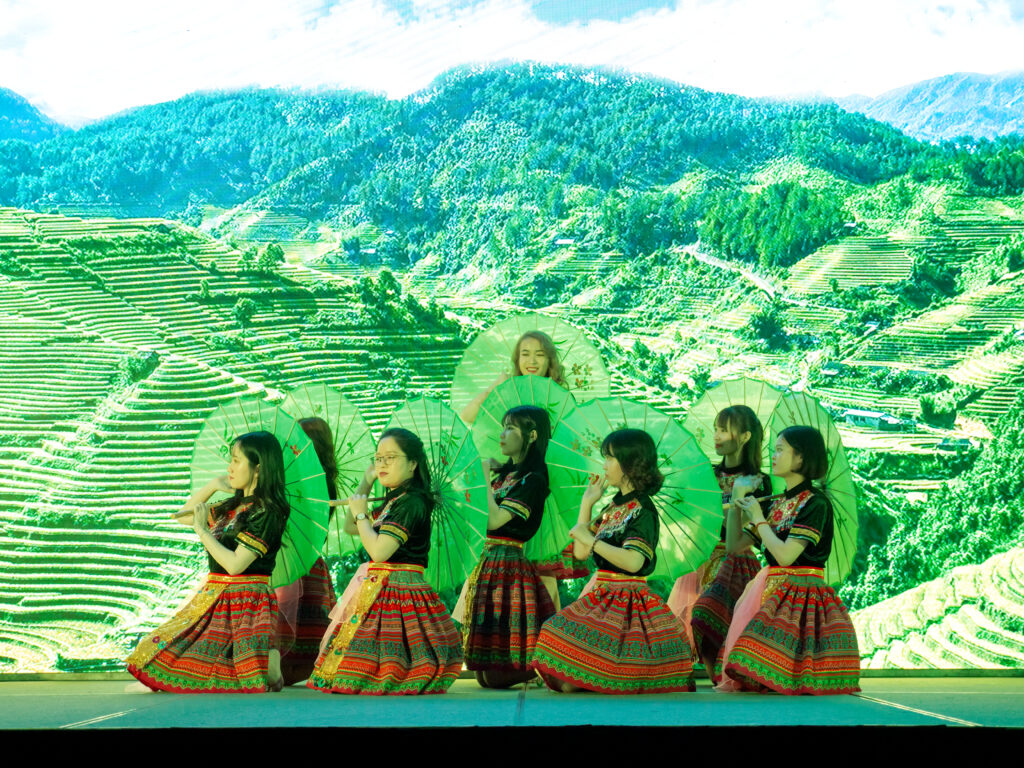 Along with the sincere opening speech from Mr. Nguyen Thai Binh-the company CEO and Mr. Truong Dinh Hoang-Chairman, YEP 2021 officially started with the anticipation and excitement of STers.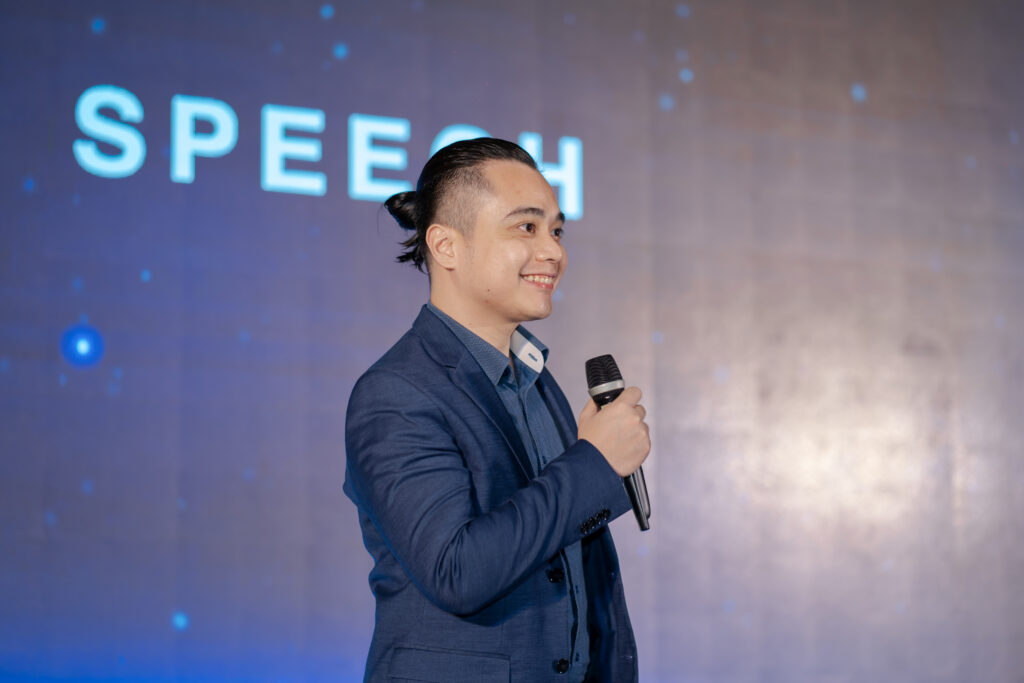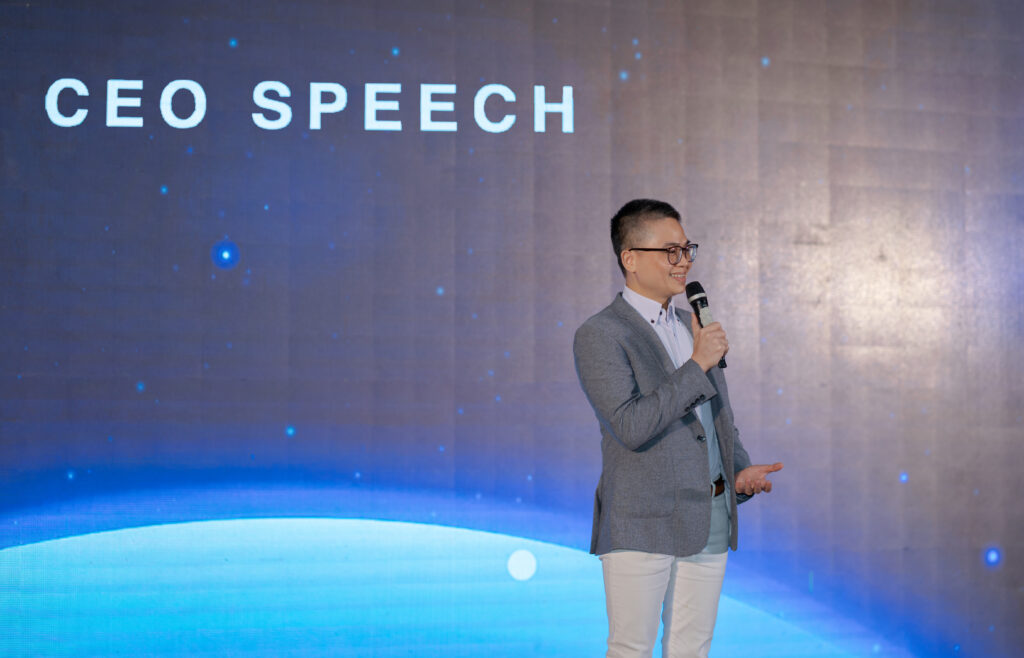 In our ceremony, we have honored individuals and groups with excellent achievements in 2021. In addition to the annual awards and promotions for excellent individuals, teams and projects, SupremeTech has a special director appointment for the company's new CTO – Mr. Nguyen Van Dao.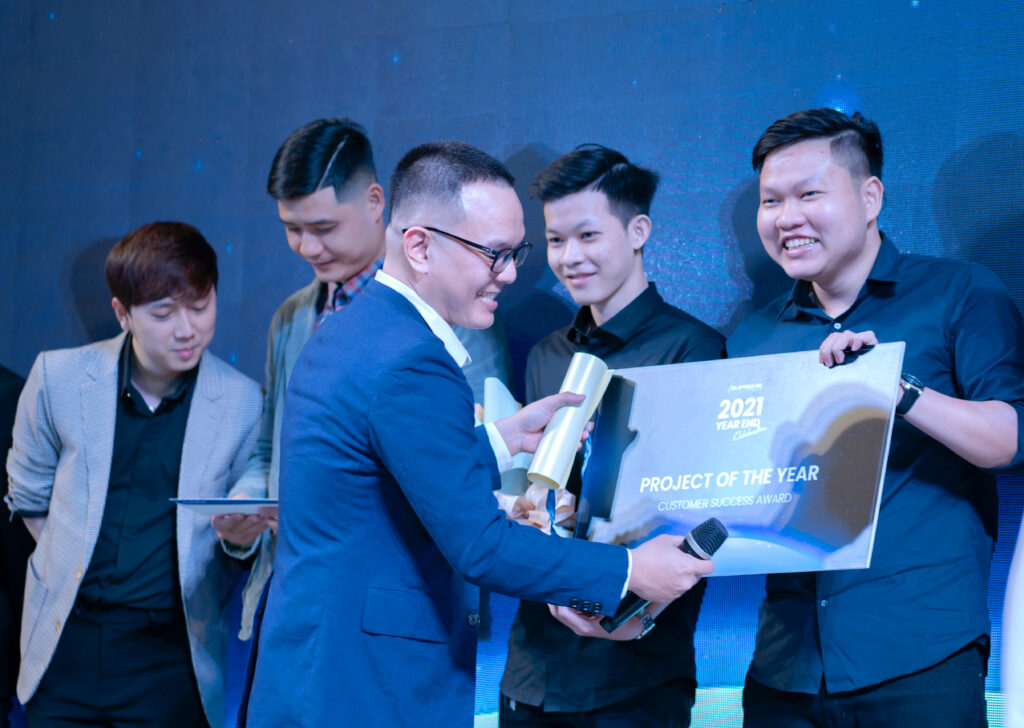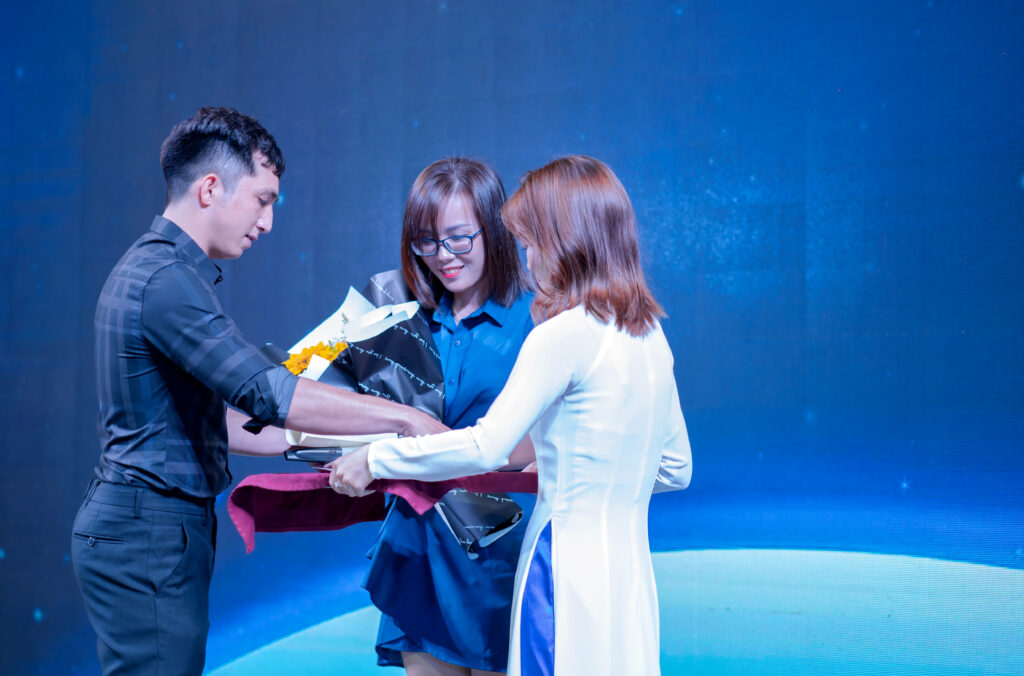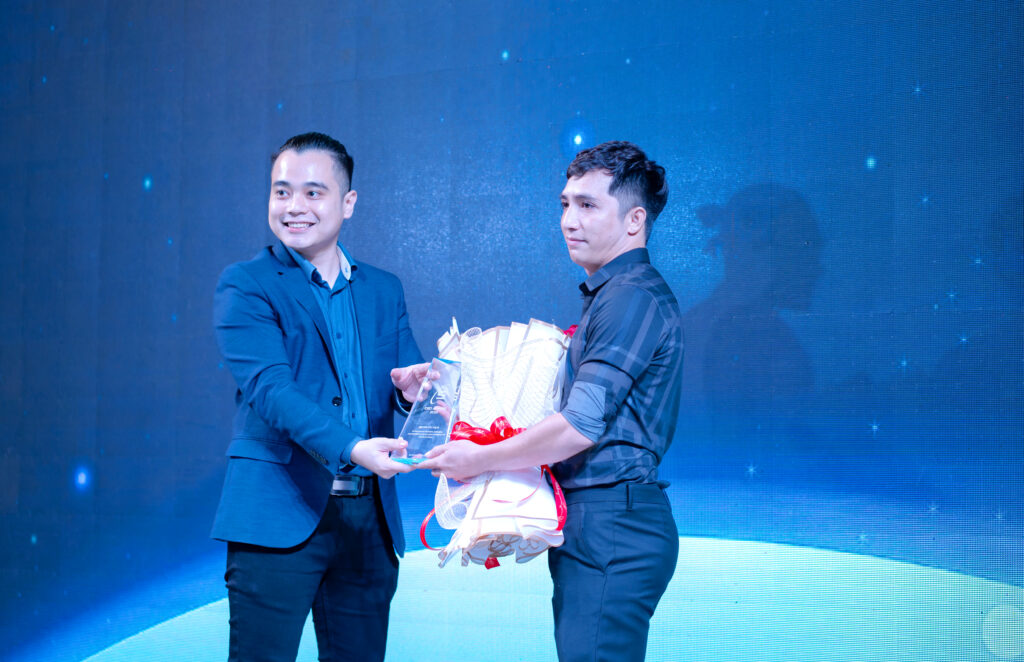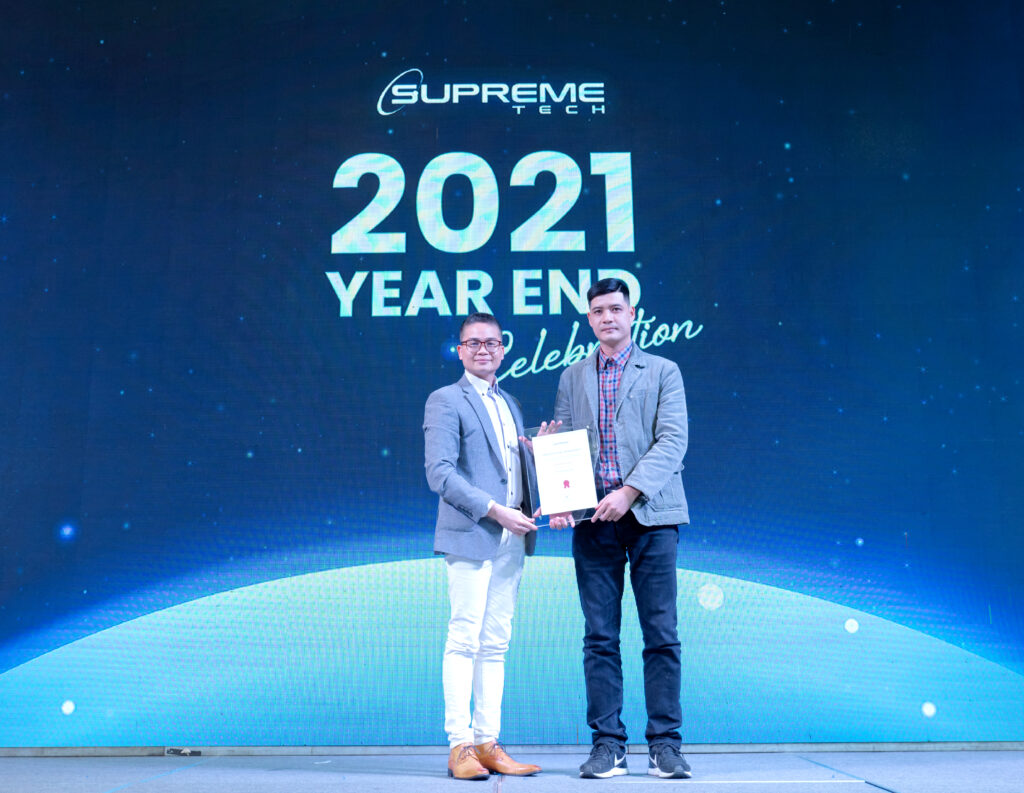 The solemn ceremony ended with a champagne opening by ST Operation and Management team, leading to the promising and attractive festival part.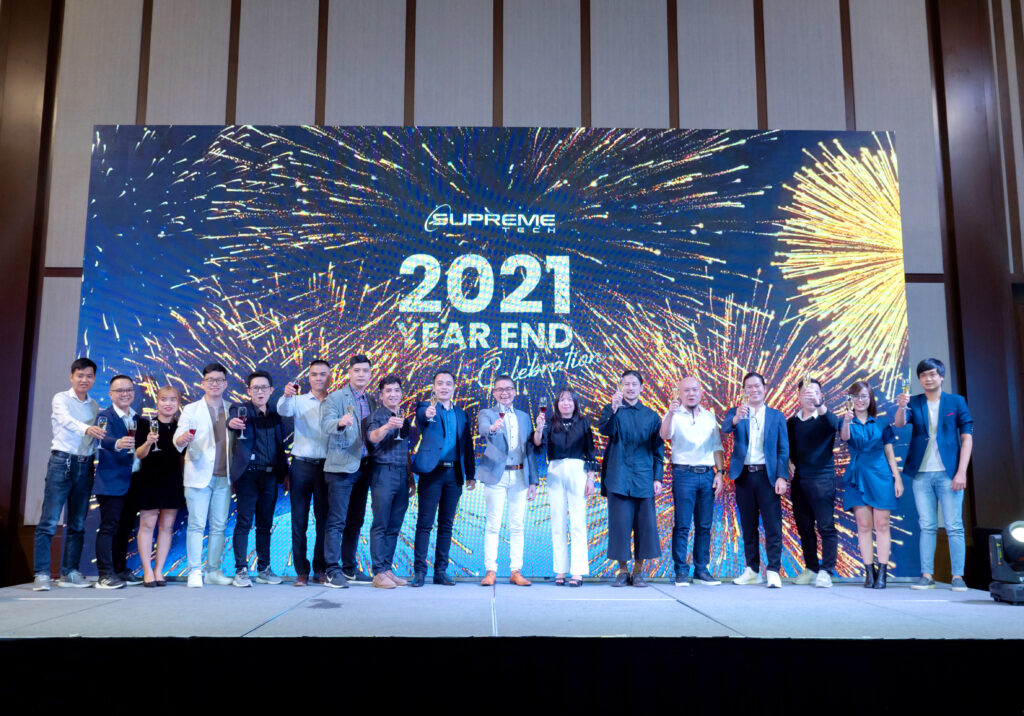 The festival took place in an extremely exciting way with special performances from talented STers, interesting games that promise to bring loads of laughter and more especially, lucky draw sections with many valuable gifts. As you can see, our STers is extremely talented, funny and energetic.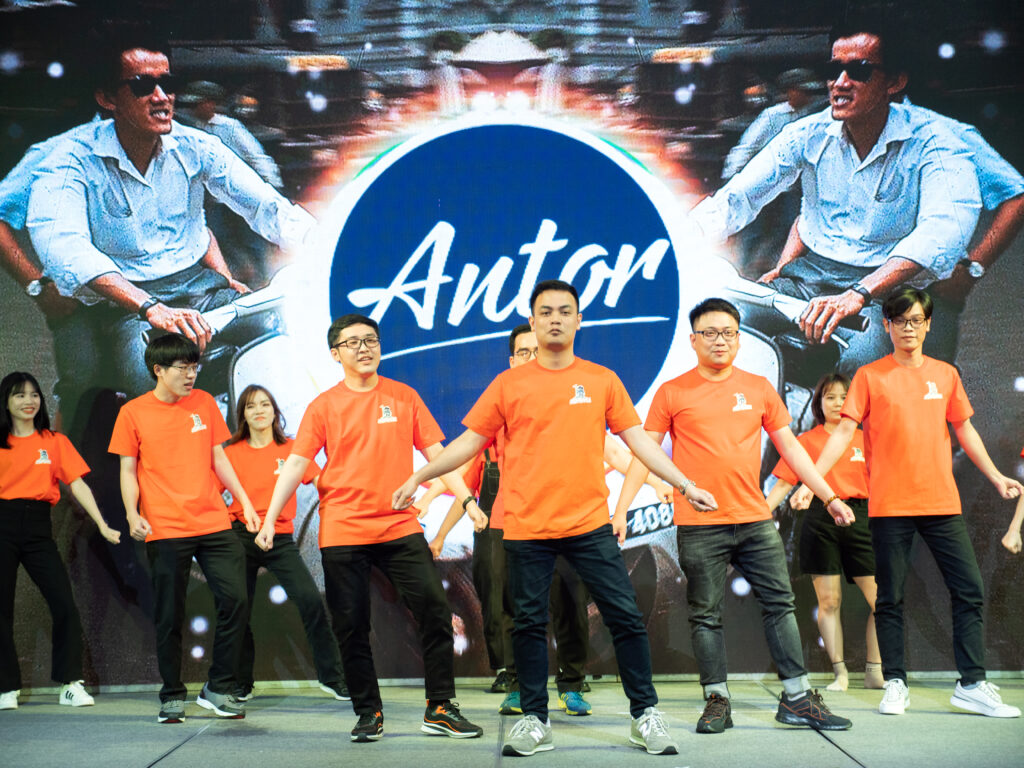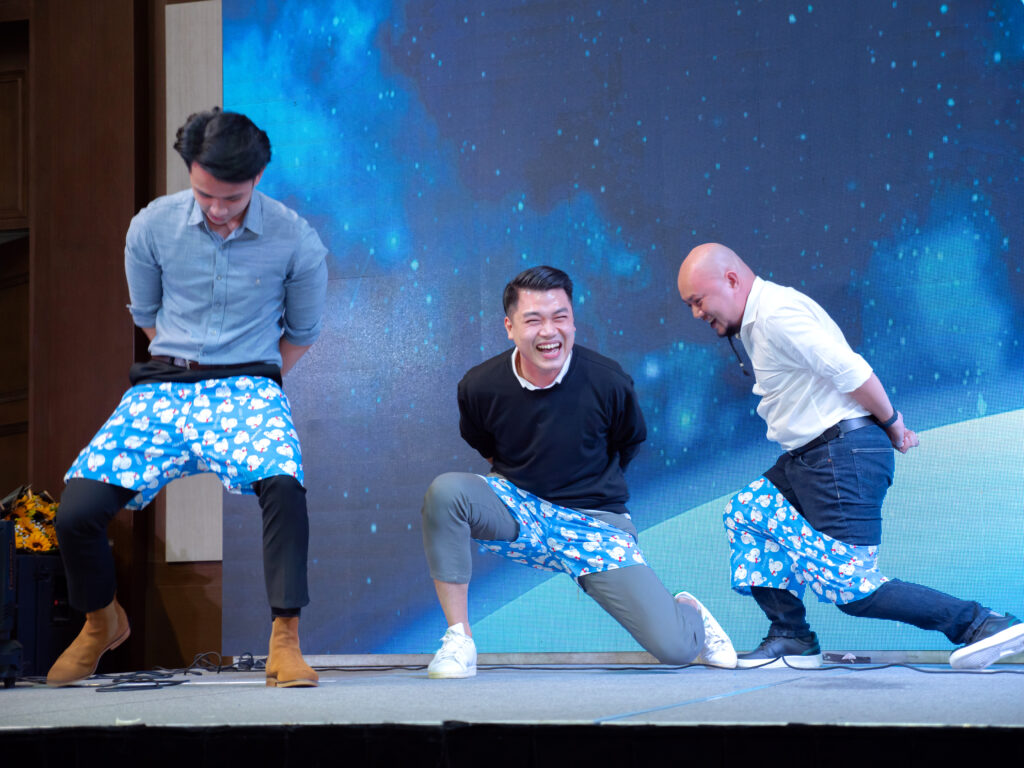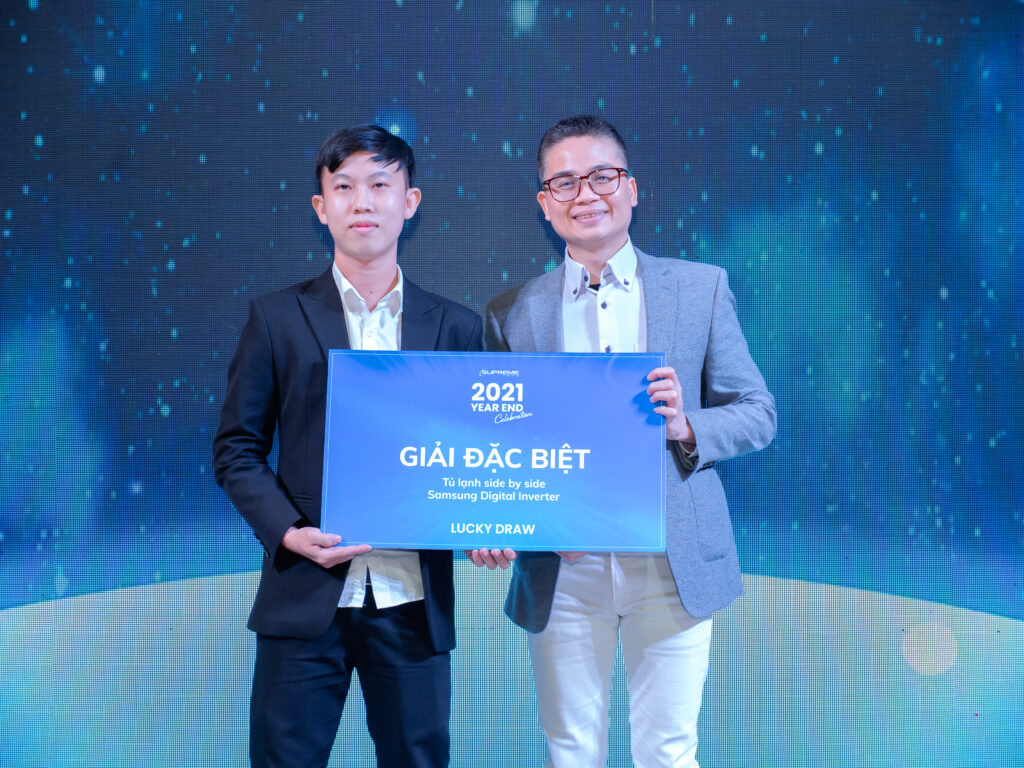 Obviously, we really enjoyed our YEP party – one of the most important activities of the year with all excitement and satisfaction. SupremeTech YEP 2021 ended with many memorable moments. Hopefully, this party will help STers forget about the chaos of work, to renew themselves and make a stronger breakthrough in the promising 2022.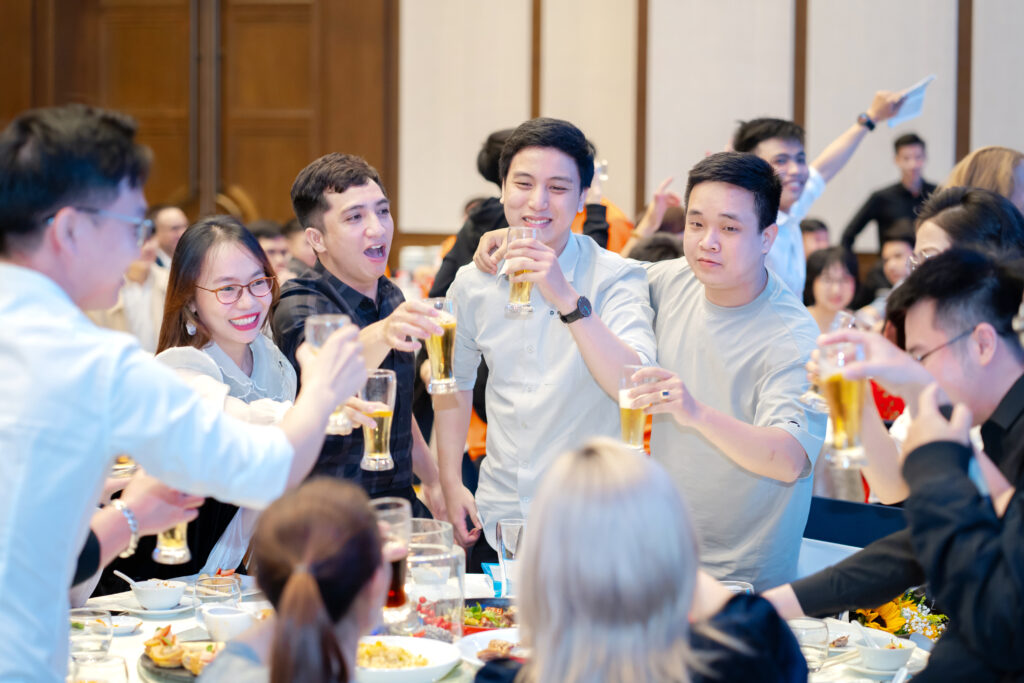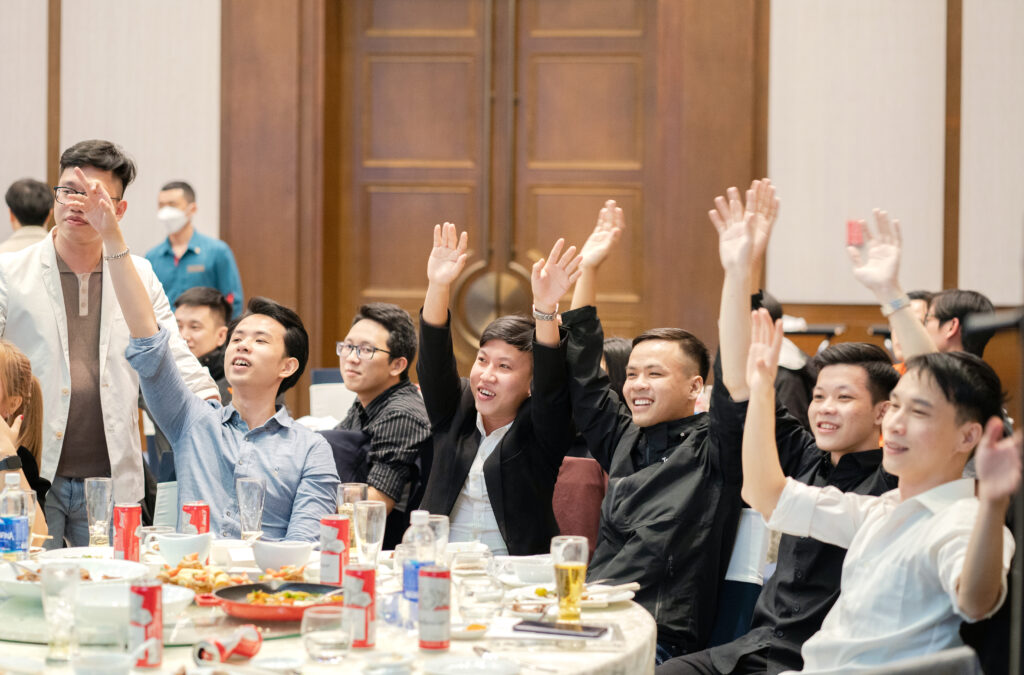 Hoping 2022 terminates all the troubles 2021 had brought into our lives. We believe that there's nothing on Earth that can hinder our progress and success. Best wishes for SupremeTech and may longevity, wealth, health and success come to you, STers.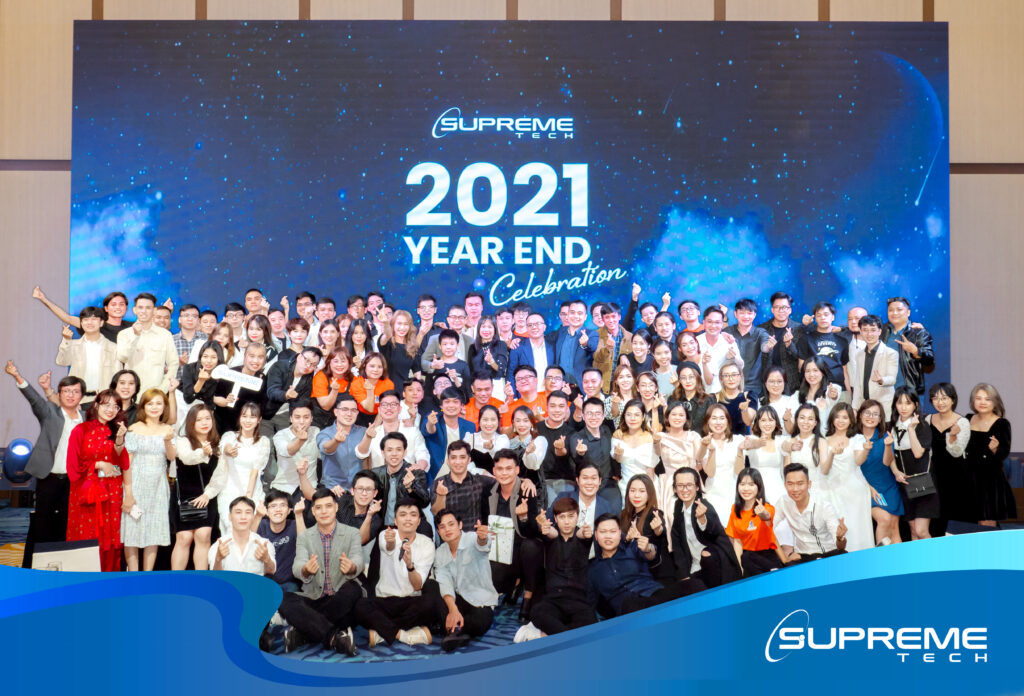 Let's us admire all memorable moments of STers at YEP 2021: