SupremeTech – Happy Vietnamese Women's Day 20/10/2020
20/10/2020
In SupremeTech, girls are not only proactive, confident and creative in their work but also lovely, charming and affectionate in life. It is definitely sure that our "muses" bring lots of joy, laughter and meanings to ST Family with their presence and contribution.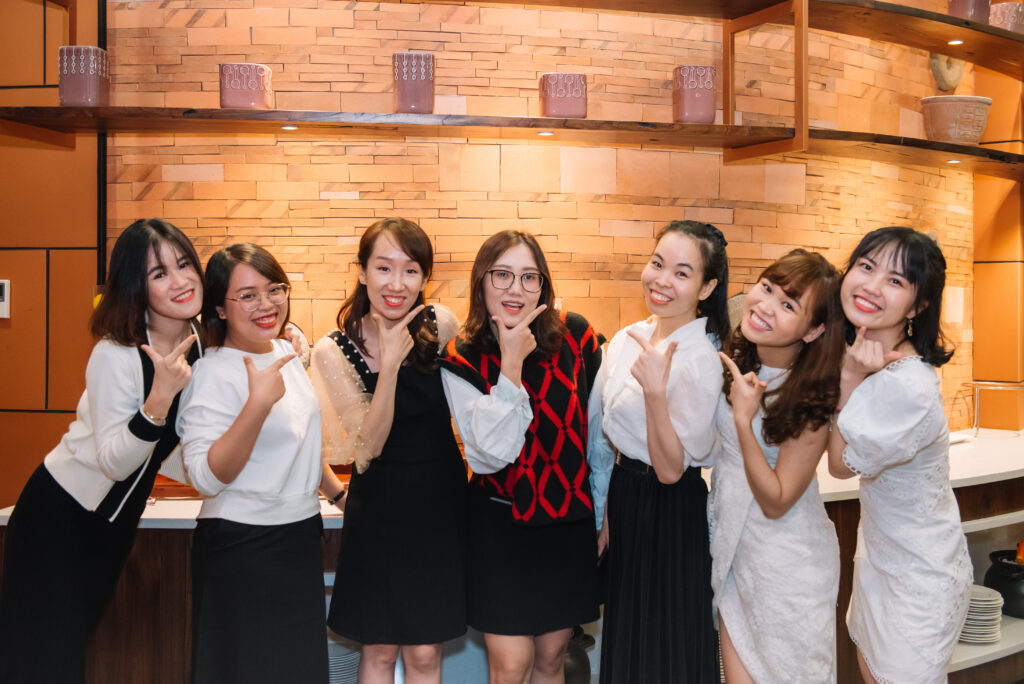 On the occasion of Vietnamese Women's Day 20/10 as well as Company Quarterly Party, we organized a warm and friendly party with the participation of all members.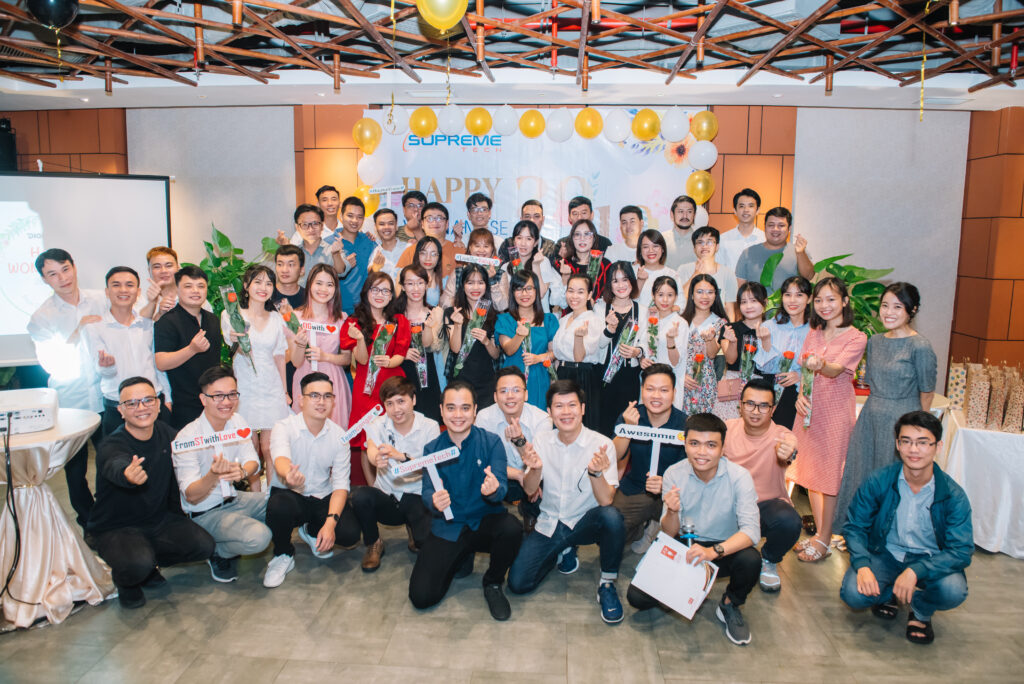 It was a wonderful party with delicious foods, interesting gifts to girls and especially outstanding musical performances from ST men debuting for the first time on ST stage.
Please join us to send the best and warmest wishes to our muses. We wish all female in ST always be awesome and shining every single day!!!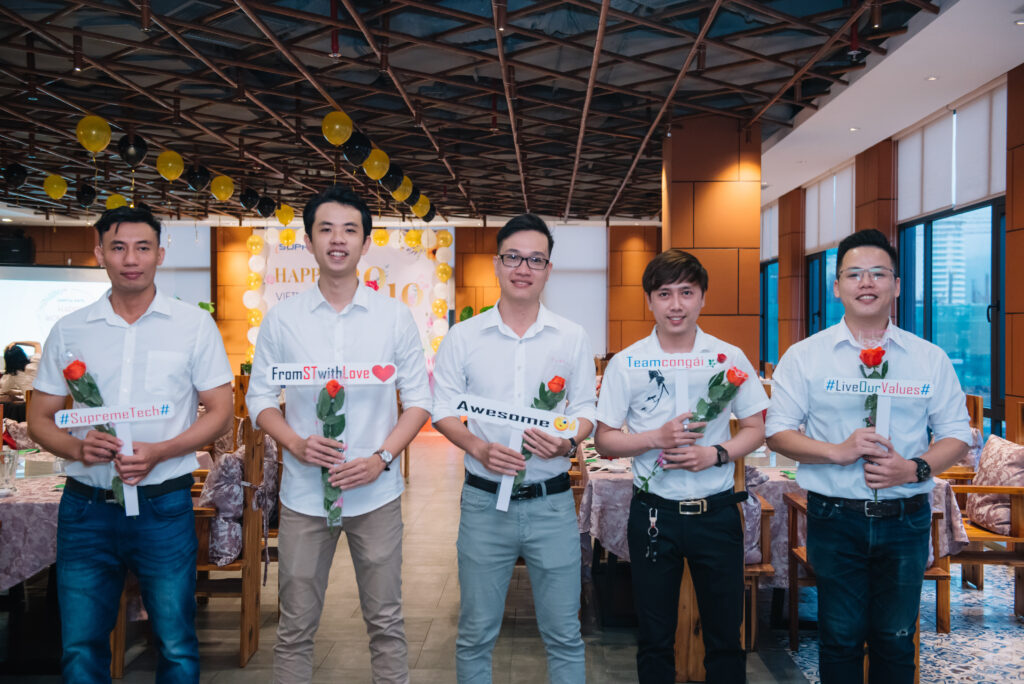 Writer: Supreme Heart