Emerging Technologies in Fast Channel Distribution
FAST channel distribution has revolutionized the way we consume content, providing instant access to linear channels over the internet. This innovative approach to broadcasting is not only changing how we watch television but also pushing the boundaries of technology. In this article, we'll explore the emerging technologies that are transforming the landscape of FAST channel distribution.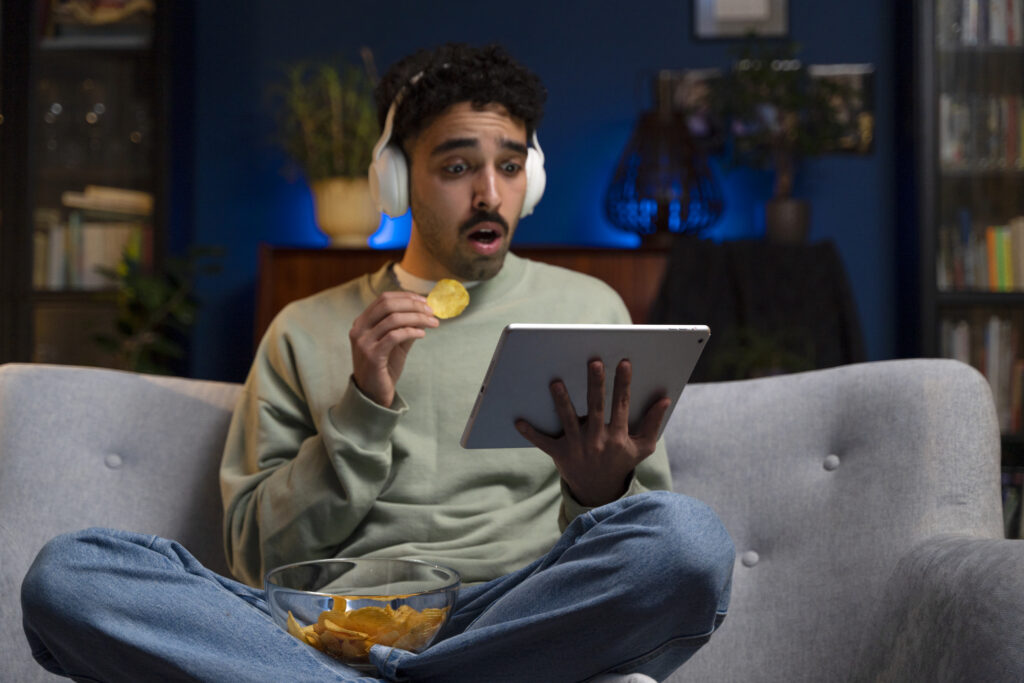 1. Adaptive Bitrate Streaming (ABR)
Adaptive Bitrate Streaming is a fundamental technology in fast channel distribution. It adjusts the quality of the video stream in real-time based on the viewer's internet connection and device capabilities. This ensures a seamless viewing experience, even with varying network conditions. ABR has become a standard for delivering high-quality content to a broad audience.
2. Cloud Services and Edge Computing
Fast channel distribution relies on cloud services and edge computing to optimize content delivery. By leveraging cloud platforms, streaming providers can scale their operations, manage content, and deliver channels globally. Edge computing, on the other hand, minimizes latency by processing data closer to the end-users, improving the overall viewer experience.
3. Enhanced Video Compression
Efficient video compression is essential for fast channel distribution. Advanced codecs, such as H.265 (HEVC) and AV1, significantly reduce the size of video files while maintaining high-quality video. These codecs enable providers to deliver content with lower bandwidth requirements, making it accessible to a broader audience.
4. Content Delivery Networks (CDNs)
Content Delivery Networks play a crucial role in fast channel distribution. CDNs are responsible for replicating and distributing content to various servers located across the globe. This ensures that viewers receive content from a server geographically closer to them, reducing latency and buffering.
5. Personalization and Recommendation Algorithms
Personalization and recommendation algorithms are becoming increasingly sophisticated. Streaming providers use these technologies to analyze user behavior and preferences, delivering personalized content suggestions. This enhances user engagement and keeps viewers coming back for more.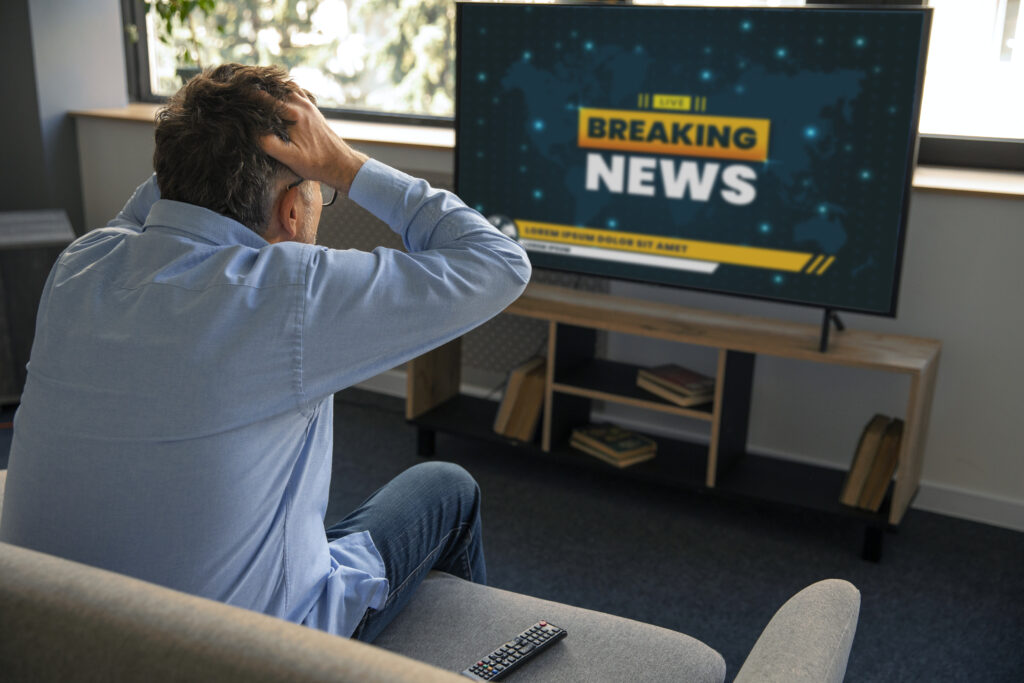 6. Interactive Features and Second-Screen Experiences
Fast channel distribution is evolving beyond passive viewing. Interactive features, such as live polls, real-time chat, and audience participation, are enhancing viewer engagement. Additionally, second-screen experiences are being incorporated, allowing viewers to interact with content using their smartphones or tablets.
7. 5G Connectivity
The rollout of 5G connectivity is a game-changer for fast channel distribution. With ultra-fast speeds and low latency, 5G networks make it possible to deliver high-quality video to mobile devices without interruption. This technology opens up new possibilities for streaming content on the go.
8. Artificial Intelligence (AI) and Machine Learning
AI and machine learning are being used to automate content tagging, metadata generation, and content recommendations. These technologies also help streamline content monetization through ad targeting and audience analysis.
9. Immersive Technologies: VR and AR
Virtual Reality (VR) and Augmented Reality (AR) are extending the possibilities of fast channel distribution. Immersive experiences are becoming more accessible through headsets and devices, allowing viewers to feel more connected to the content.
10. Blockchain for Content Verification
Blockchain technology is being explored for content verification and anti-piracy measures. It provides an immutable record of content ownership and rights, helping protect intellectual property in the fast channel distribution ecosystem.
Challenges and Considerations
While emerging technologies are propelling fast channel distribution forward, several challenges and considerations must be addressed:
Privacy Concerns: As personalization and data collection increase, privacy concerns become paramount. Striking the right balance between personalization and user privacy is essential.
Security: With the rise of immersive technologies and interactive features, the security of the platform becomes critical. Protecting against cyber threats and unauthorized access is a constant challenge.
Regulatory Compliance: Adhering to local and global regulations, especially regarding copyright and content distribution, is a complex task. Streaming providers must navigate a complex landscape of compliance.
User Experience: While technology is advancing, ensuring a seamless and enjoyable user experience remains a top priority. Reducing buffering, improving video quality, and minimizing latency are ongoing challenges.
Conclusion
FAST channel distribution is at the forefront of technological innovation in the world of broadcasting. Emerging technologies are shaping how we consume content, from personalized recommendations to immersive experiences. While there are challenges to overcome, the future of fast channel distribution promises a more engaging, accessible, and high-quality viewing experience for audiences worldwide. As technology continues to evolve, we can expect even more exciting developments in this dynamic field.
Contact SupremeTech if you want to customize the FAST channels of your own.