How To Increase Employee Productivity At Work?
02/03/2023
It's not easy to manage a company, especially if you have a team of workers. It can be difficult to let go of control over your work, but with the appropriate mindset and approach, you can ensure that your colleagues can perform work as effectively as you would.
The efficiency of your workforce may determine the success or failure of your company. However, inspiring your team to share your enthusiasm is no easy task. One of the major goals of any company is to learn how to increase employee productivity at work. Find out in our blog article.
Measure Productivity
The greatest method to guarantee a productive staff is to measure their output. How effective a business' processes are is crucial information for any organization in order to know how to increase employee productivity at work. The business will be able to pinpoint the source of productivity losses thanks to the data it has collected.
Long-term growth in efficiency requires a focus on productivity, which is not always simple to defend. It aids businesses in establishing performance standards, locating areas for change, recognizing accomplishments, and evaluating the overall effectiveness of their workforce. When productivity is tracked on a regular basis, businesses may evaluate how their methods have changed over time and make necessary changes to maximize output.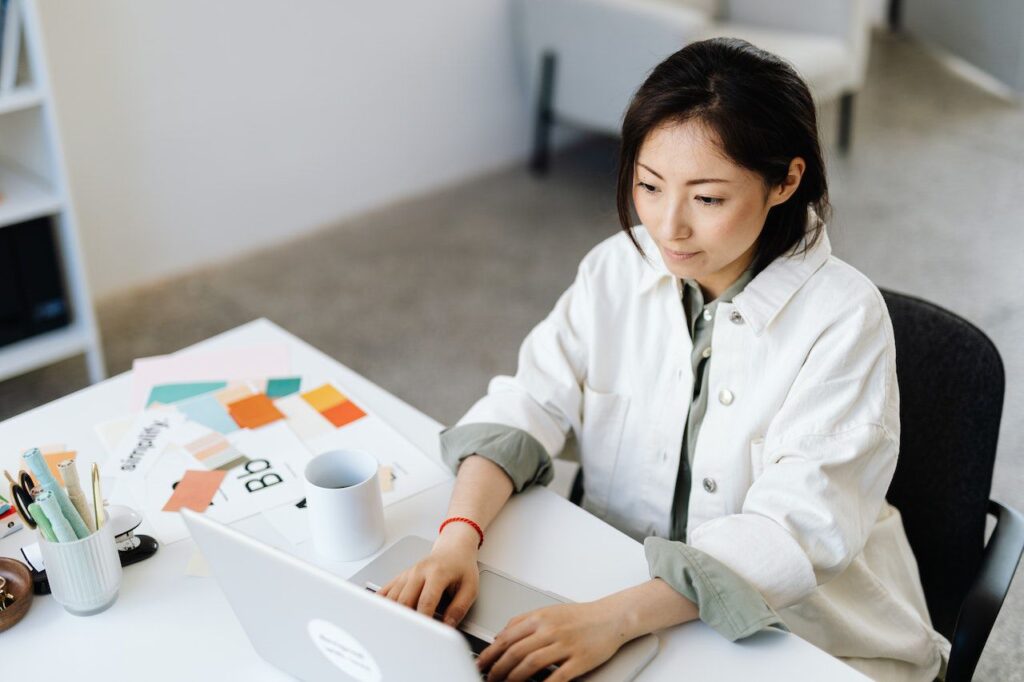 Keeping tabs on productivity is crucial since it provides insight into the effectiveness of your employees. Managers can use information about workers' productivity to decide who can handle more work or who should head up a collaborative effort.
Improve communication
Interdepartmental, inter-team, management-staff, and staff-client communication are all examples of internal and external interaction that are essential to the success of any organization. In a company where there is a lack of clear lines of communication, wasteful practices like doing the same thing again or spending time on activities that aren't essential to success will thrive.
Communicating effectively is essential for building confidence, encouraging cooperation, and improving relations and is one the key factors in how to increase employee productivity at work. Create a work environment where employees feel comfortable talking and helping out one another. When there are no barriers to sharing information, teams are better able to work together to get things done. As a result, employees will develop better routines and be more productive overall.
Focus On Employee Training
Investing in employee development is essential if you expect a higher level of effort and performance from your staff. Counseling, training, and guidance are all examples of staff development strategies that can help boost workers' output on the job.
It is important to train employees at the beginning of their employment and periodically throughout their employment. This includes both internal training and sending them to educational activities outside of the office. Each staff member should be allowed to progress through training at his or her own pace. Learning and practice cannot take place effectively if staff is forced to rush through complex topics. Allow workers to learn at their own speed and in their own time.
Get Rid of Distractions
Though interruptions are inevitable in any workplace, encouraging individuals to maintain concentration is key to maximizing productivity. The most effective strategy is to be aware of the sources of disruptions and be ready with strategies for dealing with them.
Avoid having to attend pointless meetings and fulfilling unnecessary duties. Make an easy-to-follow agenda for every discussion. Always come prepared for a meeting by reading over the agenda ahead of time. It's not a good idea to hold a meeting if you can't explain why it's necessary.
Cell phones are another major source of disruption in the workplace and are especially problematic when employees are unsupervised. During work hours, it is important to remind staff to put their cell phones away and to refrain from using them unless it is absolutely required. Workers will be able to focus better on their work when they are not constantly interrupted by mobile phones.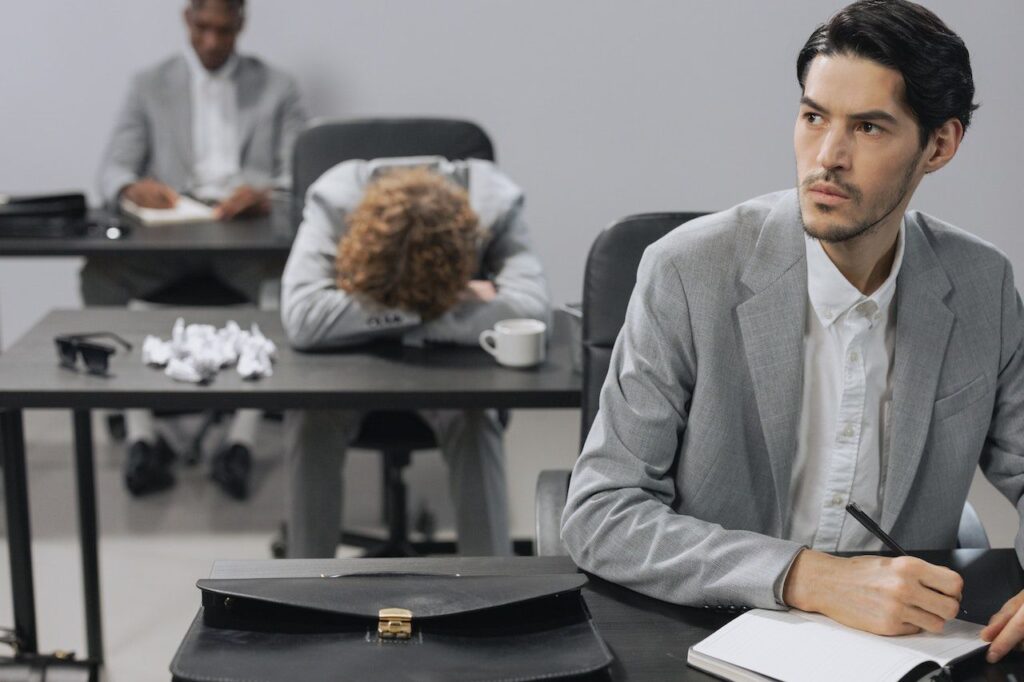 Avoid micromanagement
The most common mistake made by executives is micromanaging, which has been shown to have a negative impact on employee output. In contrast, giving your workers more freedom to make decisions by themselves will encourage them to complete more.
It is your responsibility as the company's leader to offer advice and counsel whenever it is required. It's best to find the right person for a job and give them a thorough rundown of what needs to be done. Employees' efficiency rises as a result of this chance to learn new things and grow in self-assurance. Therefore, take a backseat and have faith in your staff to carry out their responsibilities. Keep in mind that there was a purpose behind hiring them.
Create a positive work environment
The workplace needs to be just right if workers are to be productive there. However, this is rarely the case at the office due to things like tension, conflict, and a lack of open conversation, as well as less tangible elements like poor lighting or oppressive air quality. Making the workplace a happy and healthy place to be for all employees benefits the business as a whole. They have a lower chance of experiencing exhaustion, burnout, and existential crises because of this.
Making the workplace greener is a low-cost and easy method to boost productivity. The presence of plants in the workplace has been shown to enhance a number of psychological and physiological well-being indicators. They can also aid in the avoidance of the common cold and cough and make workers more comfortable in the workplace. Knowing how to increase employee productivity at work is about understanding what makes people feel more comfortable, thus boosting their performance.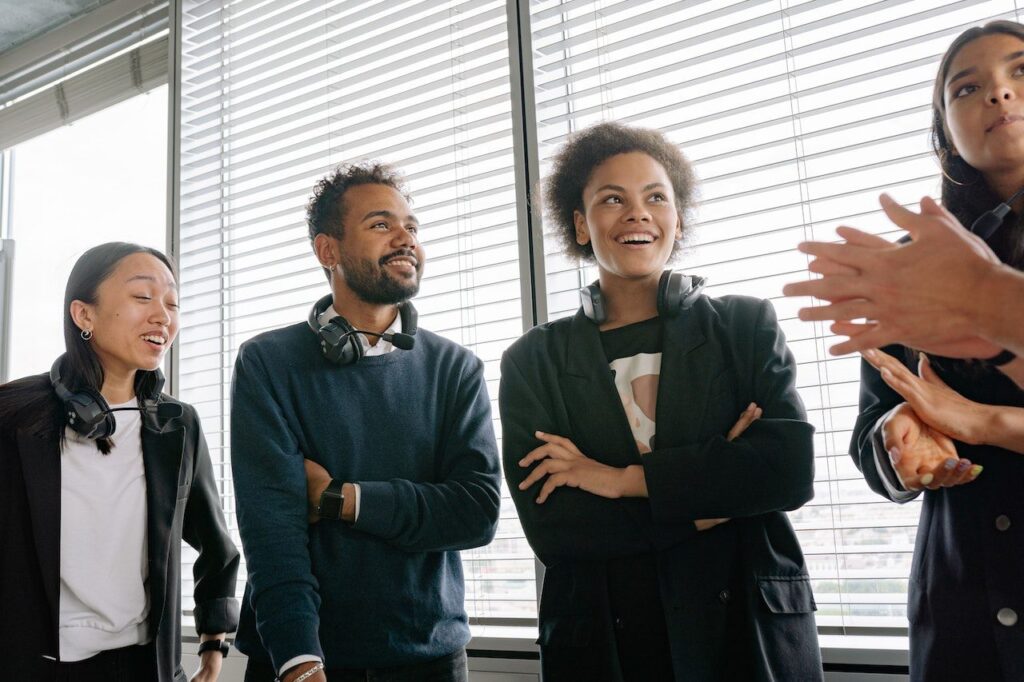 Opt for digital adoption
If you want more to get done by your team, equip them with the resources they need to succeed. Using modern tools can boost efficiency because they facilitate communication and collaboration. Provide your employees the resources it needs to succeed, such as software solutions for keeping track of work and deadlines or time trackers to make filling out timesheets a breeze.
Virtually every day, a new app or piece of office software is released with the explicit goal of streamlining and simplifying routine tasks. It is important to choose the right tool that's best suitable for your employees' needs.
How to increase employee productivity at work depends heavily on the attitude of the workforce. In order to maximize your company's success, you must first recognize the significance of staff productivity and then take the necessary measures (or apply the right technology) to monitor, analyze, and boost productivity levels.
Thank you for reading. Did our shares help you to find what you need? If you have any questions, please don't hesitate to get in touch with us.