Why You Should Hire Outsource App Development Team?
04/03/2023
There are numerous reasons why outsourcing is becoming increasingly popular amongst successful firms. As a result, it's safe to say that today's companies depend primarily on outsourcing to meet rising demand and make the most of their experience. By collaborating with a reliable outsource app development firm, you may improve business efficiency and produce top-notch mobile applications.
When a firm or business hires a third party or agency from outside the company to handle work that usually could have been done in-house, this practice is known as outsourcing. An outsource app development team is a terrific approach to decrease costs when you have a lot of work to complete.
While there are many benefits to outsourcing, whether or not your firm decides to do so depends on its current internal capabilities and its unique demands. Consider having outsource app development in order to save time and energy if mobile applications are vital to your company's success. Here some of the reasons:
Access to Expertise
If you're looking to get an app made, outsourcing is the way to go because you'll be working with experts. Start searching and you'll eventually find a group of outsource app development specialists who can build an amazing app for you. These programmers can help you finish your project on schedule without sacrificing quality by using their expertise, scalability, cutting-edge tools, and best app development practices.
If you're on a tight budget, it can be difficult to get top talent in-house. You can pick and choose among the top developers in the business when you use an outsourcing firm to handle your app's development. So, whether it's an app for Android or iOS, you may have confidence in its superior quality.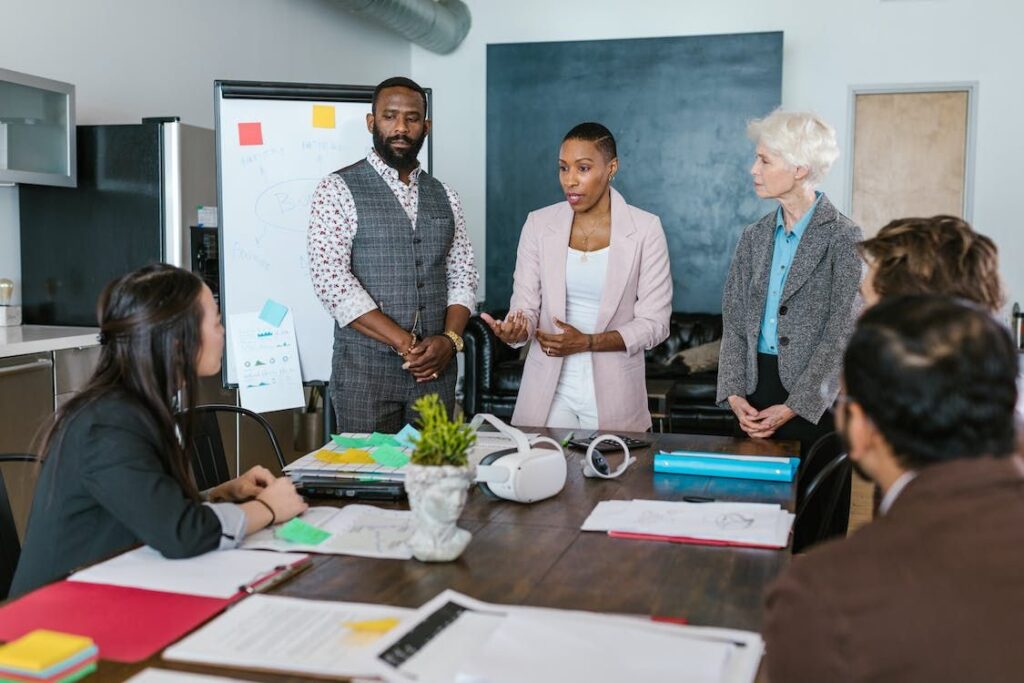 Ease of workflow
In order to succeed and thrive, a company must concentrate on what it does best. Having in-house app developers can be a great idea, but it can also lead to a lot of distractions. If your company already has so much to take on, this may make things even more challenging for you.
Outsourcing is a strategic technique that allows corporations to concentrate on their core business while passing off less important tasks to third parties. That's especially true in the information technology field. Not only so that staff members can focus on new initiatives and contribute to the company's expansion. One more is the necessity of maintaining ongoing workflows thanks to time-zone differences with outsourced partners.
Cost-effective App Development and Maintenance Process
Should you invest in a costly, high-maintenance data-storage system when you can pay for secure, off-site cloud storage? Doing everything yourself can be costly and inefficient if outside help is available at a similar or lower cost.
Outsource app development is one approach to decrease costs. You'll have access to a highly trained crew, and they'll provide all the necessary tools, so there won't be any overhead expenses associated with running an office. In addition to the obvious financial benefit of not having to pay for unfinished work, you'll also be able to save money on things like employee bonuses, benefits, and training. You'll pay just for the actual work that's completed, eliminating any unnecessary expenses and resulting in long-term cost savings.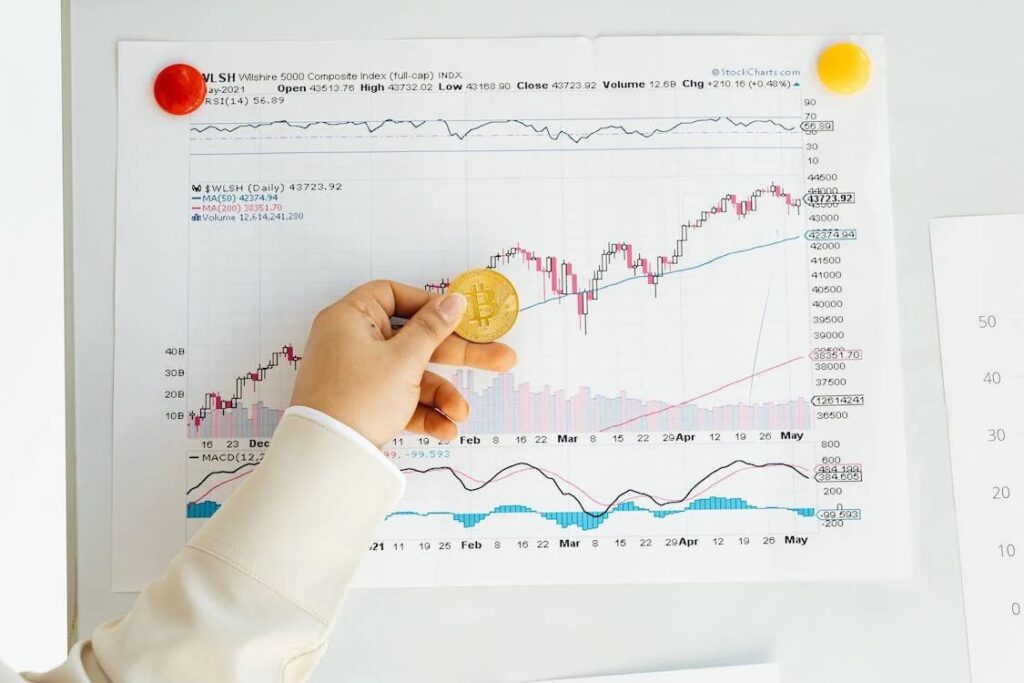 Risk Management
Another advantage of outsourcing, although this one is sometimes ignored. Risk is an intrinsic element of doing business, but using a third party to design apps will provide some protection in the event that things do not go as planned. It's inevitable that your mobile app may experience some snags in the making, no matter how hard you try to avoid them. In addition to relieving you of day-to-day responsibility for a project, it can also help you better prepare for and react to any problems that may arise.
Steps to hiring outsourcing app development team
An outsourced workforce is different from in-house employees. You should educate yourself about IT outsourcing if you want the process to go well.
Understand your needs.
Both start-ups and more experienced companies make the same mistake when it comes to outsource app development: They fail to determine what it is they actually need. Think carefully about why you want to engage an outsourcing firm before you reach out to any potential candidates.
Having a clear vision of how you want your mobile app or project to turn out is essential. Creating a business plan is the first step you should take when you have a concept you want to bring to life. You can better examine your requirements, consider your choices, and define your expectations for your outsourced app development company if you take the time to draft a business strategy.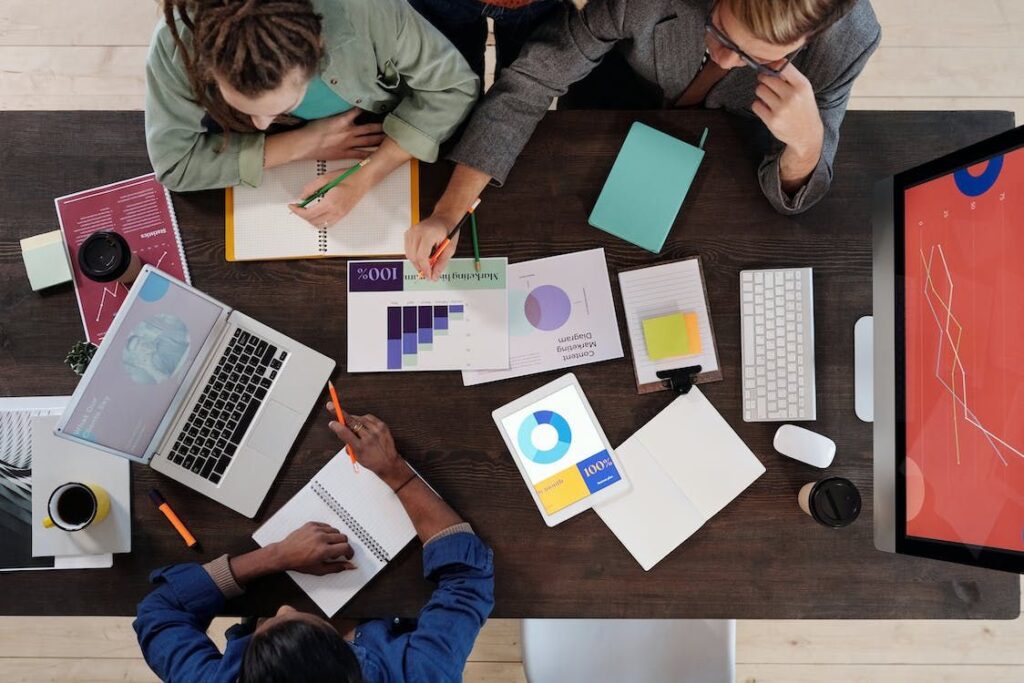 Find An App Development Team
Finding a reliable outsourcing firm to operate with is crucial. You won't be able to reverse course midway through the project, so give this choice lots of thought before committing to anything. Think about whether your business would benefit more from a short-term arrangement or a more long-term partnership. The decision is ultimately yours to make, but bear in mind that a software company may serve you better if they have a thorough understanding of your business.
Verify the portfolio and conduct research
When you come across a business that seems like a perfect candidate for your interests, research them thoroughly online. Every trustworthy business will gladly show you its portfolio at any time. Find out if they have experience with projects like yours by looking at their previous work. Have a look at how many and how complicated the completed projects are. You should be able to get a hold of a demo of the app as well as some basic information about the apps that the outsourcing company has developed. See if it holds water by doing experiments.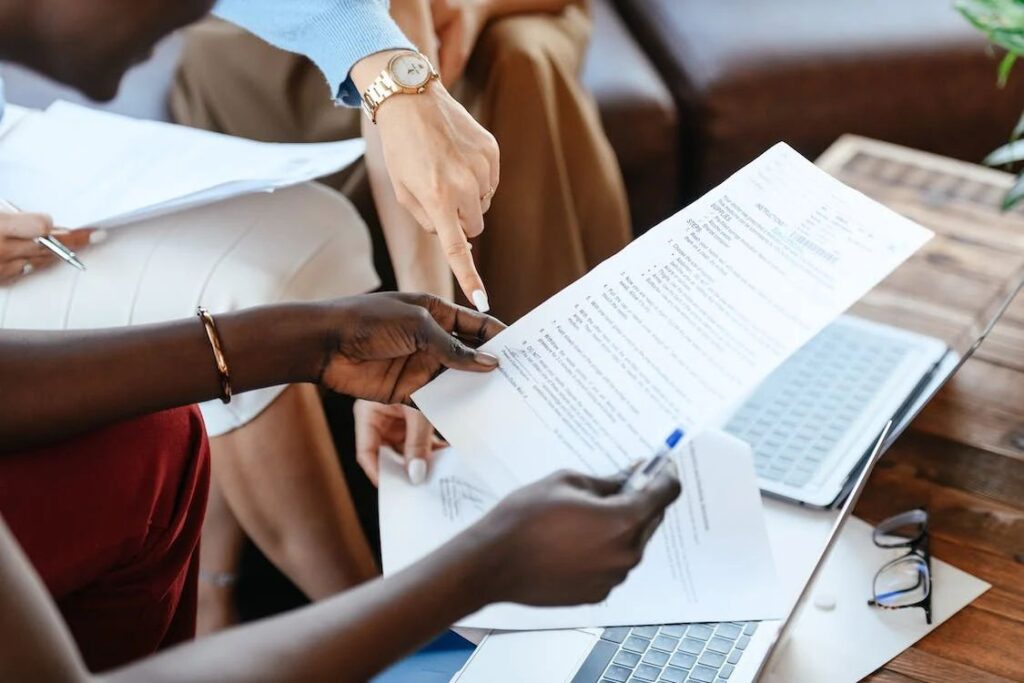 Conclusion
If you need to meet a tight deadline but don't want to hire new staff, outsourcing is the way to go. Outsourcing allows you to take advantage of a highly trained workforce that would be hard to come by in your home nation. You can turn a profit from this business if you have what it takes to efficiently operate the service. Your option to outsource or not depends on your services and the project you need to complete.
SupremTech specializes in Outsource App Development. We have two fully operational IT service facilities in Asia: Vietnam and Japan. Please contact us so that we may discuss how we may assist with your upcoming endeavor.