(AVC Recap) Agile Transformation Toolbox: Ultimate tips to successfully incorporate Agile into business
13/06/2023
Event recap series of Agile Vietnam Conference 2023 by SupremeTech! Session "Agile Transformation Toolbox" by Ko Jen Chieh.
In the session titled "Agile Transformation Toolbox" presented by Ko Jen Chieh, an experienced Agile Coach, attendees were provided with a valuable set of tools and strategies for driving agile transformation within organizations. Ko, with a developer background and a passion for coding, shared insights gained from his own experiences conducting agile transformations.
Tool 1: 8-Step Change Process
In the first section of his speech, Ko introduced John Kotter's 8-step model of change management, emphasizing the importance of following a structured process for successful Agile transformation. The steps include increasing urgency, building a guiding team, developing a vision, communicating for buy-in, empowering action, creating short-term wins, maintaining momentum, and making change stick.
Tool 2: Lean Change Canvas
Ko introduced the Lean Change Canvas, a visual tool for planning and executing change initiatives. He shared an example of using the canvas to build high morale teams for sustainable delivery. The canvas includes elements such as vision, urgency, target state, actions, change recipients, communication, and success criteria.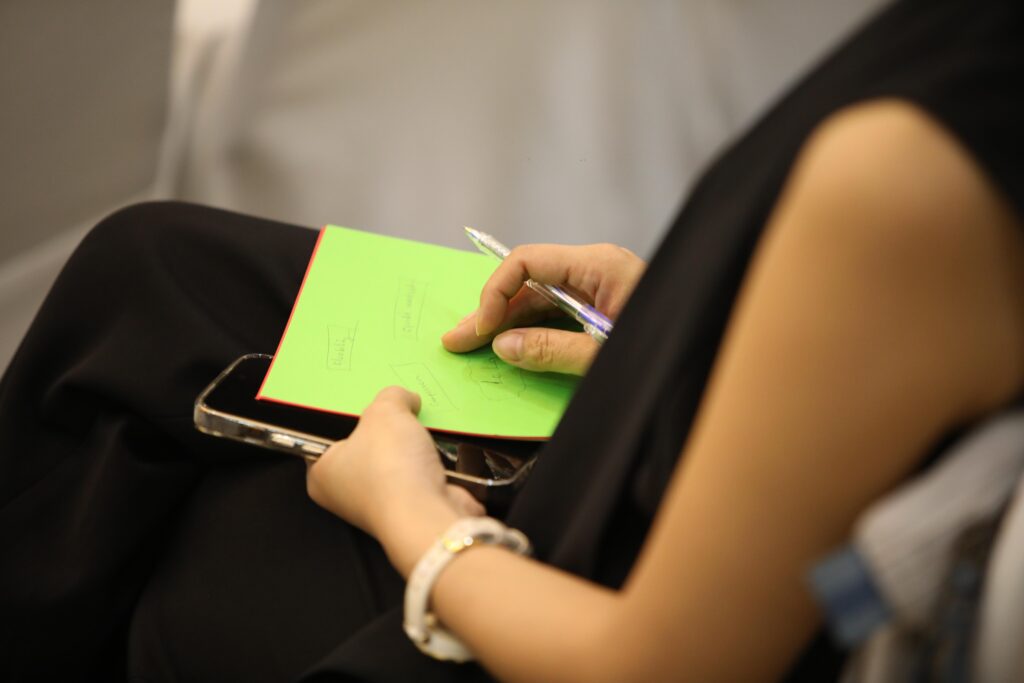 Tool 3: Improvement Kata
Ko highlighted the Improvement Kata as a tool for driving continuous improvement. The Kata involves assessing the current state, experimenting with changes, defining the next desired state, and setting goals for improvement.
Tool 4: Community of Practices
Ko presented a case study on the Google testing community, illustrating the value of fostering communities of practice within organizations. These communities provide a platform for knowledge sharing, collaboration, and skill development.
By leveraging these tools and strategies, organizations can navigate the challenges of agile transformation more effectively. Ko's insights provided attendees with practical guidance to drive successful change and achieve sustainable agility in their respective organizations.
Experience Agile software development with SupremeTech
At SupremeTech, we apply Agile methodology in software development to deliver faster and build better products. We upgraded Agile by customizing some unique add-on features including custom planning & monitoring tool, real-time transparent report and Agile with quality control.
Let's dive in and discuss with us to learn more!