Dive into the Digital Era: How to Start a Streaming Service?
30/05/2023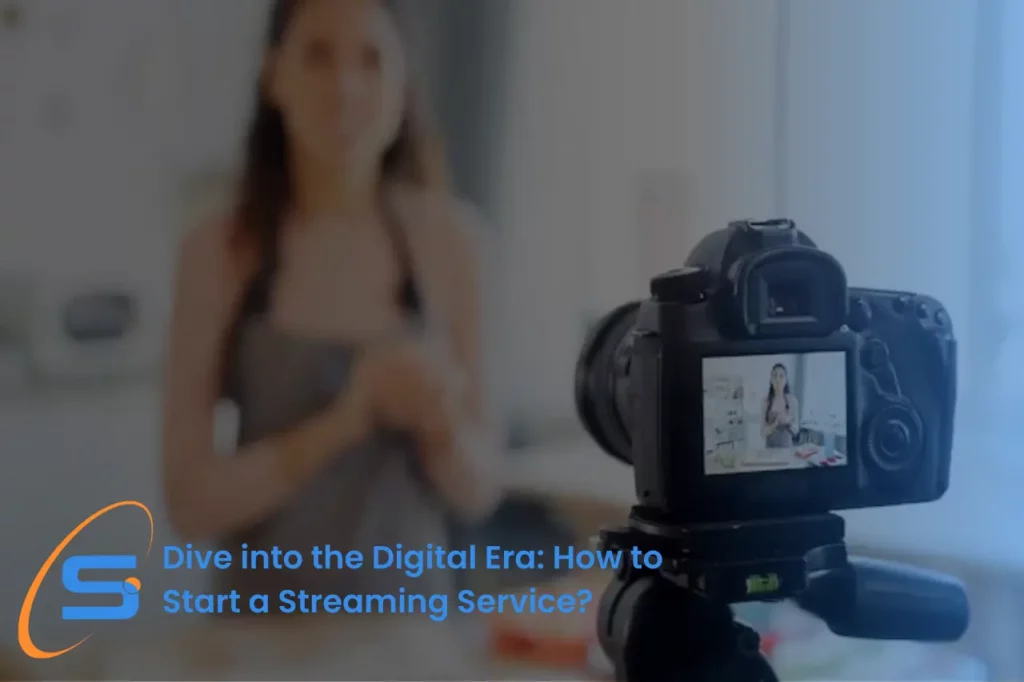 Many would-be businesspeople have been encouraged to follow in the footsteps of streaming media behemoths like Netflix, Hulu, and Disney+ by the examples of their success. So how to Start a streaming service? How to create a streaming app like Netflix? Here, we'll provide you with the most up-to-date information, strategies, and a step-by-step guide to help you create your own Netflix.
The Boom of Streaming Services
By the Q1 of 2022, consumer spending on streaming video subscriptions was recorded to increase by about 17% to a record $6.9 billion, up from $5.9 billion in the same period of 2021. The popularity of streaming services has increased business owners' desire to meet the rising demand for digital entertainment by developing their own lucrative streaming platforms. The success and widespread adoption of platforms like Netflix, Amazon Prime Video, and Disney+ have demonstrated the immense potential and profitability of the streaming industry.
However, it is essential to observe that the market is extremely competitive, with over 300 available streaming services. Thus, careful market analysis, a solid content strategy, and a focus on user experience are vital to stand out in this dynamic landscape.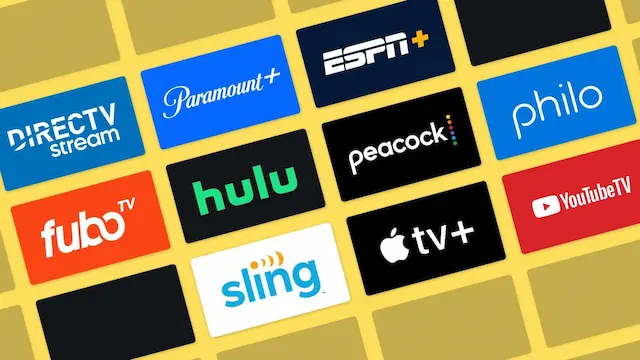 Why Should You Create a Streaming Service?
Online streaming services enable users to view their preferred content whenever and wherever they choose. Here are some reasons why your business should create a streaming service.
Lucrative Market Potential: The streaming industry is experiencing extraordinary growth, generating an annual revenue of billions of dollars. Launching a streaming service enables you to acquire a portion of this expanding market's profits.
Direct Consumer Access: Ownership of a streaming service provides direct access to a global audience without the need for intermediaries or conventional distribution channels.
Multiple Revenue Streams: A streaming service can generate income through subscription fees, advertising, and partnerships, among others.
Flexibility and Scalability: Streaming services offer flexibility in terms of content delivery, allowing viewers to access content whenever and wherever they choose.
Data-Driven Insights: Through analytics and user data, a streaming service can obtain valuable insight into viewer preferences, behavior, and consumption patterns, thereby enhancing its content offerings and user experience.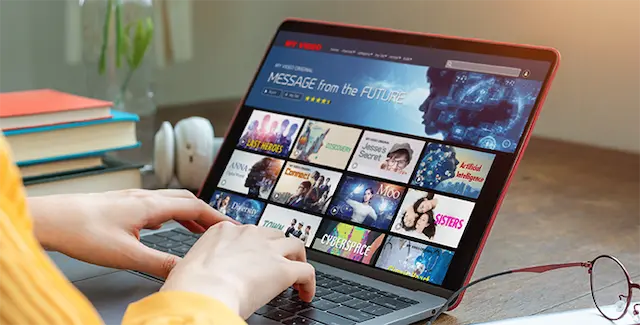 Let's find out: What is OTT Streaming and Why You Need It?
How to Start a Streaming Service: Step-by-Step Guide
The establishment of a streaming service can be a thrilling endeavor. Have you ever wondered how to create a video streaming website like Netflix? The following steps will help you get started:
Identifying Your Niche
Determine the focus of your streaming service in order to discover your niche. An ideal niche is one that:
Targets a distinct and well-defined audience.
Has relatively low competition.
Addresses a market with significant demand for its products or services.
Aligns with the business owner's interests, expertise, or knowledge.
Provides viable revenue streams for business sustainability.
Exhibits long-term growth potential and adaptability to shifting trends.
To determine your niche, you must conduct market research to comprehend the streaming environment. Look for market voids or underserved niches where you can provide unique value. Consider the success of niche streaming services that appeal to specific audiences and content preferences, such as Shudder (horror), CuriosityStream (documentaries), and Crunchyroll (anime).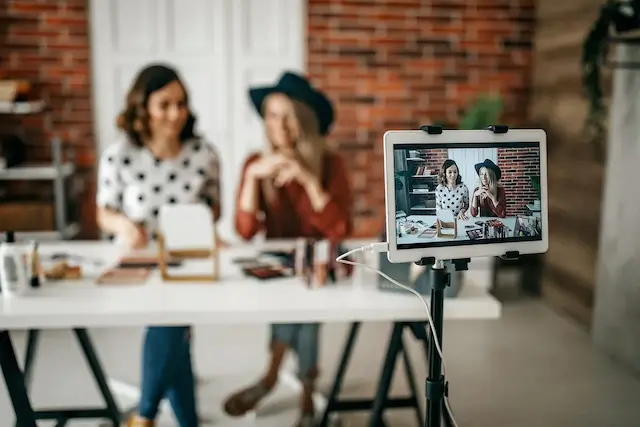 Defining Your Target Audience
Define your intended audience according to demographics, interests, and viewing habits. Collect information through surveys, market research, or by analyzing the user data of existing streaming platforms. This will help you effectively tailor your content and marketing strategies.
For instance, if you are targeting a younger demographic interested in esports and gaming, your content strategy could center on live-streaming gaming tournaments, game evaluations, and tutorials.
Choose Your Business Model
How much does it cost to start a streaming service? Let's choose a suitable business model to solve this question. Think about alternative revenue streams in light of your intended market and content strategy. Some instances are as follows:
Subscription-based (e.g. Netflix, Hulu, and Disney+): Offer an unrestricted streaming service for a monthly or yearly membership price.
Ad-supported (e.g. Tubi and Crackle): Rely on advertising to make money and let users watch videos without paying anything. If your user base is substantial and you can attract advertising, this may be a viable business strategy for you.
Transactional (e.g. Amazon Prime Video's rental/purchase options and iTunes): Allow users to rent or purchase individual movies, shows, or episodes – ideal for streaming services that provide specialized material or recent releases.
Hybrid model (e.g. HBO Max): Combine many income sources into one, such as by providing both a subscription service and a la carte purchasing alternatives.
Choose Your Target Platforms
Carefully selecting the platforms or devices that will support your streaming service is the next step to creating your streaming service. Consider the accessibility and prevalence of various platforms among your intended audience. Common platforms to think about include web browsers, mobile applications (e.g. iOS and Android), smart TVs, streaming devices (e.g. Roku, Apple TV, Amazon Fire TV), and gaming consoles (e.g. PlayStation, Xbox).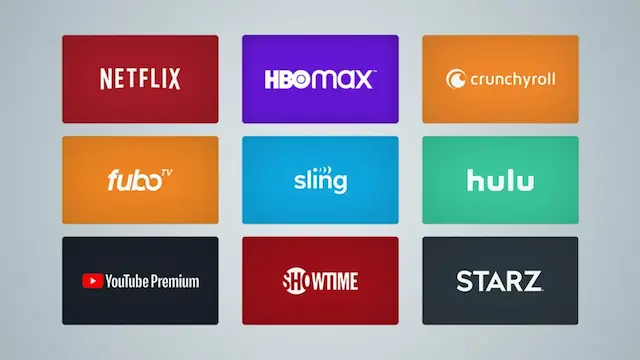 Developing Your Content Strategy
To develop a content strategy that aligns with your niche and target audience, let's take into account the following:
Original Content: Invest in making distinct and creative creations so that your service stands out from the competition.
Curation: Make specific suggestions for each user based on their interests and viewing habits.
Content Updates: Regularly update your content library to keep subscribers engaged.
Designing Your Streaming Service
Here comes the exciting part! It is time to create a website for video broadcasting. Consider designing a visually enticing and user-friendly streaming service platform with the following aspects:
User interface (UI): To enhance the user experience, and ensure intuitive navigation, simple search functionality, and personalized recommendations.
Listening quality: Provide options for streaming video in high-definition (HD) and ultra-high-definition (4K) to accommodate varying user preferences and device capabilities.
Cross-platform synchronization: Allow users to transition seamlessly between devices and platforms while maintaining their viewing progress and preferences.
Remember to include social sharing, commenting, and recommendation features to promote community engagement and word-of-mouth advertising.
Marketing and Monetizing Your Streaming Service
Creating a dedicated base of users is crucial to the success of your streaming service's marketing and business efforts. Use social media, digital advertising, and content marketing as part of your multi-pronged marketing strategy. Collaboration with influential people and related content producers is another effective way to increase exposure. Explore other income sources including item sales and sponsorships in addition to membership plans, ad spots, pay-per-view alternatives for exclusive content, and more.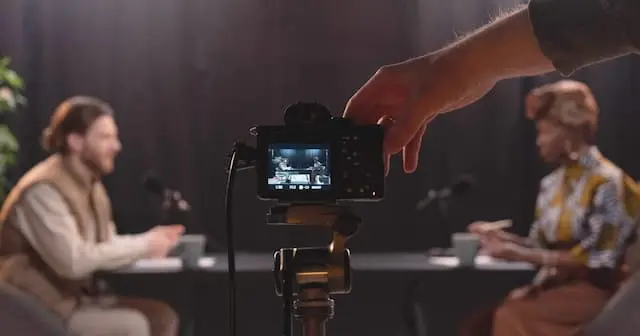 Let SupremeTech Help You Actualize Your Plan
So how to start a streaming service? Beginning your own streaming service and entering the streaming industry requires cautious planning, strategic decision-making, and efficient execution. You can break into the streaming sector and carve yourself a unique position in the digital entertainment scene with the right approach, focus on quality content, and dedication to the customer experience.
Nonetheless, the procedure can be complicated and overwhelming. That's where SupremeTech comes in. We can help you bring your streaming service to life and carry out your strategy by using our extensive knowledge and experience in the streaming sector.
With our cutting-edge Luna product, your streaming service will have all the tools and capabilities required to thrive in this dynamic and rapidly expanding industry. Luna, our advanced OTT streaming solution, provides a seamless and user-friendly experience, empowering you to deliver high-quality content to your audience. Together, we will pave the way for the success of your streaming service in this dynamic and rapidly expanding industry.
Let's contact us now!