Smooth Sailing: How to Migrate Website to Shopify?
08/07/2023
Shopify is now a desired eCommerce platform with millions of joined companies across the globe. Over 3.9 million online shops are presently powered by Shopify, according to the most recent figures.
For businesses with a history spanning more than 16 years, it has made selling online simpler. Then migrating website to Shopify might be a good choice if you are an online company owner considering a robust eCommerce platform. So how to migrate website to Shopify? Keep following this article to find the answer!
Why Consider Migrating to Shopify?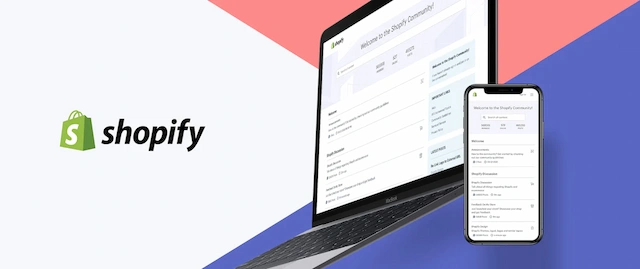 Source: Shopify
Shopify is an all-inclusive e-commerce platform that offers all the tools you need to sell products online. Instead of having to deal with web hosting, shopping cart software, inventory control, and a payment gateway from several suppliers, migrating the website to Shopify is much simpler. Shopify also provides a retail POS system that interacts with your online store.
Unlike other CMS systems, Shopify was created primarily for online retail. This means that your website, from the pricing pages to the product catalogs, will be customized to generate the most revenue possible.
If you're just selling a few items online, you probably don't need a complicated e-commerce system. However, adding a shopping cart plugin to your current website won't be sufficient if you want to grow your online store and keep adding hundreds or thousands of goods.
After switching to Shopify, backend administration is also made simpler. You'll be able to see specifics like which products are most popular and where visitors are abandoning their carts. Even better, all Shopify plans include access to its free built-in email marketing tool.
Shopify is a no-brainer if simplicity and scalability are your priorities. Everything you need can be found on a single platform, greatly simplifying your life. Additionally, Shopify is designed for unrestricted expansion, so you'll never outgrow the system.
⇒ Maybe you'll be interested in: How to convince employees to adopt new technology?
Migrate Website to Shopify: Step-by-Step Guide
It might be difficult to migrate website to Shopify without proper help. In this detailed tutorial, we'll show you how to migrate your site to the Shopify platform:
Getting to Know Shopify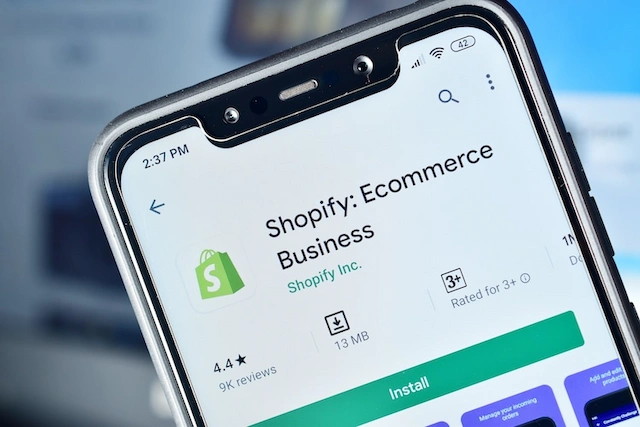 It is recommended that you get familiar with the platform before beginning the migration process.
To get started, sign up with Shopify and choose a plan that fits your budget. Basic Shopify is ideal for small-scale businesses, offering all the necessary features to run an online store. Shopify Plus is designed for high-volume merchants and large enterprises, providing advanced features and customization options. So, if your business is sizable and has complex needs, Shopify Plus would be a better fit.
Learn all there is to know about the Shopify dashboard after you've joined. You'll need to provide an email address, choose whether you're registering as a person or a business, and provide a safe password. You must also choose a memorable name for your Shopify shop since your store's URL will be based on its name.
Setting up Your Shopify Store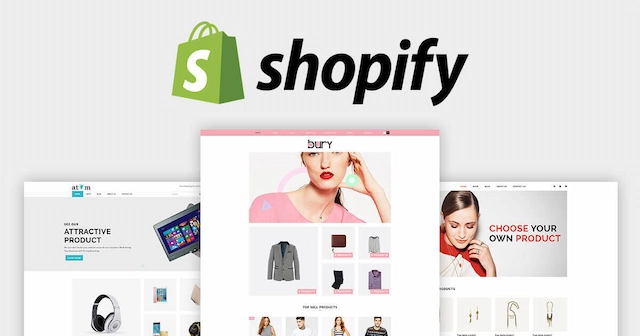 Source: Eggflow Marketing Automation
It's time to set up your shop after you're comfortable with the Shopify interface. This is how you do it:
Set up your domain: You can choose between purchasing a brand-new domain or moving the old domain to your brand-new Shopify account.
Choose a theme: Shopify has many themes from which to choose. Remember to choose a theme that fits your business and what you're selling.
Customize your theme: Once you've selected a theme, customize it to fit your business identity by changing the colors, fonts, and layout.
Set up payment and shipping options: There are some available payment methods such as credit cards, PayPal, and Apple Pay. You should also set up shipping rates for your products.
Set up taxes: Set up taxes for your store. Shopify offers multiple region-specific tax rates, but you may also set up custom tax rates.
Place some test orders: Once your payment source has been added, you should make a few transactions to ensure everything operates as it should.
Set up URL redirects: Redirect traffic from your old platform to your new online shop.
Product Migration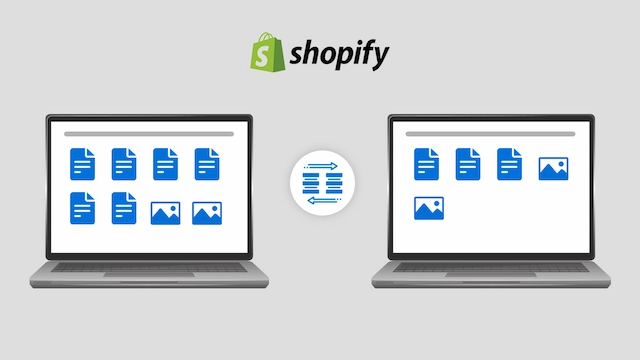 Source: iDentixweb
You need to transfer everything from the previous platform to Shopify, including your items, blogs, and other data such as your customers' transactions. Build a careful plan for every step since the migration process takes a while. Make a list of the information you want to move from your existing website to Shopify. Once the list is ready, determine how and in which order you will migrate the data.
You can migrate to Shopify using the following steps:
From your previous website, export the product data. Most of the time, this means sending a CSV file with information about your goods, such as their name, SKU, price, and description.
Enter Shopify using the product data you have. You may either manually input each product one at a time or import your product data from your CSV file using a product migration tool.
After your items have been imported, you should double-check that all the details listed are correct. To make everything seem perfect on your new website, you may need to make some changes to your product descriptions, prices, and product illustrations.
Customer and Order Data Migration
The order is crucial if you are importing all of your customer, product, and historical order data. When importing, follow the order shown below:
Products
Customers
Historical orders
If you follow this order, Shopify will provide you access to the full transaction history of your customers. The transferred orders will also be connected to the related items and clients. This will help with your order management.
Going Live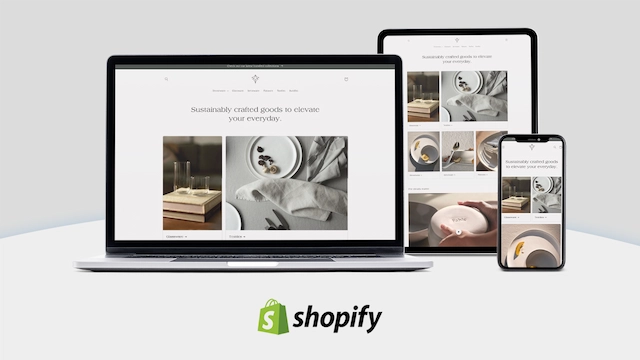 Source: iDentixweb
Now it's time to go live!
Set "Live" mode on for your Shopify shop. To make sure everything is operating properly, test your website. Check that all of the shipping and payment options function as planned by going through the checkout process yourself.
If you are satisfied with its functioning and aesthetic, inform your current clients and followers about the debut of your shop. Use email, social media, and any other available channels to spread the word about your brand-new Shopify store.
Maximize Your Customer Experience on Shopify With SupremeTech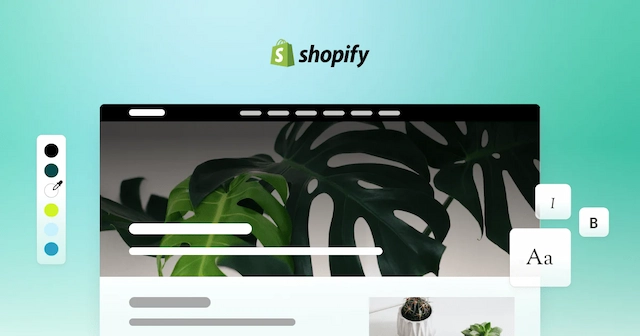 Source: Shopify
Migrating a website to Shopify can be a challenging process, but it is worthwhile for companies trying to enhance their e-commerce operations. Yet it's important to carefully plan and execute the migration to ensure a smooth transition.
If you're looking to migrate your website to Shopify, SupremeTech can help. We offer a custom Shopify integration system that allows online stores to streamline their operations and improve their efficiency. We can also help your business build applications to solve requirements both in customer purchasing experience and store management that Shopify cannot. The system can be customized to fit the specific needs of your business, including automated data exchange, validation, transformation, and custom workflows and rules.
Check out our portfolio and contact us for the earliest advice and support!