Streamline Your Operations With Shopify Order Management App
07/07/2023
The importance of order management to online merchants has grown as e-commerce has gained more and more traction. Shopify, one of the most popular e-commerce platforms all over the world, provide online retailer with numerous unique features, such as the Shopify order management app, to assist in their e-com operation.
In this article, we'll discuss how the order management app Shopify may assist businesses and streamline order processing.
What is Shopify Order Management?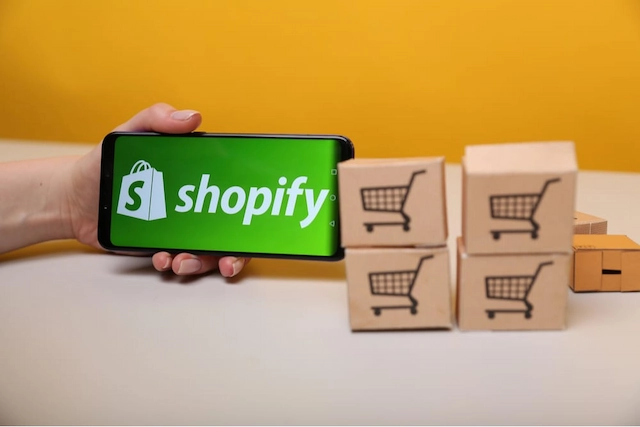 Source: GearLaunch
Shopify order management refers to the process of handling orders from clients who have made purchases using the Shopify platform. This comprises activities including accepting orders, resolving returns or refunds, processing payments, and completing transactions.
The order information is automatically recorded in the Shopify admin interface when a customer puts an order on a Shopify shop. The merchant may then examine, control, and complete the order from that point. Shopify provides a number of tools and capabilities, including order tracking, shipment updates, and inventory management, to assist retailers in effectively managing their orders.
For the purpose of assisting retailers in streamlining their order management procedures, Shopify also interfaces with a number of third-party programs and services. Pre order manager app Shopify may be used by businesses to automate order fulfillment, control shipping, and delivery, and manage returns & refunds, for instance.
Why Order Management is Crucial for Your Online Store?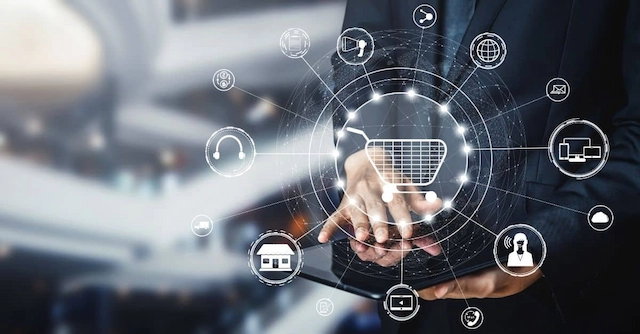 Source: OneStock
Here are the top reasons why order management is crucial for your online store:
Automation's Effectiveness
By automating the order processing process, an e-commerce order management system may eliminate human error, save businesses money on labor, and free up more time for development and customer happiness. Having less manual intervention increases data security.
Integrated System
A single, integrated system for managing orders gives businesses a comprehensive view of the intricate online sales fulfillment landscape and protects them from order errors, unhappy customers, or financial losses brought on by common errors like insufficient inventory, incorrect billing, or unforeseen shipping problems.
Constantly Updated Data
Instead of running the risk of customer dissatisfaction due to mistakes or delays, real-time data display of an order management system allows businesses to react immediately to any problems that may arise. Businesses may more accurately gauge the state of their operations by storing up-to-date product and payment data.
Concentrate On Growth
Automating the ordering and receiving process has a number of advantages, including freeing up time to gather and analyze data for future development and handle any issues.
Full Accessibility
As long as a firm has an Internet connection, it may process orders remotely and at any time thanks to the e-commerce order management solution's 24/7 availability. This makes it possible to provide consumers with better service and process their purchases more swiftly.
Multiple Channel Capabilities
By implementing a multi-channel e-commerce management system that allows things to be offered for sale on several online sites, you may expand the potential of your e-commerce firm and the number of sales. Your company's product distribution channels include all online marketplaces, hosted web storefronts, and physical locations.
Features and Functionalities of Shopify Order Management Apps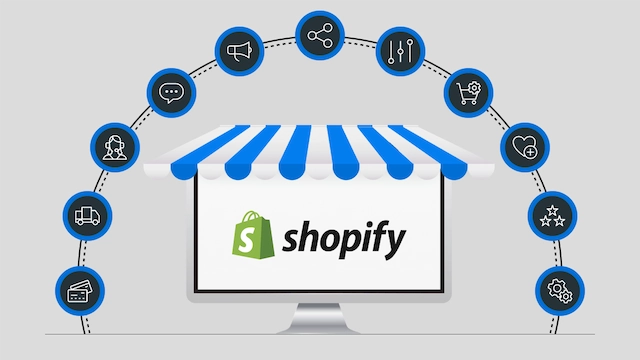 Source: iDentixweb
Good Shopify order management apps have a wide range of features and functions that help businesses handle sales more efficiently. Some of the key features and functionalities are:
Order Processing
Order management apps may assist retailers in streamlining the workflow involved in processing orders, from taking and processing them to filling and sending them to consumers. Automating these processes allows businesses to save time, minimize mistakes, and ultimately boost customer satisfaction and revenue.
Inventory Control
So that they always know when to place product reorders and how much stock they have on hand, retailers can keep track of their inventory levels in real time with the use of Shopify order management apps. As orders are made and completed, certain order management apps may also assist retailers in automatically updating their inventory levels, which can help avoid overselling and stockouts.
Order Tracking
Shopify order management apps can help merchants provide this feature. These applications may link with shipping companies to provide users with up-to-date tracking information so they are constantly aware of the location and arrival time of their products.
Multi-channel Support
The ability to handle orders from each of these channels in one location with the aid of Shopify order management apps may help retailers save time and lower the possibility of mistakes. In order to avoid overselling and stockouts, certain order management apps may also assist retailers in automatically synchronizing inventory levels across all of their sales channels.
Refunds and Returns
Order management apps for Shopify can help simplify and speed up the process of dealing with returns and refunds. These apps automate tasks like creating return labels and processing reimbursements, which are usually time-consuming and complex.
Reporting and Analytics
Giving merchants useful insights into their order KPIs, such as order volume, revenue, and shipping costs, is another important aspect of Shopify order management. This may assist retailers in improving their overall effectiveness and profitability by enabling them to make data-driven choices regarding their order management procedures.
Integrations
An effective Shopify order management app may interact with other programs and services, including payment processors, shipping companies, and accounting programs. For instance, a shipping carrier integration in an order management system may automatically print shipping labels and update tracking information, saving merchants time and lowering mistakes.
⇒ Want to optimize your ordering process but not on Shopify? Check out: How to Migrate Website to Shopify
How do these Apps Integrate with Shopify?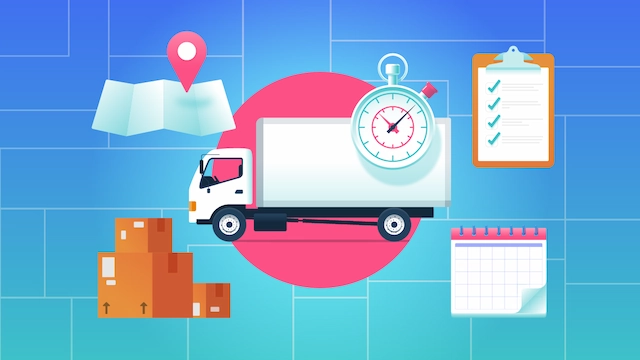 Source: MESA | Shopify automation platform
Shopify order management apps integrate with the Shopify platform through a system named APIs (Application Programming Interfaces). Through APIs, Shopify and other applications may share information and collaborate to provide enhanced services for customers.
An order management app, once installed on a Shopify site, will ask the business owner for permission to access various bits of information and features. With the retailer's OK, the app may then use Shopify's APIs to access the aforementioned information and features.
The following are several common APIs used by Shopify order management apps on Shopify:
Orders API: This is a set of functions that may be used by programs in order to get data pertaining to orders. Applications may also use this API to modify and generate orders.
Inventory API: This is a set of functions that may be used by programs to access, modify, and monitor a store's inventory.
Fulfillment API: Applications may use the Fulfillment API to generate shipping labels, track orders, and get updates on the fulfillment process.
Webhooks API: With the help of this API, applications may get instant alerts when certain things happen on the Shopify platform, including when a new order is placed or when one has been completed.
Optimize Your Online Store With SupremeTech Help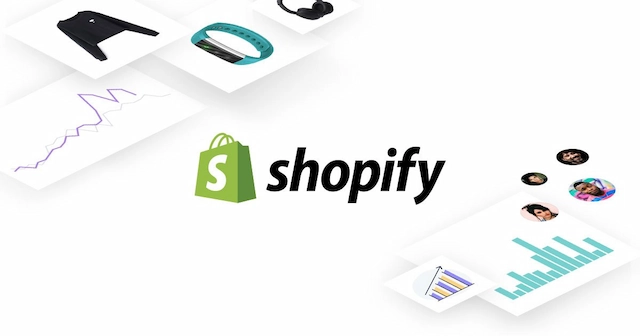 Source: Creative Mind Consulting Group
In a nutshell, the Shopify order management app may facilitate more efficient e-commerce operations, resulting in improved customer satisfaction and profitability. The success of an online shop may be maximized even further with the help of professional services such as SupremeTech.
How can we do that? SupremeTech offers a custom Shopify integration system that allows online stores to streamline their operations and improve their efficiency. We build applications to solve business requirements both in customer purchasing experience and store management that Shopify cannot. The system can be customized to fit the specific needs of your business. This includes automated data exchange, validation, and transformation, as well as custom workflows and rules.
So don't hesitate to contact us to get your Shopify career started!