The First Blockchain Project: SupremeTech Successfully Builds Leading Cryptocurrency Exchange Platform in Japan
SupremeTech has continuously strived to successfully develop the first Blockchain project: The leading cryptocurrency trading application in Japan, available on both Android and iOS platforms. Even though the Flutter language was in its infancy and the reference library was limited at the time, SupremeTech boldly chose this framework to create a trading application that delighted our customers.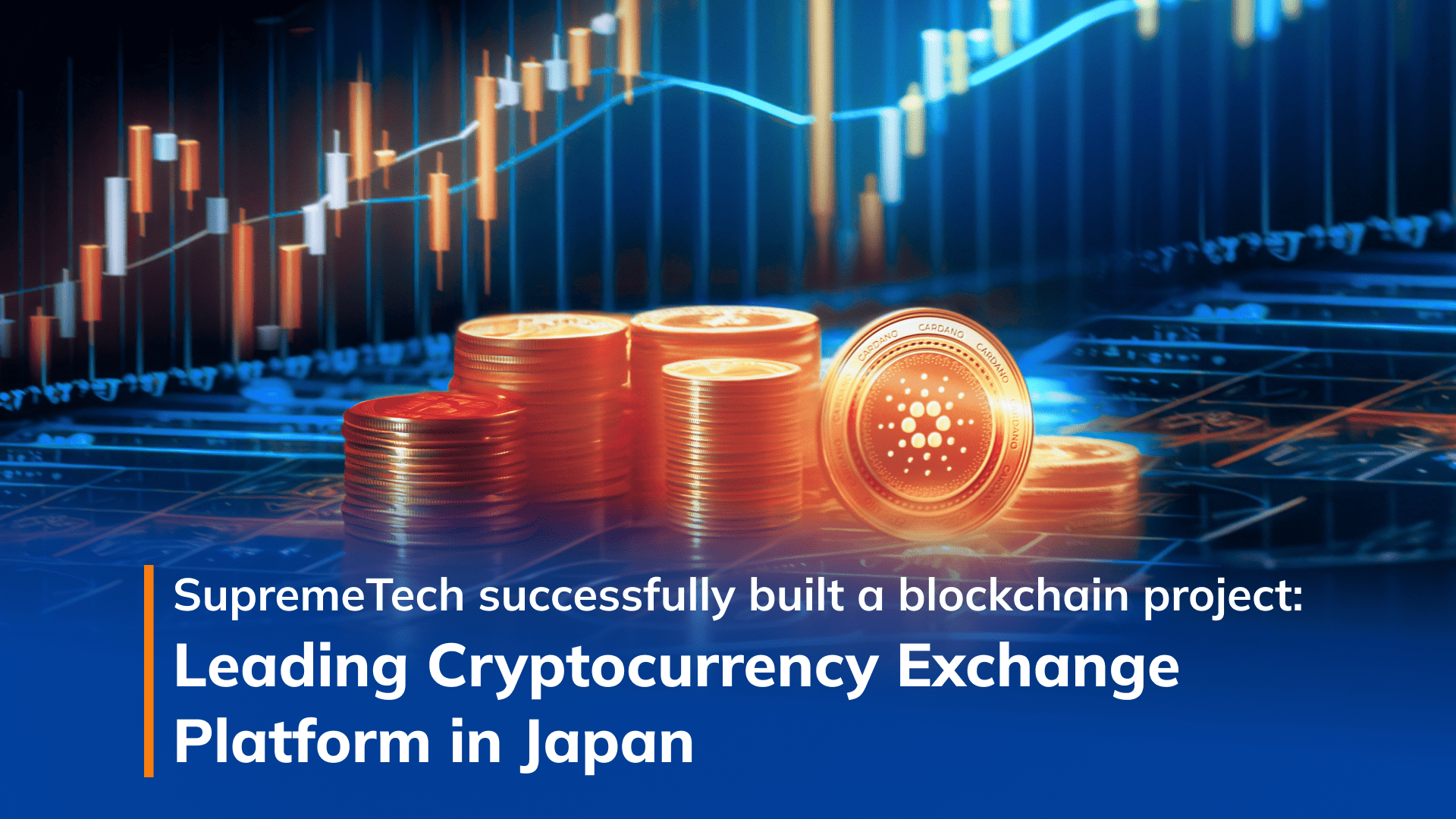 Choosing Flutter: Challenges and Opportunities
Upon receiving the client's request to build an app for their website on both Android and iOS platforms within a five-month timeframe, SupremeTech immediately embarked on the project. The challenge was to find a solution that would ensure timely completion and optimization for the app. SupremeTech opted for Flutter to tackle this challenge, a decision that presented both opportunities and hurdles.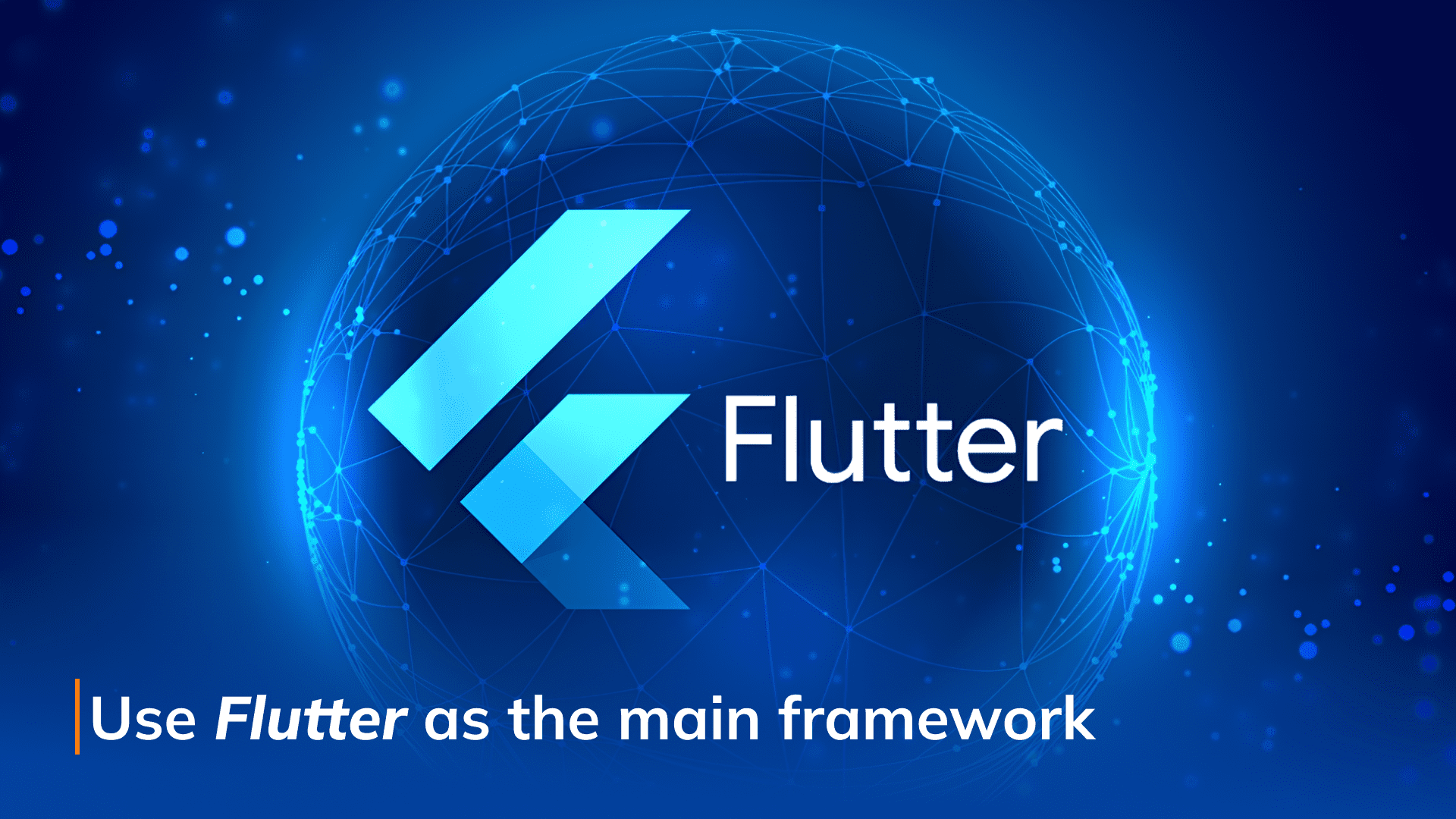 Since Flutter is a relatively new language that is still in its development stages, our development team has to quickly embrace new technology and stay up to date with the latest advancements. Taking advantage of the youth and high learning capacity of team members, SupremeTech quickly discovered and researched new libraries to maximize Flutter's potential.
With this choice, our team successfully developed a cross-platform application, reducing development time and resources needed by half. This achievement serves as a shining example for future applications.
Creating Client Trust Along the Journey
Unlike other projects, for this centralized cryptocurrency exchange, we did not directly engage with the client and worked through various intermediary units such as consultants. This posed a challenge in understanding the client's desires for the project. However, after a period of collaborative development, due to our team's agility, the client expressed their desire to work directly with SupremeTech.
This facilitates an easy understanding and grasp of customer requirements, ultimately resulting in a successful Blockchain Project Cryptocurrency Exchange Platform.
Leading Cryptocurrency Exchange in Japan
This platform is a renowned cryptocurrency trading platform offering two trading options – fast trading and order-book trading. It offers exceptional services for the trading and investing of cryptocurrencies. They offer many nice features such as an instant exchange, a trading platform, margin trading, and Bitcoin futures. The exchange implements the latest security features and is also regulated by a reputable authority. They also accommodate both beginner and advanced trader needs very well.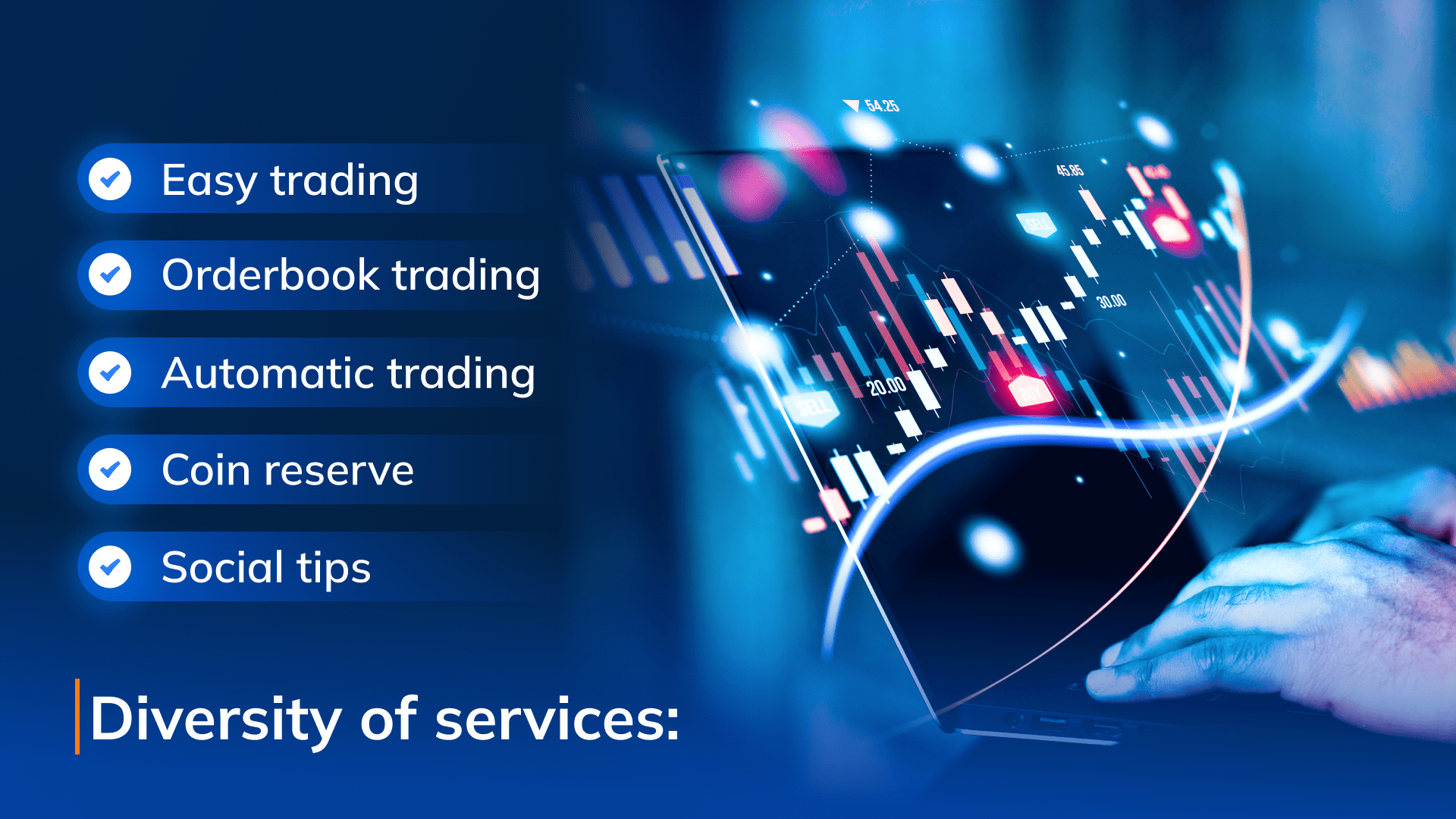 Although based in Japan, the exchange welcomes traders from across the globe and offers services in both Japanese and English. Since its inception, it has experienced significant growth and consistently adds promising cryptocurrencies to its platform.
Exchange Platform

The exchange provides traders with two distinct web-based platforms for cryptocurrency transactions. The first, referred to as the "Instant Exchange," is simple and designed with novice traders in mind. It facilitates straightforward buying and selling of Bitcoin and MonaCoin for Japanese Yen at current market prices.
This platform caters to experienced cryptocurrency traders, allowing them to place market and limit orders, and engage in margin trading with leverage up to x7.7.
Exchange Markets

It exclusively operates in the cryptocurrency markets, with the Japanese Yen (JPY) also available for trading. The platform features a curated selection of over 40 cryptocurrencies, tradable across various markets:
Japanese Yen (JPY): 41 pairs
Bitcoin (BTC): 28 pairs
NEM (XEM): 21 pairs
MonaCoin (MONA): 15 pairs
Fees

Trading fees on it vary depending on the cryptocurrency being traded and are subject to change. On average, the fee is 0.01% per trade for Bitcoin and the Japanese Yen. The exchange also offers occasional promotional lower fees.
Additionally, This platform provides options for futures trading and margin trading, which come with their respective fees. For margin trading, there's a daily lending fee of 0.039% and a 0.7% commission. Futures trading and AirFX trading incur a daily fee of 0.039%, along with a 0.375% swap fee for AirFX trading. Traders should be aware of deposit and withdrawal fees, as they vary depending on the chosen method.
SupremeTech: Excellence in Blockchain and Cryptocurrency Projects
SupremeTech has achieved remarkable success through its determination for technological excellence and its acumen in seizing opportunities. This first blockchain project opens a new future for SupremeTech in the blockchain field, promising further advancements in the coming years.
If your business is seeking a reputable and prospective outsourcing partner for blockchain or crypto-related projects, SupremeTech is undoubtedly the best choice for you. Contact us today.