User Experience in FAST vs. AVOD: A Comprehensive Comparison
User experience (UX) is a pivotal aspect of any streaming service, and it can make or break the viewer's satisfaction. In the world of streaming, two prominent models have emerged, each with its unique approach to providing content while monetizing through advertisements: FAST (Free Ad-Supported Streaming TV) and AVOD (Ad-Supported Video on Demand) services. In this article, we'll explore the user experience in FAST vs AVOD platforms, including the user interface, ad experience, and user engagement.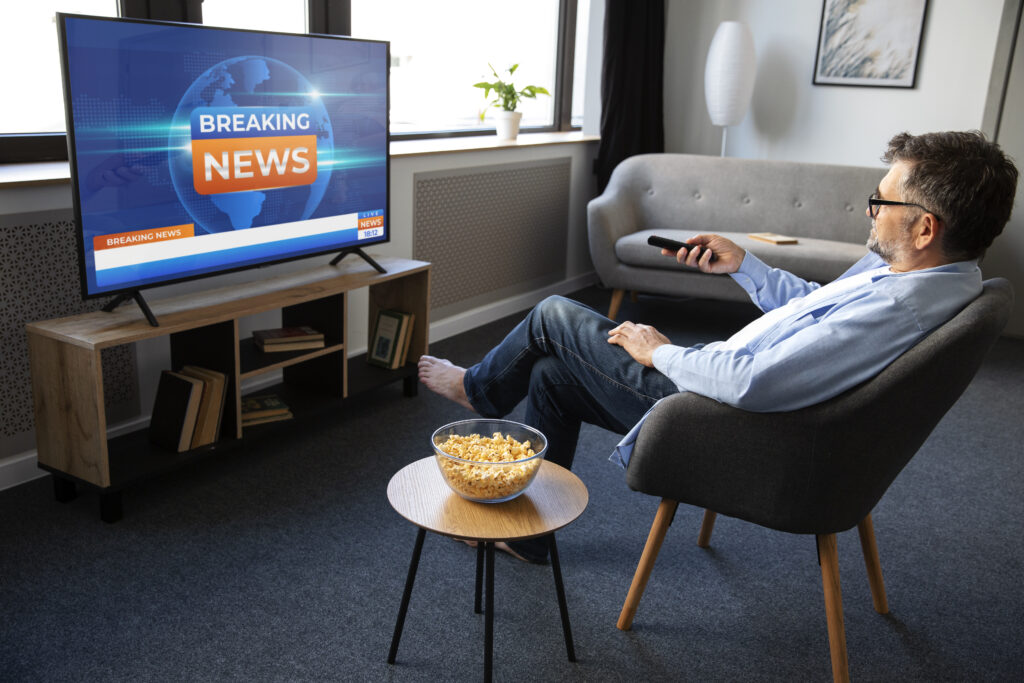 User Interface Design in FAST vs AVOD
FAST Services:
FAST services often aim for simplicity and ease of use. They typically offer an intuitive user interface with a straightforward layout. So users can quickly access a variety of content categories, including movies, TV shows, news, and more. Navigation is typically hassle-free, and users can begin watching content with minimal clicks.
In short, the key focus in FAST platforms is to get viewers to their desired content swiftly, making it ideal for those who prioritize ease of use and content discovery.
AVOD Services:
AVOD platforms tend to offer a more feature-rich user interface. They often provide a range of content categories, along with recommendations, personalization features, and advanced search options. Users may have profiles to customize their experience further.
AVOD services prioritize helping viewers find content they'll enjoy. They invest in recommendation algorithms that consider a user's viewing history and preferences to suggest relevant content. The user interface is designed to keep users engaged by offering a wide range of content options.
Ad Experience in FAST vs AVOD
FAST Services:
FAST platforms are known for their ad-supported model. Advertisements are an integral part of the experience, and they typically appear throughout the content. The ad experience in FAST services can vary, but it often includes brief ad breaks at regular intervals.
Ad load can sometimes be higher in FAST services, which is the trade-off for free access to content. However, many FAST platforms aim to keep ad interruptions unobtrusive, ensuring that users can continue enjoying their content with minimal disruption.
AVOD Services:
In AVOD services, ads are also part of the monetization strategy, but the ad experience can differ. Some AVOD platforms provide a premium tier with reduced or no ads for a subscription fee, while others offer a completely ad-supported experience.
The ad experience in AVOD platforms can be more varied. Some platforms prioritize fewer, longer ad breaks, which can be seen as less disruptive, while others may opt for shorter, more frequent interruptions. Ad targeting and personalization are common in AVOD services, aiming to deliver ads that are relevant to the viewer.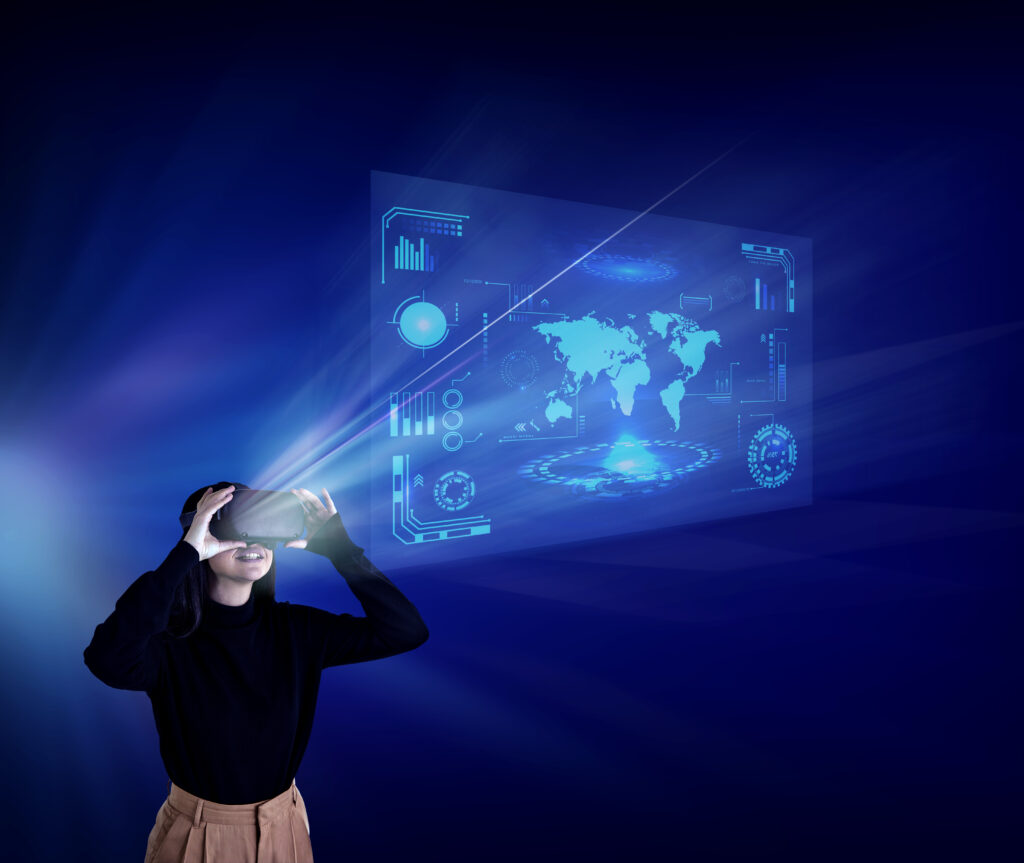 User Engagement in FAST vs VOD
FAST Services:
FAST platforms often target users who are looking for a quick and free way to access content. Therefore, the user engagement model in FAST services typically revolves around content accessibility and ease of use. Users can dive into content without the barrier of a subscription fee.
On the other hand, FAST platforms may encourage binge-watching and continuous engagement by automatically playing the next episode in a series or suggesting similar content. This approach is geared toward retaining viewers and maximizing ad impressions.
AVOD Services:
AVOD platforms often cater to a wider audience, including those who are willing to watch ads in exchange for free content. User engagement in AVOD services may involve personalized recommendations, the ability to create profiles, and options to build watchlists.
In addition, user engagement strategies in AVOD services aim to keep users on the platform for extended periods. This can involve features like creating playlists, sharing content with friends, and accessing exclusive content through a freemium model.
The Verdict
The choice between FAST and AVOD services ultimately comes down to user preferences and priorities. If a viewer values a straightforward and free content consumption experience, FAST services are a natural choice. They prioritize quick access to content and may involve more frequent but shorter ad interruptions.
On the other hand, AVOD services serve viewers who seek a richer user experience. They offer personalized recommendations, advanced features, and a variety of ad experiences. Some AVOD platforms provide a hybrid model, allowing users to subscribe for an ad-free experience while still offering free content with ads.
Both FAST and AVOD services have their place in the streaming landscape, and the user experience is tailored to the preferences of their respective audiences. Ultimately, the choice between FAST and AVOD services depends on what matters most to the viewer: a streamlined, ad-supported experience or a more feature-rich, personalized journey through the world of content.
Contact SupremeTech