4 Benefits of Custom Software Development with Solutions
With the benefits of Custom Software Development, it's hard to imagine a company can be successful without software applications nowadays. If you're considering using custom software development but aren't sure if this is best for you, understanding the advantages of custom software will help you make the right choice. First, let's go over the fundamentals.
What exactly is Custom Software Development?
Custom software development is a type of software application built to solve specific issues and fulfill the specific needs of an individual or a business. It includes the processes of developing, designing, deploying, and maintaining software based on the needs of the company.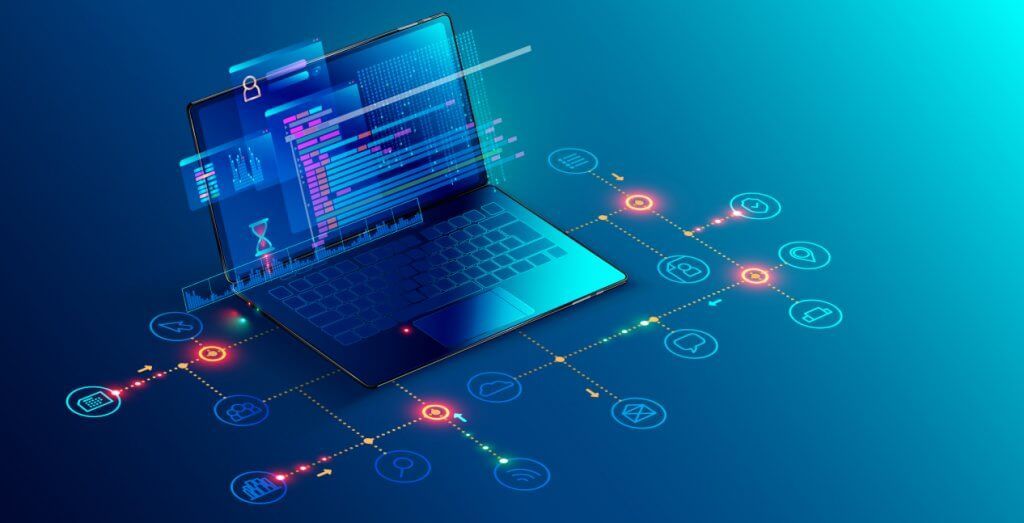 Benefits of custom software development
Recognizing the benefits of custom app development for both customers and businesses will help you make the most suitable choices for you and your company.
Increased Efficiency and Productivity
Nobody can deny that software has a positive impact on employee productivity, particularly when the software application is tailored to a specific business and fulfills its requirements.
It enables employees to work more productively and confidently on their duties. Apart from that, suitable software solutions may help your personnel in completing their tasks in much less time. It can help in the management of multiple resources, the productivity of your business processes, and the delivery of additional benefits to the bottom line.
Improved Data Security
Security and dependability are critical to the success of any company. This requires higher standards of security in enterprise software programs. According to a Protenus study, the healthcare sector alone experienced 32 million patient information breaches in the first half of 2019. It shows that data threats are becoming a major problem for any company that collects and stores data, especially those in the healthcare, payroll, insurance, fintech and accounting sectors.
Custom software development solutions can ensure that all regulations are followed and that all confidential data is safeguarded. It can also assist you in determining which data-security tool to use and which one is best tailored to your business's requirements, as well as how to incorporate it into your application. The greater the level of security, the more trust your customers will place in you.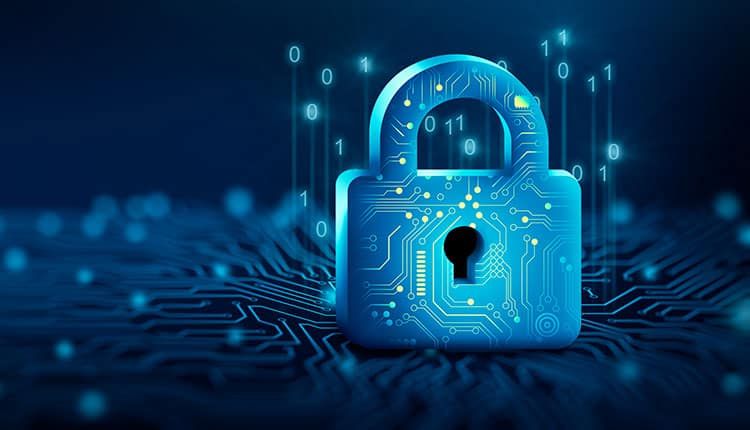 Scalability and Flexibility
The business environment is ever-changing. As a result, companies must adapt to the changing market dynamics.
As your business grows and evolves, custom software solutions give you the freedom to make changes, add new features, update your product, or seek support to meet shifting demands.
Furthermore, scalability enables you to plan for future growth and expand your company while the software application remains viable.
Competitive Advantage
To achieve a competitive advantage with custom software, it is essential to collaborate closely with a software development company that has the expertise and experience to deliver a high-quality solution that meets the needs of a business. It's also important to realize that custom software isn't a one-time expense. It does, however, require maintenance and updates to guarantee a competitive advantage in the market.
Custom software may give you a market advantage. Once you've identified how to improve your company by modernizing or customizing as needed, custom software can help you stand out from the crowd. As a result, it might reinforce your USP (unique selling proposition) and give you a significant competitive advantage over your rivals.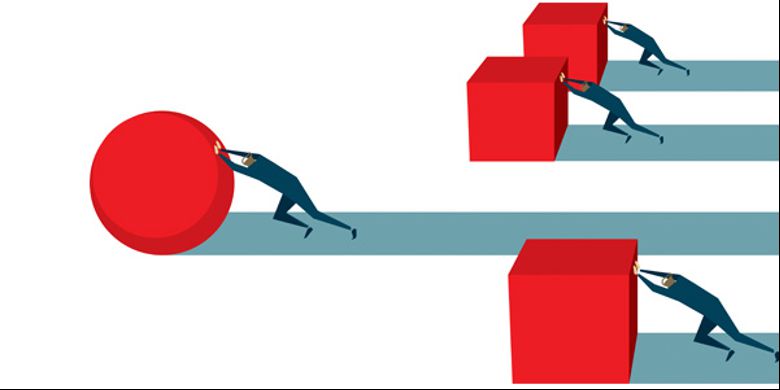 How to Select the Best Software Development Partner for Your Company
Here a few tips on how to find the best app development service for your company:
Establishing Business Goals
Before you start looking for the right partner, you should figure out what your needs are. It is critical that you understand the program you are about to create. Understanding your needs and goals should always come first when searching for a software development company. If you want to find the best service provider for your company, you must first comprehend what your needs are.
Assessing Skills
Examine case studies and other materials detailing projects completed by your potential partners. Bonus points for direct industry experience – if they have business leaders or development teams who have previously understood your company, services, and customers, they will be better equipped to help you solve the problems you face.
Avoid choosing a company solely because they use cutting-edge technology or have a long list of services on their website. The length of time they have been in business is essential, but the amount of time they have worked with their own clients can show the level of expertise they provide.
Reviewing Portfolios
This is where you start comparing software development firms on your list. You can use the software development firm's portfolio as well as customer evaluations.
You should consider whether the business has relevant experience. An outsourcing partner must have a thorough understanding of your market, industry, and business procedure. Be wary if a software development company claims to have done something comparable but refuses to share any details.
Interviewing and Checking References
You've used challenging questions to eliminate software development firms that aren't a good match. You can now connect with clients to confirm that your chosen partners have what it takes to create the software solution your company requires.
Conclusion
Now that you've completed all these steps, you're set to choose a high-quality new software development partner and can be confident in your decision. We hope you found the benefits of custom software development helpful guide and helped you discover the best software development partner.
Once you've made that choice, we can help you in starting your first software project. Contact us if you want to learn more at SupremeTech! We're ready to answer the tough questions and assist you in completing your next software product.