Unlock Success with Web Application Development Company
24/05/2023
A web application may boost the success of your company by giving clients a fun and interactive experience. Your company's processes may be streamlined, efficiency raised, and expenses decreased. But how can you pick the best web application development company for your company among so many options available?
This article will discuss the importance of hiring a dedicated web application development firm and what to look for when selecting the best one.
The Rise of Web Applications
We have seen a tremendous movement in recent years from standard web pages to dynamic web applications. Tech-savvy youth, who desire more active and engaging online experiences, have fueled this transition.
Also, the market for web apps has been expanding at an incredible rate, when many companies of all sizes are investing in this technology to remain ahead of the competition. Web apps have become a vital tool for organizations that want to provide personalized and bespoke experiences to their consumers, from eCommerce to social networking.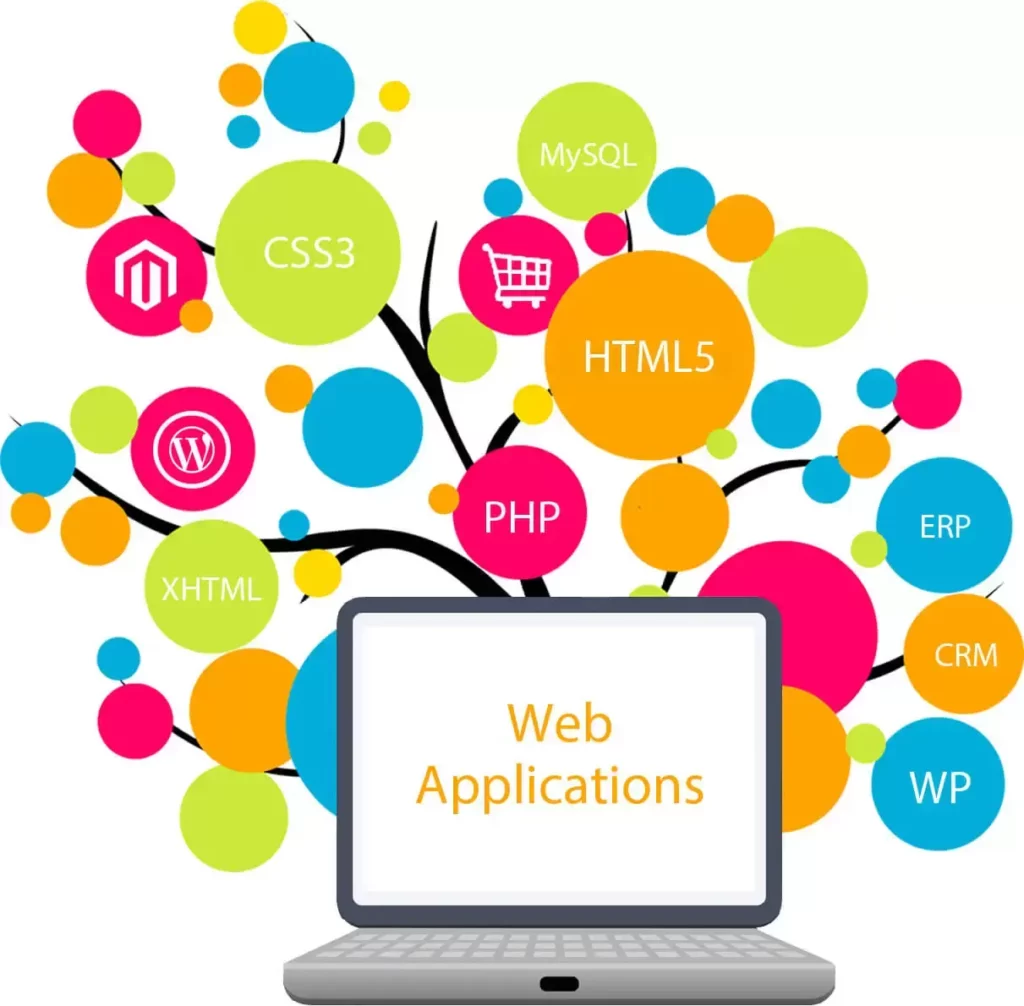 Web Application vs. Traditional Websites
Factors
Web Applications
Traditional Websites
User interface and experience
– Rich and interactive interfaces
– Dynamic content updates in real-time
– Tailored user experience
– Primarily static content
– Limited interactivity
– Consistent layout and navigation
Functional disparities
– Advanced functionality and features
– User-specific customization
– Database integration and data storage
– Basic information dissemination
– Limited customization options
– Primarily static content
Scalability and adaptability
– Highly scalable and adaptable
– Can handle large user bases
– Can support complex business logic
– Limited scalability and adaptability
– May require redevelopment for growth
– Generally simpler functionality
The Need for Professional Web Application Development
The complexities of web application development and the importance of expertise and experience are two key reasons why seeking the assistance of a professional web application development team is necessary.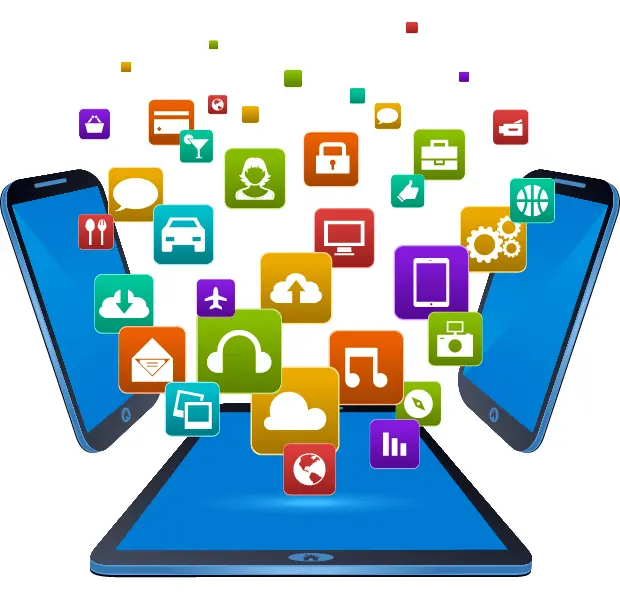 Complexities of Web Application Development
Web application development may be a difficult process that involves a thorough understanding of programming languages, design concepts, and security protocols. A skilled custom web application development company can negotiate these obstacles with ease and give consumers a consistent experience.
The Importance of Expertise and Experience
A professional team's skills and experience are critical to the success of a web application. Skilled developers and designers know how to construct flexible, scalable, and secure apps. They are essential for the long-term success of any online application. Furthermore, they can debug and handle any difficulties that may develop, ensuring that the application operates properly at all times.
How a Good Web Application Development Company Can Help Your Business
A good web application development company has numerous advantages:
Access to Best Practices and The Latest Technologies
There are various benefits to investing in a web application development company. Among these, you can get access to best practices and cutting-edge technology.
To stay up with the ever-changing technical landscape, a web application development firm spends continuously on research, development, and training. Hiring a competent web application development business guarantees that you will receive cutting-edge solutions that satisfy the highest industry requirements.
High-quality, Efficient, and Secure Web Applications
Another advantage of investing in a web application development business is high-quality, efficient, and secure online apps. A competent web application development business is a team of specialists who are knowledgeable about various programming techniques. They will use their expertise and experience to develop web apps that are both efficient and safe.
Continuous Support and Maintenance
After the deployments, your web application must be regularly updated and maintained to ensure its proper functions. A great web application development company will offer continuing support and maintenance. They should provide troubleshooting, bug patches, and upgrades, among other things. This guarantees your web application is always up-to-date and free of technical flaws.
Key Considerations While Choosing a Web Application Development Company
When choosing a web application development company, it's critical to keep a few key factors in mind and ensure that you pick the perfect partner. You should evaluate technical knowledge and experience, customer testimonials and portfolio, cost-effectiveness and time efficiency.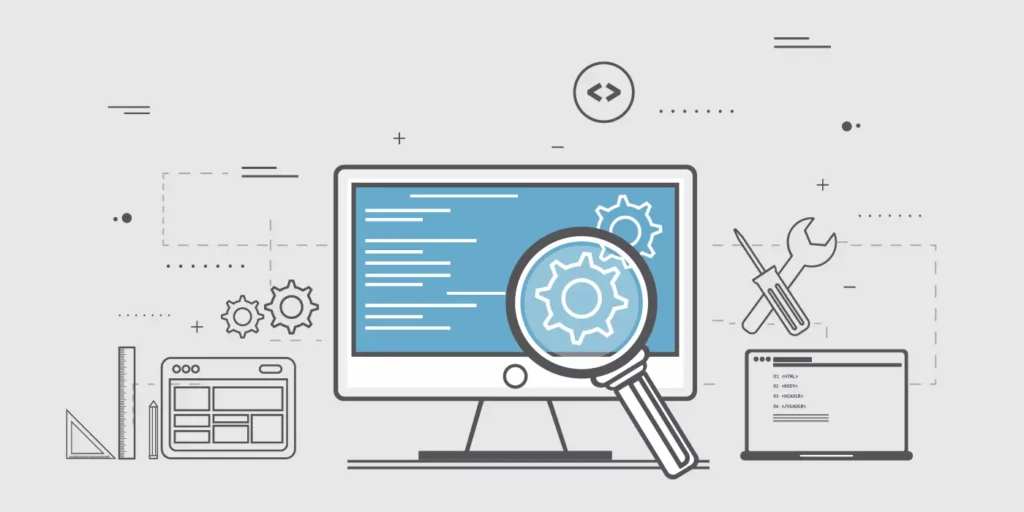 Source: Usersnap
Technical Expertise and Experience
When it comes to choosing a web application development company, you must pay attention to their technical expertise and experience. The company you choose should have skilled engineers with an in-depth understanding of the latest web application development techniques. Then, you will be able to ensure that your project will be completed seamlessly.
While it seems reasonable to go with a company at lower prices, investing in technical competence and experience will lead to much better results in the long run. Therefore, paying for a company with technical prowess will ensure precision and finesse.
Client Testimonials and Portfolio
Client testimonials and portfolios are also important factors to consider. To demonstrate their competence, a credible web application development business will have a portfolio of successful projects and satisfied clients. Client testimonials can provide you with a great idea of the company's work methods and customer service.
Cost-effectiveness and Time Efficiency
It's important to partner with a web application development company that can deliver quality within a specified timeframe and budget. In other words, you should choose a provider with a proven track record of meeting deadlines.
When analyzing a web application development company, carefully evaluate their pricing structure to ensure that it aligns with your budget. Additionally, you should look for a provider with transparent and clear communication. By taking these factors into consideration, you can make sure your web application development project can be completed on time and on budget, and with high quality.
Conclusion: SupremeTech – Your Trusted Web Application Development Company
SupremeTech is your reliable web application development company , providing a variety of unique solutions to match your business's requirements. We attempt to design rich and engaging interfaces to engage your audience and give a smooth user journey.
Our web applications go beyond traditional websites by offering advanced functionality and features. Explore the remarkable bespoke solutions offered by SupremeTech in diverse sectors including healthcare, e-commerce, human resource, customer loyalty, OTT streaming, and beyond within our comprehensive portfolio.
Whether you require complex business logic, database integration, or user-specific customization, our experienced team can deliver tailored solutions to enhance your online presence.