How To Find the Best Web Development Outsourcing Partner?
With this fast-face of advancement in technology, more and more businesses are looking for a better way to stay competitive. When an organization understands how crucial it is to have a well-designed website that corresponds to what the customer wants, and they know the pros and cons between in-house and outsourced development, the need for outsourcing grows. But it's not simple to find a reliable partner who will satisfy all the quality needs and help the company in the long term.
Our guide helps simplify the process of finding the right outsourced web development provider. We cover essential aspects like understanding your needs and evaluating potential partners. By following our step-by-step guide, you'll be able to make an informed decision and gain a competitive advantage online.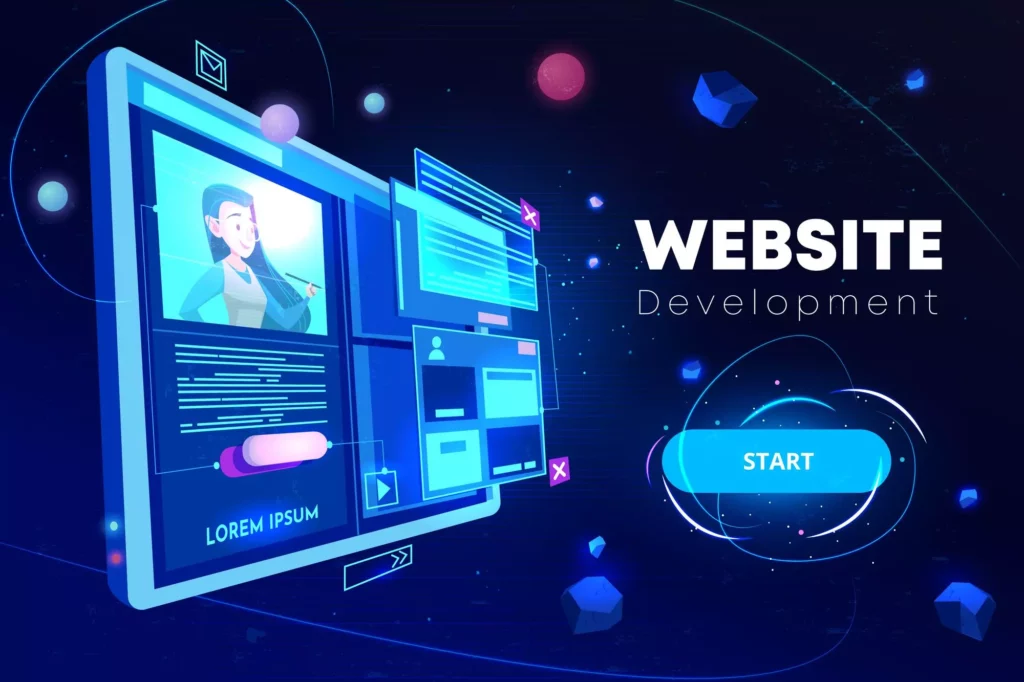 Importance of A Strong Web Presence for Businesses
In an age in which individuals are getting ever more connected, organizations need to establish strong web impressions to stay competitive.
An attractive website is important for getting clients, showing off what you sell or provide, and establishing trust with your target audience. Many individuals use online resources to do research and decide what to purchase, so it's important that your internet presence not simply looks good but also works well on different devices and applications.
To accomplish this, a lot of companies decide to employ specialists to help them build a website that fits their requirements and goals.
Understanding Your Web Development Needs
Before you outsource web development, it's important to know what you need. This means figuring out your website goals, required features, and budget and timeline. When you have a clear understanding of your requirements, you can communicate them to your outsourcing partner and ensure that they build a website that meets your needs and goals.
Define Your Website Goals and Objectives
The first step in effectively managing an outsourced project is articulating the business goals that motivated the decision to outsource in the first place. To ensure your website is set up for success, it is important to first identify the targeted user activities and conversions. Think about whether you're trying to gain leads, make sales, educate people, or do something else entirely. The project's framework, features, functions, and evaluation criteria should all be specified.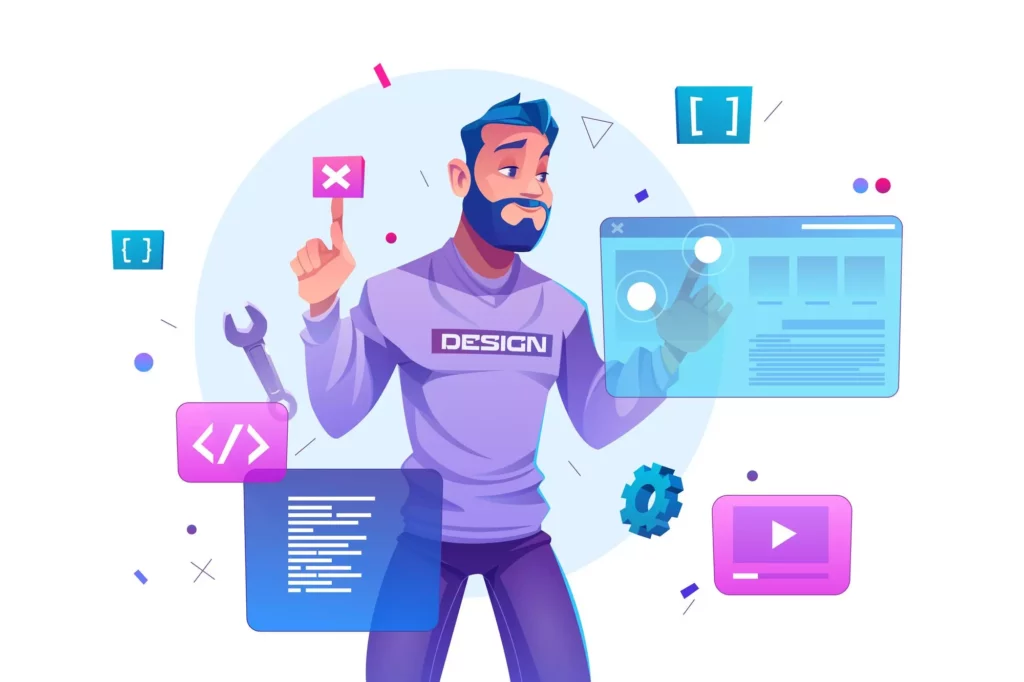 Identify Required Functionalities and Features
If you have an idea of what you want your internet presence to be in the future, you can determine the features and resources it will require to get there. For example, you might require online shopping, blog content, form submissions, and the ability to promote on social networks to make sure your web page has everything necessary to be successful. Think about the needs of the platform and System that will serve your website's purpose the best. Making sure your website works well on mobile devices is equally important because it will enhance the user experience and lead to more conversions.
Establish a Budget and Timeline
A well-defined budget and timeline are crucial for keeping your web development project on track. Determine the scope of your project, considering factors such as the number of pages, custom design elements and features. Establish a realistic budget based on these requirements and set a project timeline with milestones and deadlines to maintain accountability and ensure the timely completion of your website.
Consider Future Growth and Scalability
It's important to think about your website's future growth and scalability during the planning phase. Plan for potential expansion and updates, evaluating your long-term maintenance and support needs. Assess the flexibility of the technologies and platforms you choose, ensuring that they can accommodate the evolving needs of your business.
Consult with Those Who Are Within The Organization
Involving relevant internal stakeholders in the web development process is essential for a successful project. Communicate with departments or team members who will be impacted by or involved in the website's creation and maintenance. Clearly define roles and responsibilities for the project, and establish a project management system for collaboration and communication.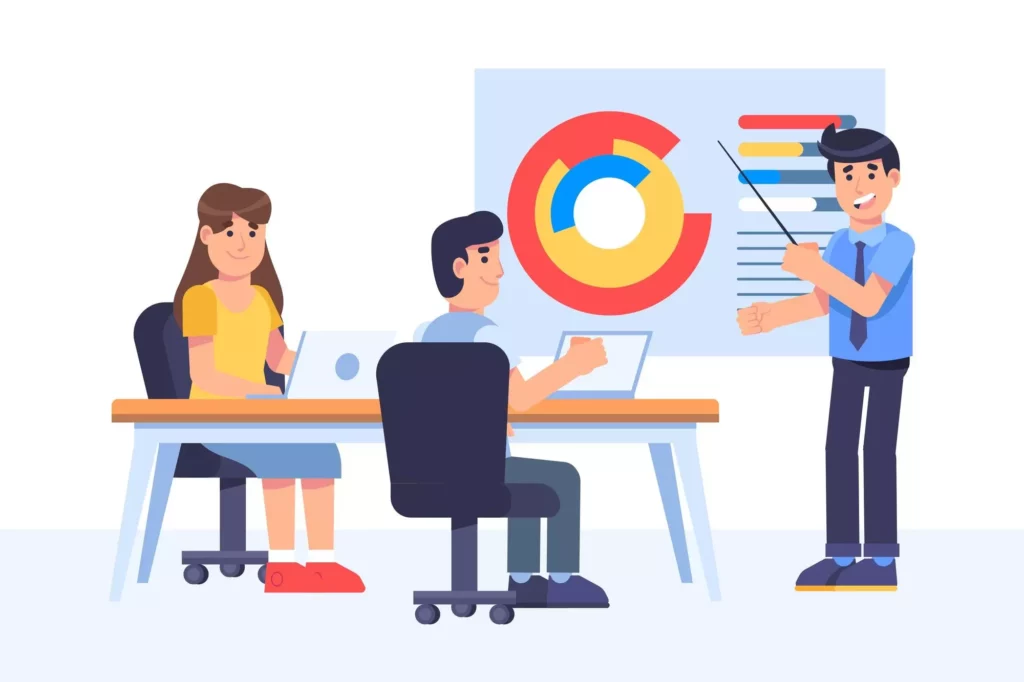 To start making an outstanding site, you need to understand what your objectives are for web development. By giving some time to analyze and prepare before you start building your website, you are able to make sure that it matches your company's image, engages your target audience, and helps you reach your objectives. Investing time and effort in this initial planning stage will pay off in the long run, helping your business thrive in the competitive digital landscape.
Key Considerations When Researching for Potential Outsourcing Partners
Once you've defined your web development needs, it's time to research potential outsourcing partners. Consider the following factors when evaluating potential candidates:
Industry Experience and Expertise
Look for outsourcing partners with a strong track record in your industry. This demonstrates their ability to understand the unique challenges and requirements of your business sector, ensuring that your website is tailored to your target audience.
Technical Capabilities
It's essential to know if their technical knowledge and project experience meet your requirements. Don't rush into a partnership simply because something about your partner captured your interest. Instead, make some time to get to understand them well. Evaluate the technical capabilities of potential outsourcing partners to ensure they have the skills and expertise needed to develop your website. Look for experience with relevant programming languages, frameworks, and platforms to ensure they can deliver on your specific requirements. You'll have an overview of the way your project will be conducted if you comprehend their depth of technical knowledge, the approaches they use, the procedures they follow, and how they monitor and fix problems.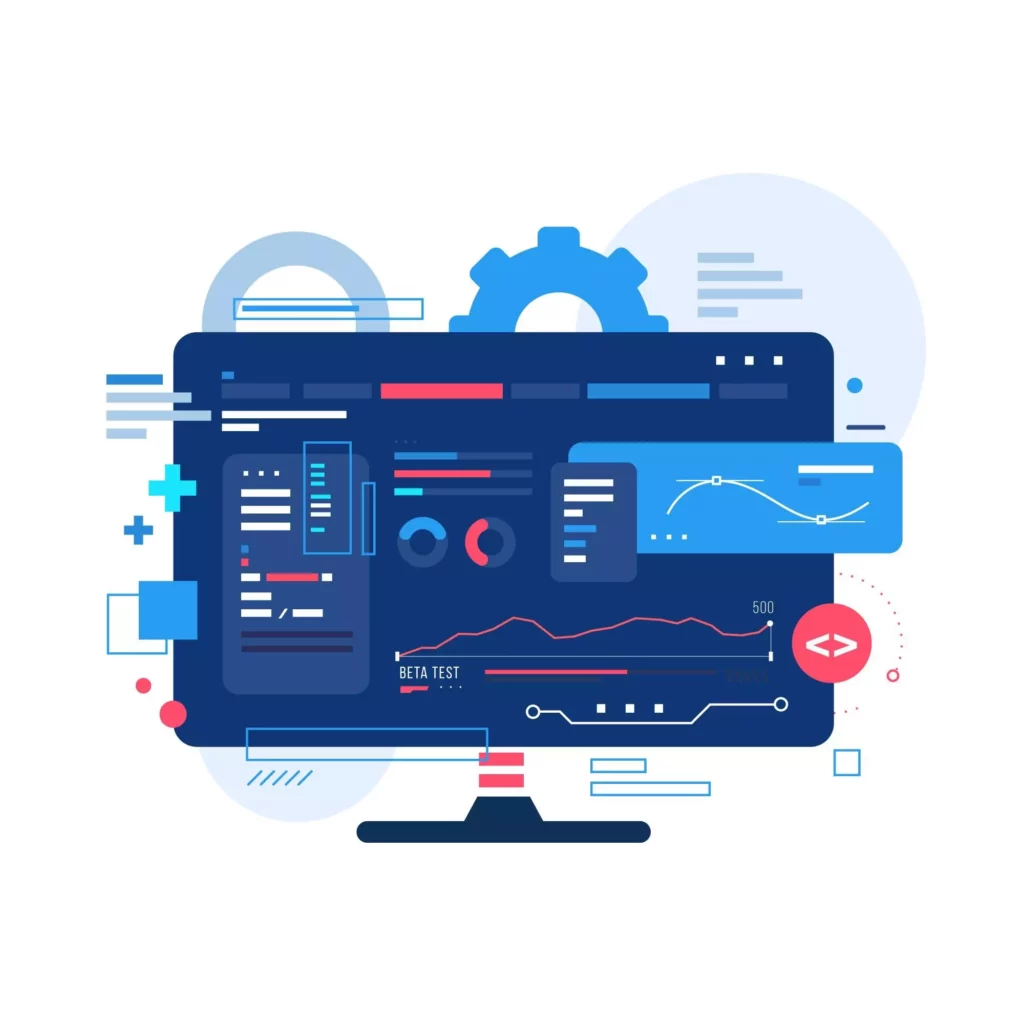 Communication Skills
For an outsourcing collaboration to work, there must be a good conversation. Search for collaborators who are ready to work directly with your team and have good communication skills. There is nothing worse than experiencing something urgent to address yet being unable to reach your outsourcing partner. With the improvement of online connections, it is now a lot simpler to reach out to people. Initially, ensure that the selecting provider has clear and simple ways to get in touch, such as a telephone number, a mailing address, or message boards. This will help ensure that your project stays on track and that any issues are addressed promptly.
Quality Assurance and Testing
Quality assurance and testing are critical to the success of your web development project. Look for outsourcing partners who have a robust QA process in place, including regular testing throughout the development process. This will help ensure that your website is free of errors and functions as intended.
Data Security and Compliance
Data security is a top concern for businesses, particularly when outsourcing web development. Regardless of the company's excellent reputation, it is advisable to assess all potential risks and create mitigation strategies before starting a partnership. Choose a partner who takes data security seriously and adheres to industry standards for data protection and compliance. This includes ensuring that your website is built with security best practices in mind, as well as following any relevant regulations, such as GDPR or HIPAA, if applicable.
Customer Reviews and Testimonials
Before officially cooperating with outsourcing companies, you can try to find out certain information about your partner, such as projects that the company has done. Is there a project similar to the one you are working on? Request to see project demo if available. This can tell you a lot about the standard of their work, how swiftly they respond, and whether or not they can meet project goals. Search for companies with a long list of satisfied customers, as this implies they have carried out web development projects in the past that worked well.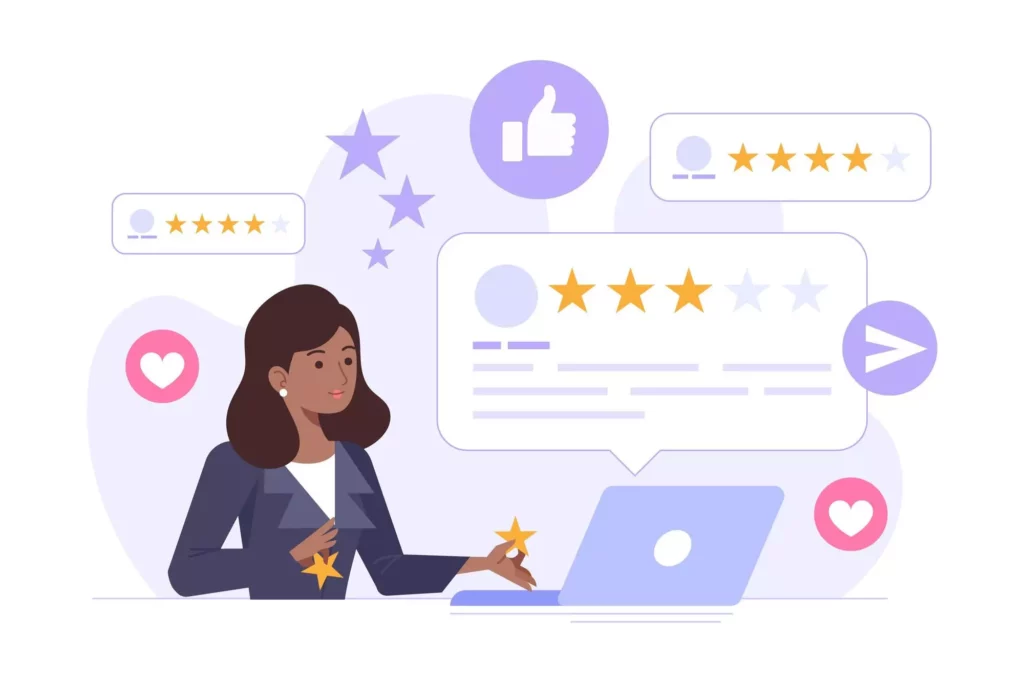 How to Outsource Web Development with SupremeTech
If you are planning to outsource your web development project, it is essential to partner with a reputable company that can deliver top results. That's where SupremeTech comes in. Having operated for a long time in the field, SupremeTech, with inherent experience and a professional team, rich in in-depth knowledge, we are confident to bring you guaranteed service quality and satisfaction.
We are devoted to developing sites that meet the strictest requirements so as to give you and your business a trustworthy online presence. Whether your company calls for a new website or just wants to improve an existing one, outsourcing web development can be a smart investment that generates remarkable benefits for your company. Therefore, do not hesitate to call us right away or leave contact information to receive hearty advice.