Outsource vs Offshore: Which is More Cost-Effective?
03/07/2023
In today's vibrant business world, it's become the norm for companies to seek outside help in boosting their processes. And that's where outsourcing and offsourcing come into play! These two dynamic methods are widely embraced to achieve remarkable improvements. While people sometimes mix up the terms, it's important to remember that they have unique meanings and exciting outcomes.
To help you make the best decision for your business, this article will compare outsource vs offshore options for web application development. Let's dive in and find the perfect fit for you!
Outsource vs Offshore: Understanding the Concept of Both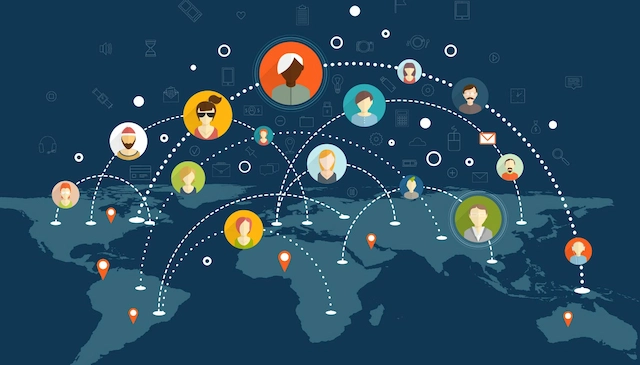 Source: Dynamic Business Outsourcing Solutions
Before diving deeper into the pros and cons of these terms, let's first find out the outsourcing and offshoring definition to see how they really are:
Outsourcing
The term "outsourcing" refers to the practice of business-related activities such as customer support, bookkeeping, and software development to an outside company. Companies are increasingly turning to outsourcing firms to handle these tasks. By 2023, world spending on outsourcing is expected to reach $731 billion.
Simply said, outsourcing means giving jobs that should be done in-house to an outside party. The primary idea is to outsource transactional tasks to professionals so that a company can focus on what it does best. There are three main types of outsourcing methods: nearshoring, overseas, and onshoring.
⇒ Maybe you'll be interested in: In house Vs. Outsourcing Application Development
Offshoring
Offshoring, in contrast to outsourcing, is largely a geographical phenomenon. Products in the West are more expensive because they take more work to make and sell. In the developing world, on the other hand, a low-cost economy is built on huge amounts of cheap labor.
Therefore, by moving production facilities from more expensive to less expensive nations, offshoring allows companies to make a profit by selling their wares at a discount in the West.
Outsource vs Offshore: A Comparison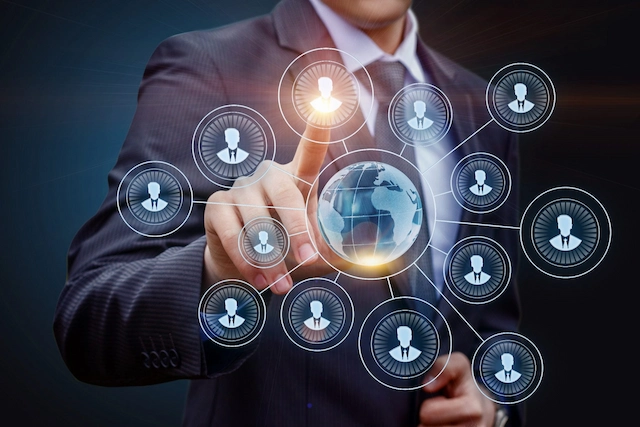 Source: www.thinqloud.com
What's the main difference between outsourcing and offshoring? Let's follow this table to explore the differences:
Factors
Outsourcing
Offshoring
Talent Availability
Typically access to a broader talent pool within the same country.
Access to potentially lower-cost talent pools in other countries.
Cost
– Costs vary based on the specific country and vendor chosen.
– May be higher compared to offshoring.
Often considered a cost-saving option due to lower labor costs in offshore locations.
Project Size and Complexity
Suitable for projects of varying sizes and complexity.
More suitable for large, complex projects that require significant coordination and management.
Intellectual Property
Easier to manage Intellectual Property due to local legal systems.
If your application involves sensitive or proprietary information, offshoring could introduce additional risks.
Long-term vs. Short-term
Can be utilized for both long-term and short-term projects.
Often more suitable for long-term projects with stable requirements and established relationships.
Which Should You Choose When It Comes to Web Application Development?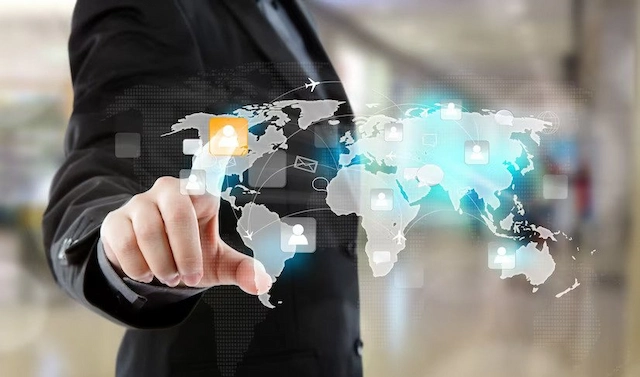 Source: Daily Blog It
When it comes to web application development, businesses face a crucial decision: whether to outsource or choose offshore development. Each approach offers distinct pros and cons, yet outsourcing provides more competitive advantages.
Proximity and Communication
The proximity factor is one of the primary advantages of outsourcing web application development. Working with a development team in your own country or area makes it easier to talk and work together. Similarities in time zones can enhance real-time interactions, which reduces delays and boosts total productivity.
Local Expertise and Market Awareness
By contracting out web application development, you may take advantage of an in-depth understanding of the target market and local skills. Local and regional outsourcing firms are well-versed in area legislation, customer preferences, and market trends. Due to their experience, they may adapt your web application to meet the demands of your target market, making the finished product more useful and important.
Quality and Accountability
Frequently, outsourcing partners have a solid reputation for producing high-quality work. Established companies have improved processes, strict quality assurance measures, and a team of trained professionals who specialize in different parts of web application development. This expertise ensures that your project is handled with care and accuracy.
Cost Effectiveness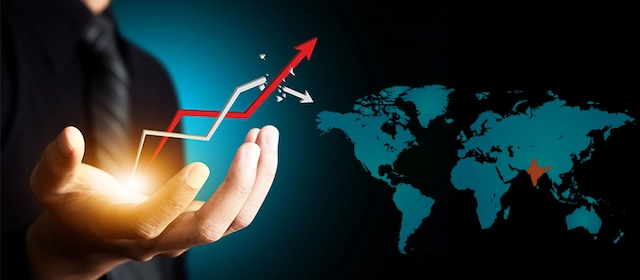 Source: ProGlobalBusinessSolutions
Although cost should not be the only deciding factor, outsourcing web application development can save you a lot of money. By leveraging talent from regions with lower labor costs, outsourcing allows businesses to avoid the expenses associated with an in-house team, access a diverse skill set, scale resources as needed, accelerate project timelines, and minimize infrastructure investments.
In addition, outsourcing enables you to optimize your budget by paying for only the services you require, such as design, development, testing, and ongoing maintenance.
Scalability and Adaptability
By outsourcing, you can change the size of your web application development team to meet the changing needs of your project. This makes it possible to adapt quickly to changes in the market, without the usual limits that come with internal development teams.
SupremeTech – Your Best Outsourcing Web Development Company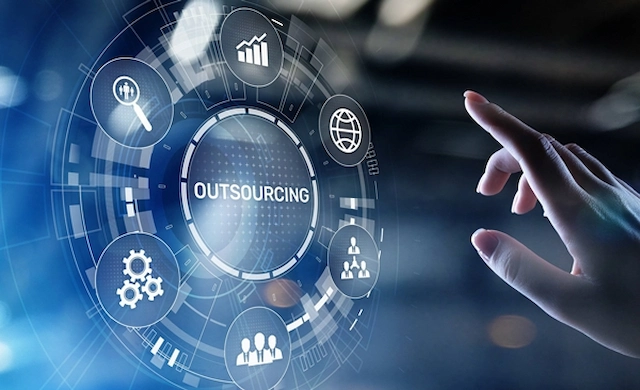 Source: gumi Solutions
So outsource vs offshore: which is more cost-effective? While offshore development certainly has its merits, outsourcing web application development can provide a range of benefits that align closely with your business goals.
Whether you want to improve efficiency, reduce costs, or deliver a higher quality of service by outsourcing, Supremetech can help. We confidently provide our dear customers with various cutting-edge solutions in diverse sectors, including healthcare, e-commerce, human resource, customer loyalty, and OTT streaming. SupremeTech is proud to be a reliable partner for businesses looking for effective web development services, as shown by our track record of providing high-quality solutions.
Check out Supremetech's portfolio and contact us to see how we can improve your company's operations!